About TravelsByAdam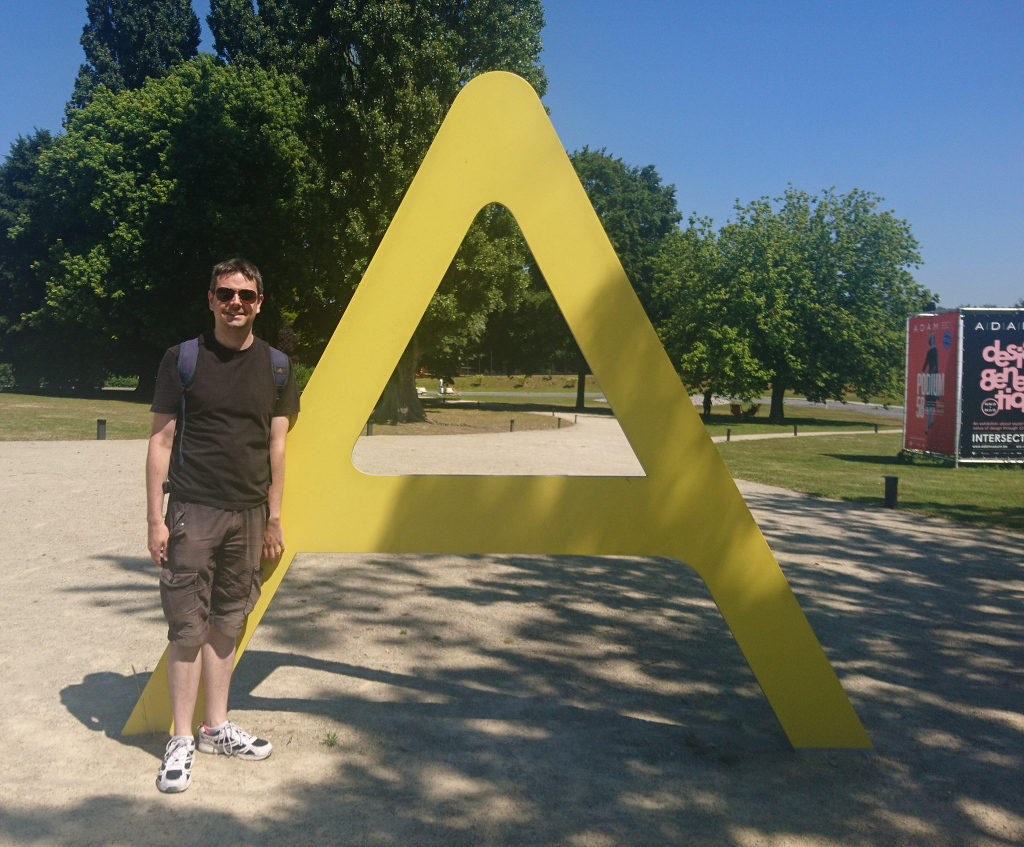 Hello there, and thank you for visiting my travel blog. I'm Adam Thompson and I'm originally from Derbyshire but I now reside near Cambridge. You may already have come across my other website WorksByAdam where I've written various blog posts (mostly guest posts) relating to travel, food & leisure, and it is these posts that were the inspiration behind this new blog.
TravelsByAdam will over time feature a wide range of posts and articles covering many aspects of travel, food & leisure. I hope to include posts on the following:
Pubs and bars – expect several posts relating to micropubs
Restaurants
Hotels
Transport – mainly domestic transport
Leisure
Tourist attractions
I hope that you enjoy browsing my travel blog. If you wish to get in touch then please don't hesitate to do so.