Paris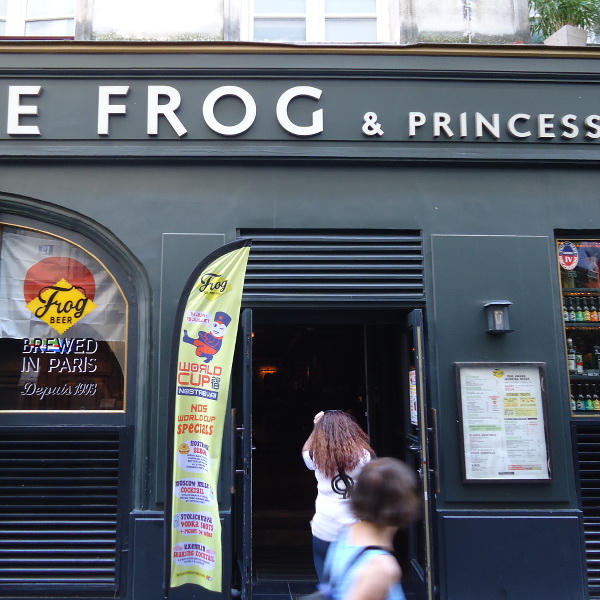 Located in the Saint Germain area of Paris, The Frog & Princess is situated among a few English-style pubs making the area a go-to destination for UK tourists visiting the city and wanting some English-style beers, and The Frog & Princess certainly has a great range of such beers available for you to try out.
---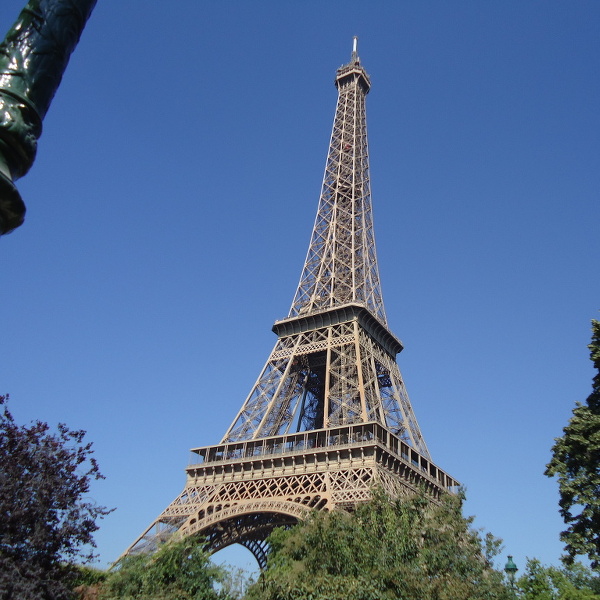 If you were asked to name a well-known Parisian landmark off the top of your head you would most likely pluck for the most famous one of all – the Eiffel Tower. And it was on a glorious day in the French capital that we headed off for what would be a very memorable experience at a landmark that attracts tourists from all over the world.
---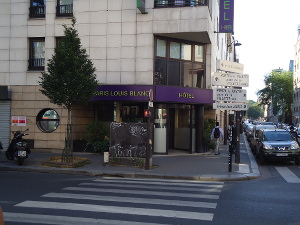 The Hotel Paris Louis Blanc is a 10-15 minute walk away from the city's Gare du Nord railway station, and is also alocated right by a metro station, ideal for when you wish to explore more of Paris. The short distance from the station is probably why Eurostar listed this hotel as a recommendation when we were booking our Paris trip. So were we wise to go along with the recommendation?
---