Czech Republic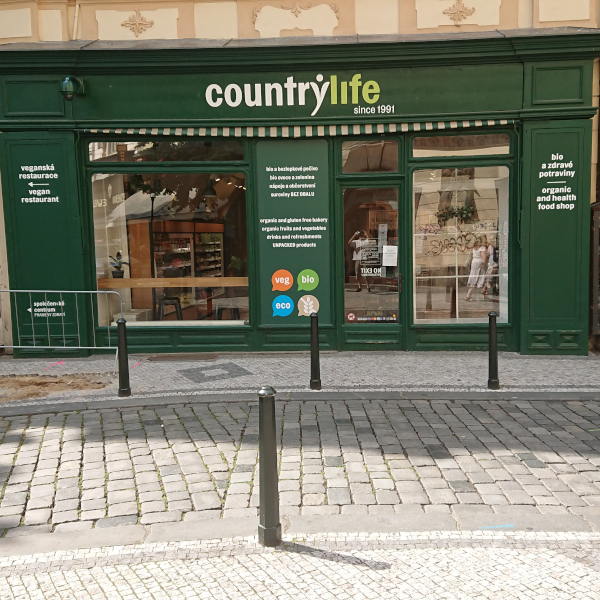 At first it looks like a health food shop and that's what we found, only it also has a restaurant attached to it. A vegan-lunch visit in the Czech capital was all in order at Country Life in Prague.
In categories: Czech Republic, Europe, Prague
---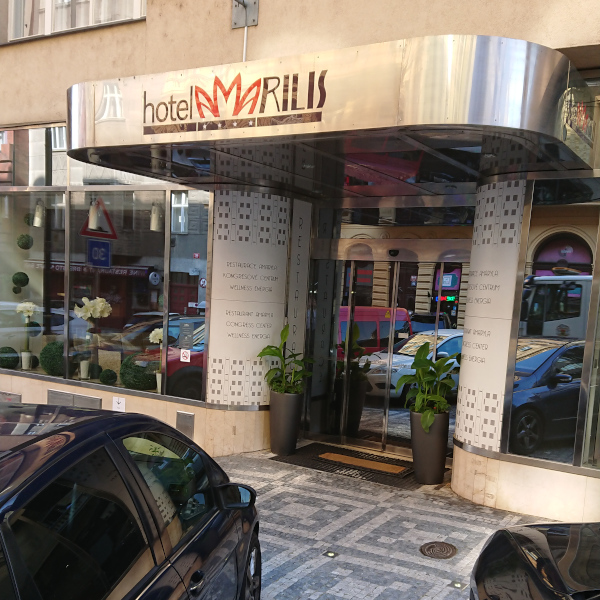 Keen to make the best of a two-night stay in the Prague we opted to stay at the Hotel Amarilis, a 4-star hotel located right near in the centre of the Czech capital.
In categories: Czech Republic, Europe, Prague
---