Valencia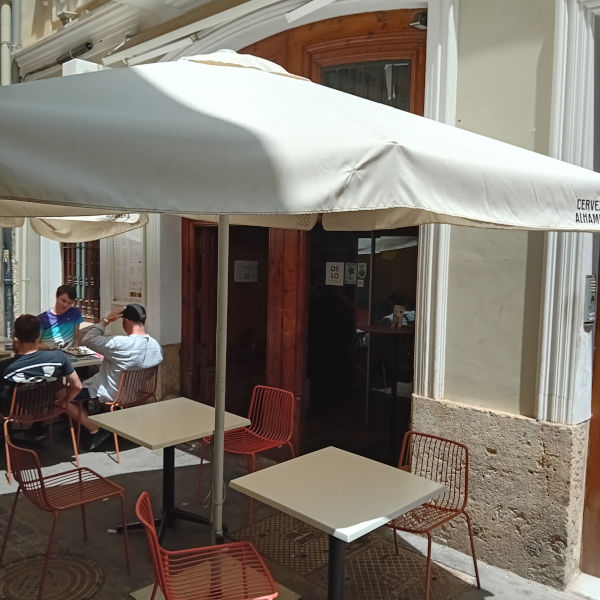 Tucked away amongst Valencia's quieter city alleyways is upmarket vegan-vegetarian eatery Restaurante Oslo. We would head here for a spot of lunch on our final day in the city.
---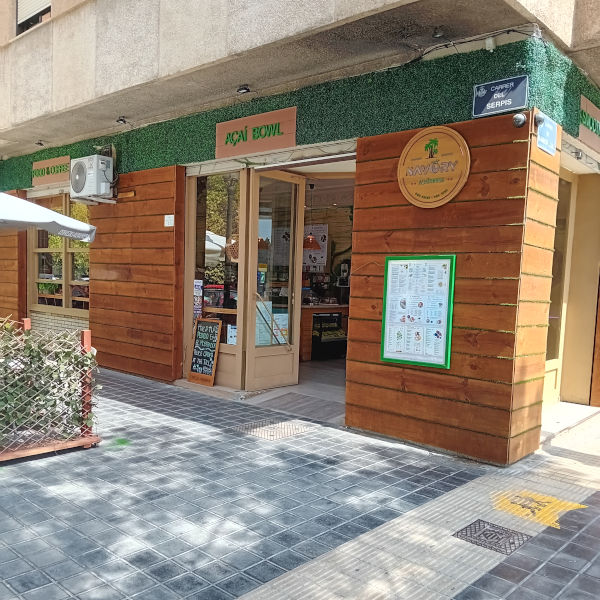 Adding to the number of independent healthy-eating venues that I've been to on my European travel I pay a visit to Savory Açaí House in Valencia.
---
Whilst checking out the beach on our first evening in Valencia we came across a large strip of eateries. After checking out the respective offerings we decided to try out Tanit.
---