Little Chester Ale House, Derby
Posted on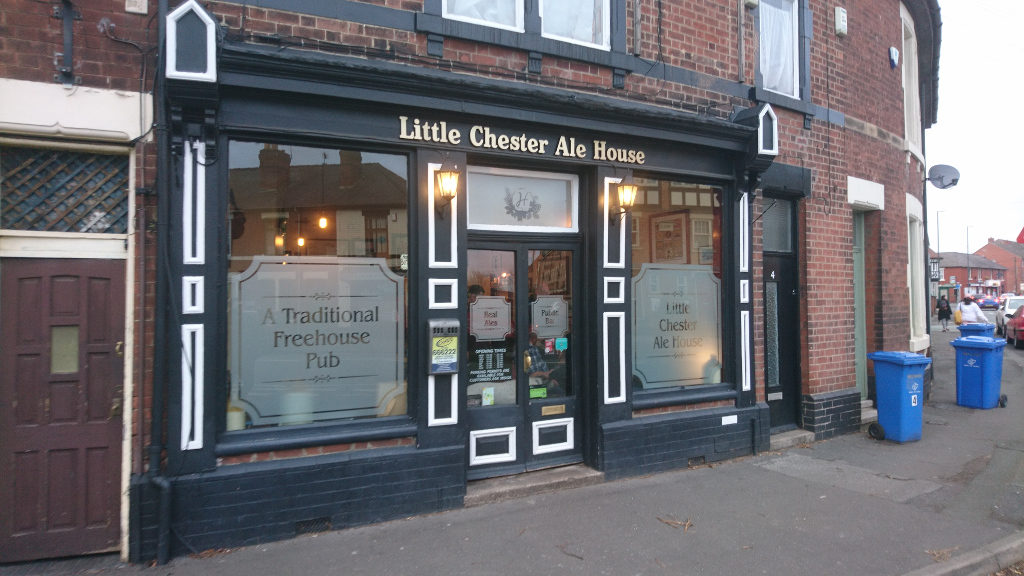 It's 2013 and I'm about to make my first ever visit to what was (at the time) a new type of drinking establishment that was slowly gathering pace all over the country – the micropub, small former shop units that having been closed (in some cases for a long time) were given a new lease of life as a small watering hole.
The micropub in question for my first visit to such an establishment was the Little Chester Ale House in Derby. As soon as I walked in to the place, ordered my pint and sat down I immediately feel in love with the whole concept, and from this point onward I developed a huge interest in the micropub scene, so much so that I was keen to visit other micropubs (and so I did).
That was then, now back to today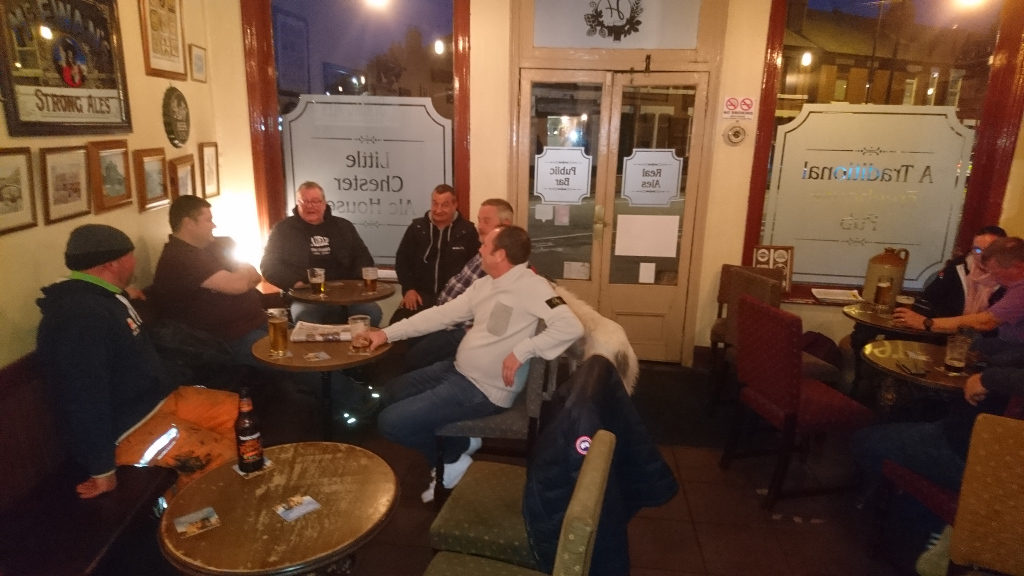 Fast forward to 2019 and I decide to make another visit to the Little Chester Ale House. There has been little change at this micropub since I first visited here (ownership changes, the position of the bar being moved), but everything else about the place feels the same.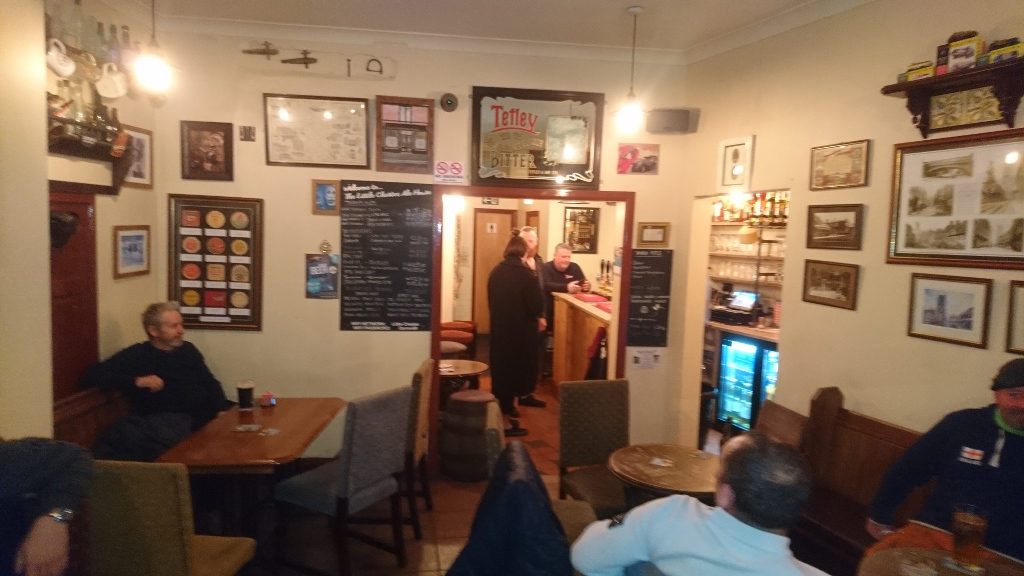 History lesson over – time for a pint
As for today well the Little Chester Ale House is continuing to do what all good micropubs do – sell real ales. In this case there are up to six cask ales to choose from as well as keg beers, ciders, spirits, whiskeys, wines, and soft drinks.
If you need a bite to eat there are port pies available along with crisps and nuts, and you can even buy some Derbyshire honey from here.
Still a great micropub
As mentioned this was the first micropub that I visited so I will hold this place in special regard. It was a fantastic little watering hole then, and the same is the case today – a great setting, a good selection of ales. It's a great place to have a relaxing pint and as such I certainly recommend a visit to the Little Chester Ale House.
Finding the venue
The Little Chester Ale House is located just outside Derby City Centre.
Address – 4A Chester Green Rd, Derby DE1 3SF
Several bus services run past the venue from Derby City Centre:
Useful Links
Post Tags
Post Categories