The Brunswick Inn – A Real Ale Paradise
Posted on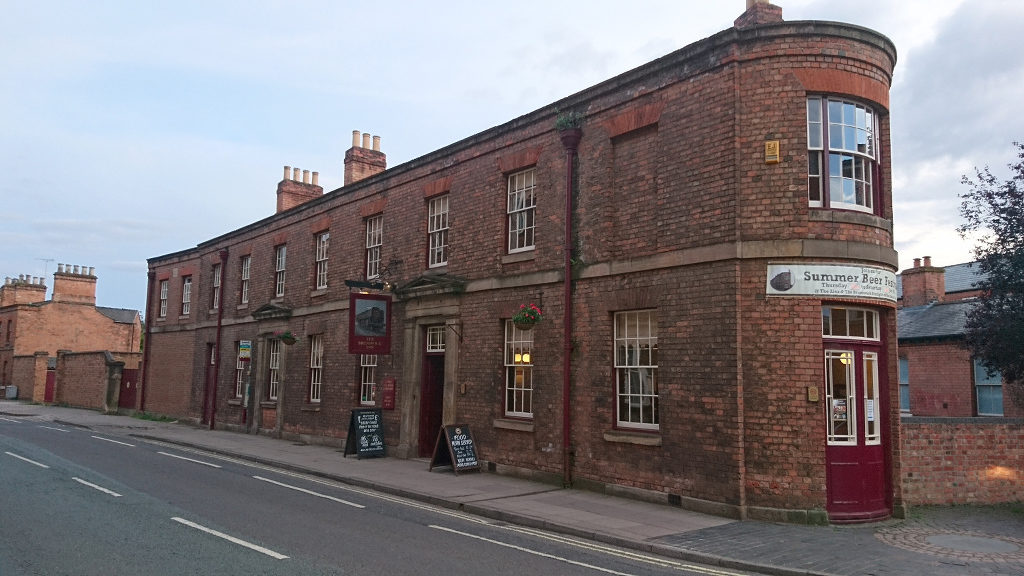 Derby has often been known for its reputation as a real ale city – no wonder it's been named the UK's Real Ale Capital on several occasions – and it's not hard to see why thanks to the many fine ale pubs that the city has to offer. One such real ale establishment that is testament to Derby's real ale reputation is The Brunswick, a traditional alehouse located right near Derby Railway Station.
Plenty of space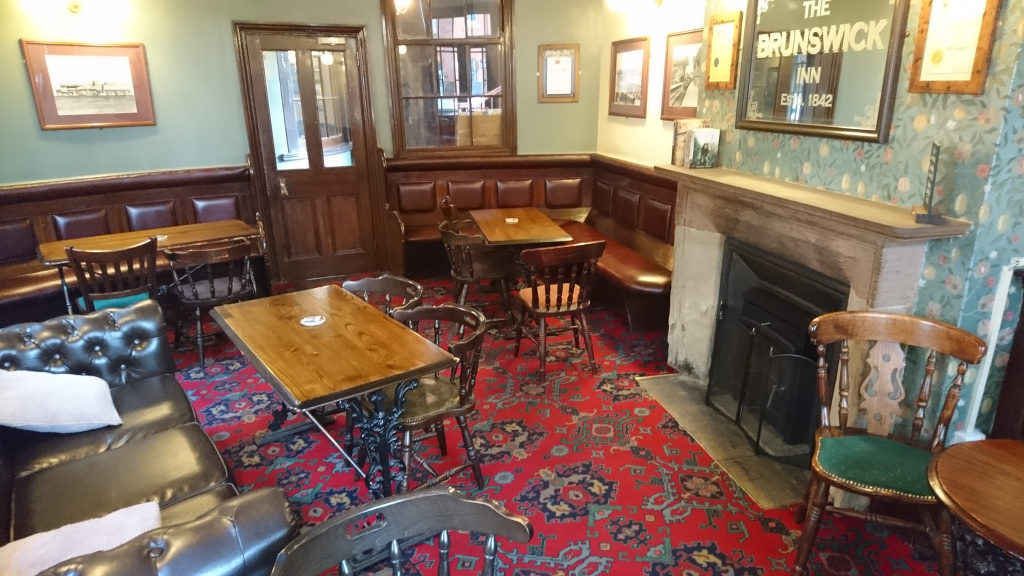 There are several distinct areas inside The Brunswick including the main bar, a darts area, a snug, a parlour, and an upstairs function with its own bar. Overall there is plenty of space inside the pub, and with several different rooms available you are certainly spoiled for choice when it comes to deciding whereabouts inside you choose to have your chosen tipples.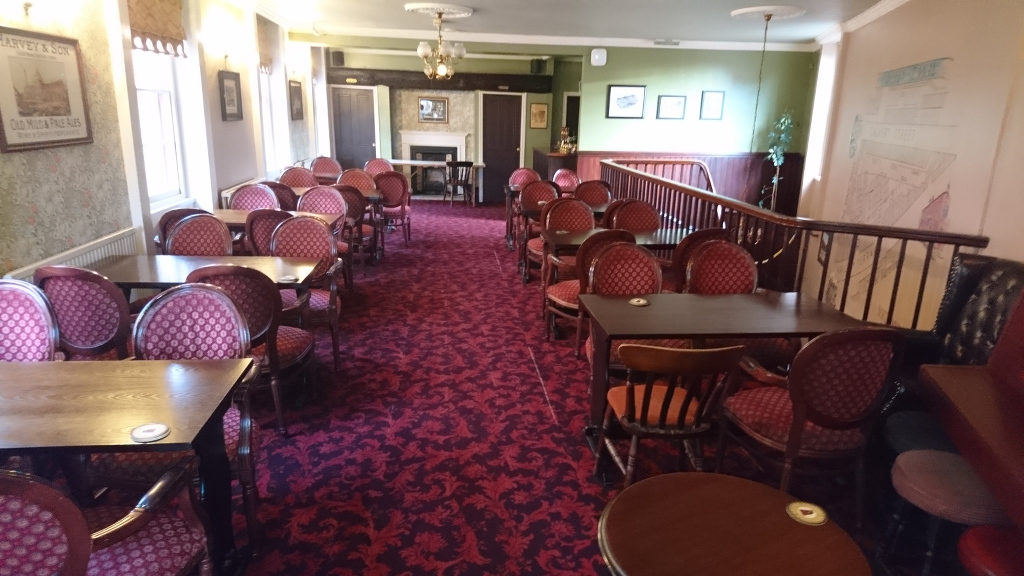 And plenty of choice too!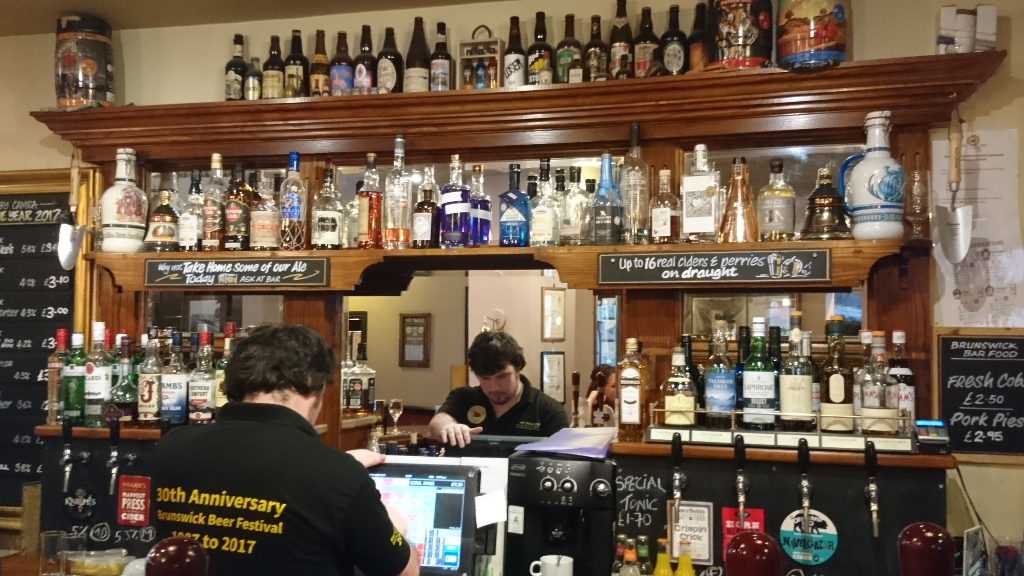 Talking of tipples The Brunswick is definitely something of a drinkers' heaven when it comes to the range of drinks available. Starting with the ales where there up to 16 (yes, SIXTEEN) to choose from, and these aren't all just beers brought in from numerous breweries. Several of the ales on sale at The Brunswick are actually made on-site – you see, not only is The Brunswick a pub but it also has it's own on-site microbrewery producing a range of superb ales, and you can choose from up to 8 of these in-house beers at The Brunswick along with several guest beers.
It's not just ale drinkers who are in for a treat at The Brunswick – fans of ciders and perrys are also well catered for with up to 16 (yes, SIXTEEN again) tipples to choose from. You could say that it is like a beer and cider festival every day at The Brunwick, which incidentally does hold an actual festival of it's own every year – it just gets better doesn't it!?
Whats more – there are various discounts available at The Brunswick including CAMRA discounts as well as the pub's own loyalty scheme. If beer or cider doesn't take your fancy then you also have wines, whiskeys, spirits, and soft drinks available.
Not just drinks
The Brunswick may be famed for it's drinks range, but it also sells food. There are the usual pub snacks available including crisps, nuts, fresh cobs and pork pies. There is also a range of pub meals available including sandwiches, burgers, good old fish & chips, and not forgetting the classic Sunday roasts.
A must-visit pub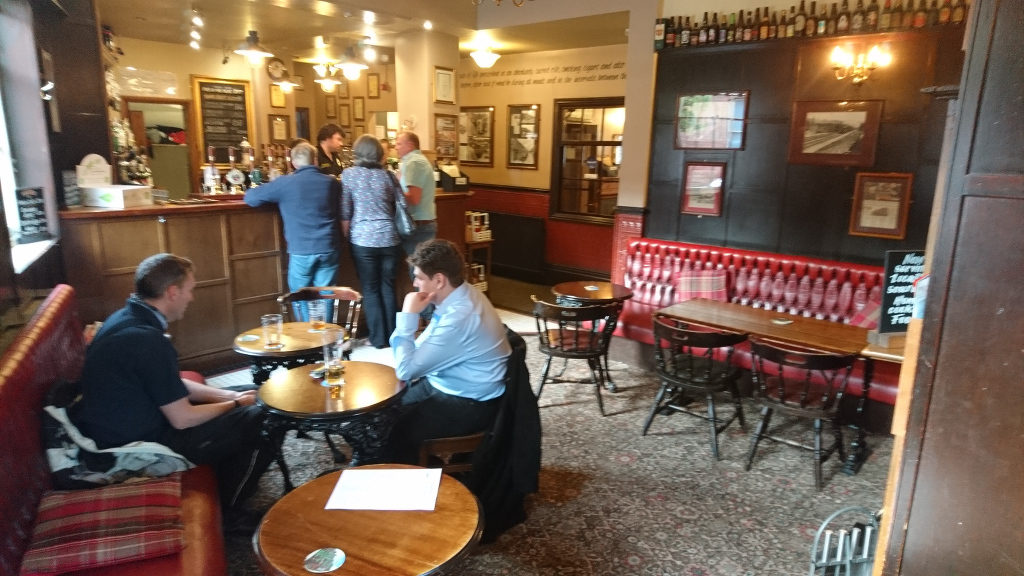 The Brunswick is a hugely popular watering hole especially with football fans both before and after a match, and it is not hard to see so many drinkers rate this pub so highly – a fantastic range of ales, excellent staff including a legend of a landlord (my opinion not theirs).
And it's not just ordinary drinkers who rate The Brunswick as it has also won many awards over the years (both for the pub and for its beers) and when you pop in to this pub for a drink you'll soon discover why for yourself. If you have yet to visit The Brunswick then you are missing out, and I'd suggest that you pay a visit to this superb watering hole soon!
Address – 1 Railway Terrace, Derby DE1 2RU
Website – https://www.brunswickderby.co.uk/
Facebook – https://en-gb.facebook.com/brunswickinnderby/
Twitter – https://twitter.com/brunswick_inn
Post Tags
Post Categories