This is Holland
Posted on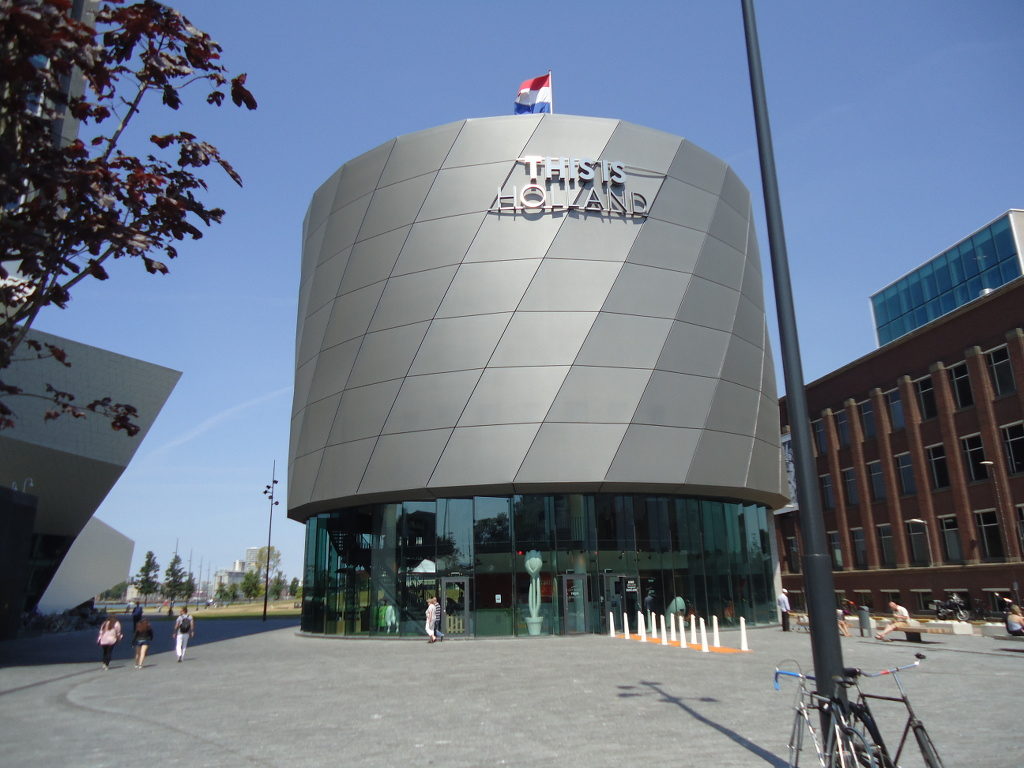 As a travel blogger I often think about wanting to visit as many places around the world as possible, but as is the case I don't necessarily have the time (or money) to do so. Now when visiting a specific country there are no doubt many aspects that you want to see whether it be certain cities, landmarks, attractions, etc, but you don't always get to see all of these. If only you had the power to fly yourself over a certain country and then view all the sights in one go.
I wish I could fly
OK so we don't have such superhuman powers to fly ourselves as such, but luckily when visiting Amsterdam this isn't a problem as there is an attraction that will take you on a flying 'tour' of the Netherlands and the sights that it has to offer.
I can fly – well, sort of
This Is Holland is a 5D flight experience where you get to fly over several amazing sights from all over the Netherlands. The sights visited range from city views, beautiful greenery, coasts and harbors, and many more. It's very realistic in terms of visual look and the feel – expect winds, mists and smells on your flight.
Prior to our flight we had a look at some models showcasing some of the things that Holland is famous for including its windmills, tulips, and cycling popularity.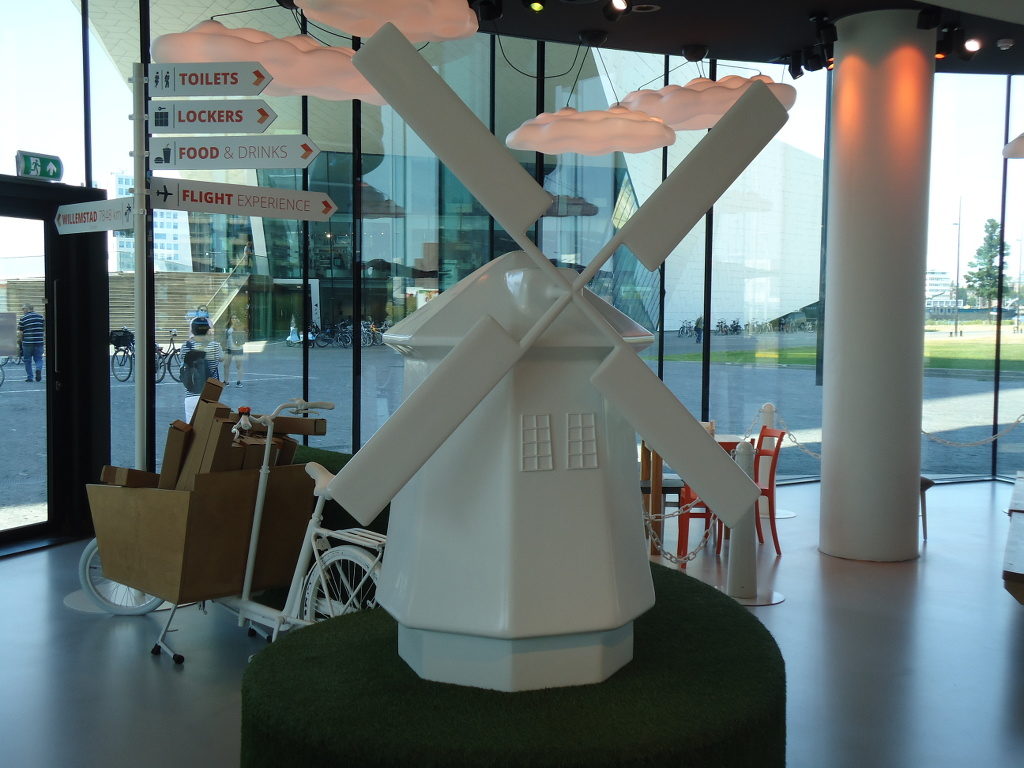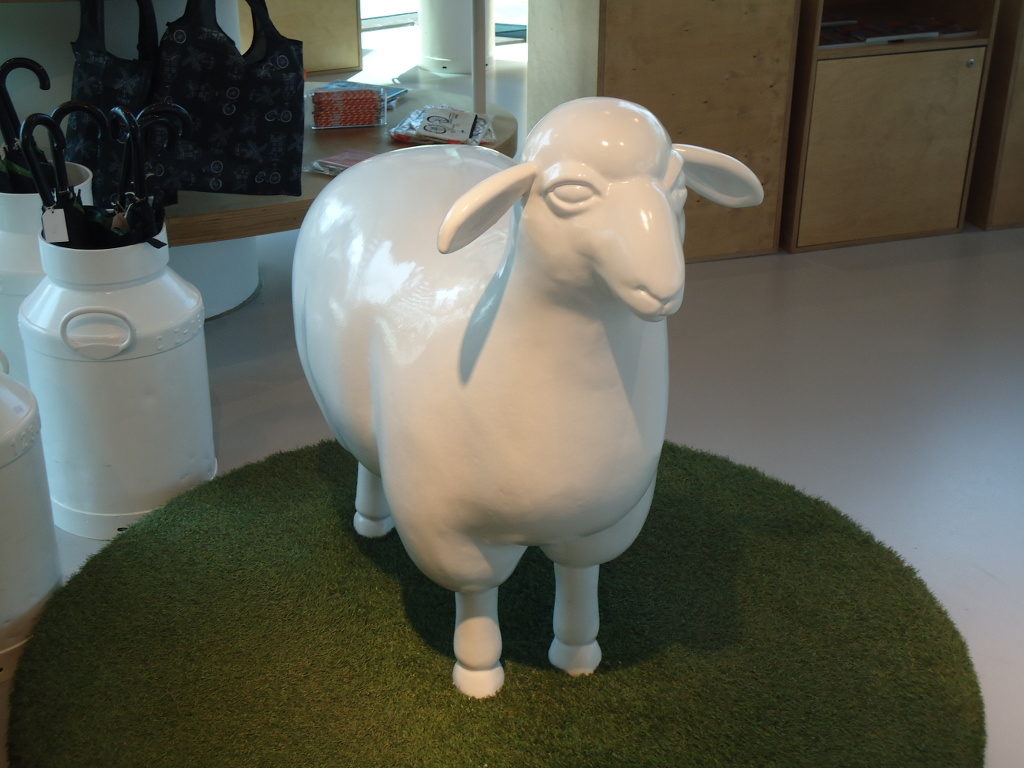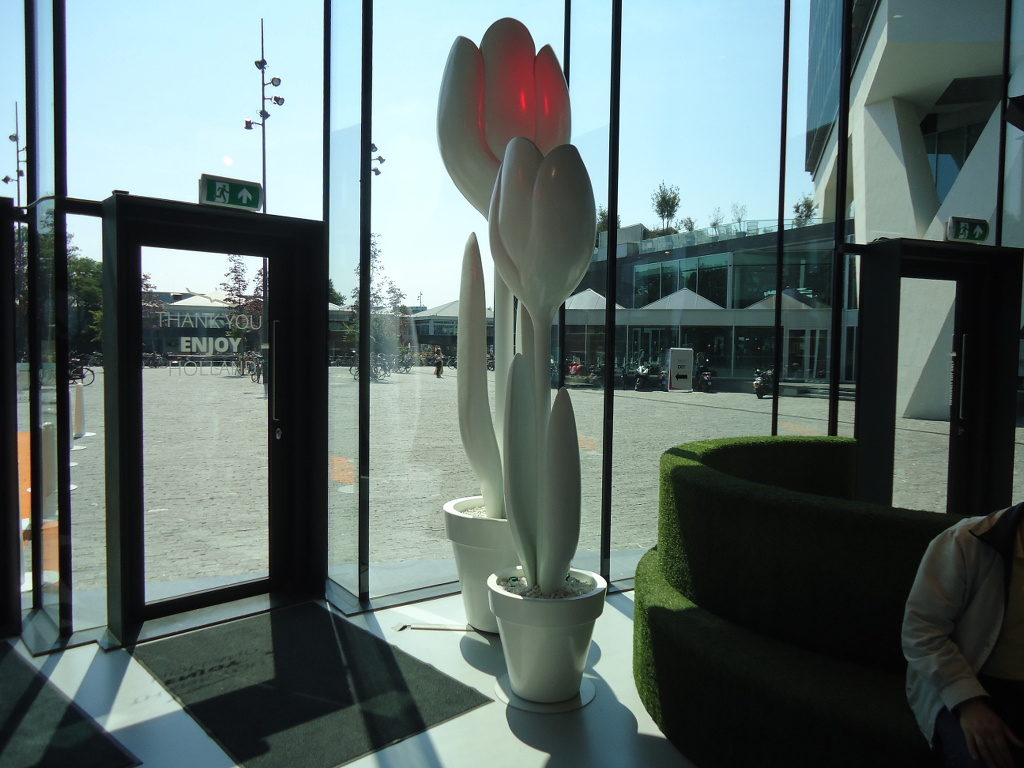 This Is Awesome!
We weren't allowed to take any photos inside the attraction itself but do take my word from it – This Is Holland is an amazing experience, totally enjoyable, and I recommend it to everyone. Personally I think all major cities should have an experience like this, but this is probably wishful thinking as I suspect there are very high costs involved with these sorts of attractions (I can only live in hope in the meantime).
Address – Overhoeksplein 51, 1031 KS Amsterdam
Website – https://www.thisisholland.com/en/home/
Facebook – https://www.facebook.com/THISISHOLLAND1/
Instagram – https://www.instagram.com/this.is.holland/
Post Tags
Post Categories