amsterdam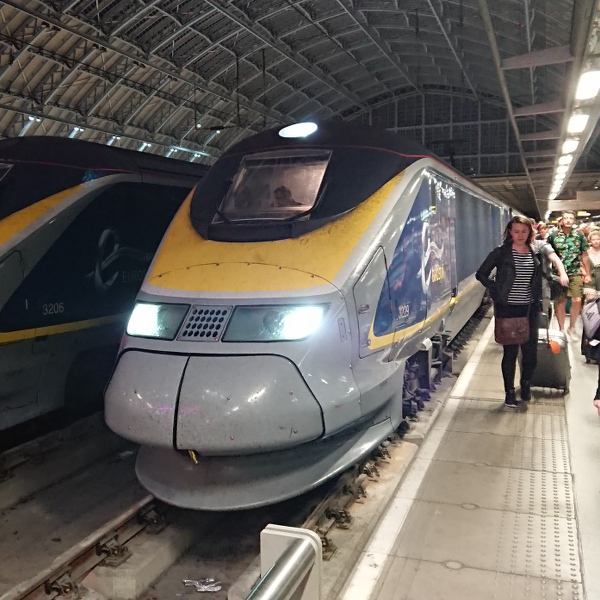 One of the most popular ways to get to the continent from the UK is via the Eurostar train service from London's St Pancras International Railway Station. In the summer a number of seasonal routes run including to France's second city of Lyon, which is where we headed to for a few days away.
---
This Is Holland is a 5D flight experience where you get to fly over several amazing sights from all over the Netherlands. The sights visited range from city views, beautiful greenery, coasts and harbors, and many more.
In categories: Amsterdam, Europe, Netherlands
---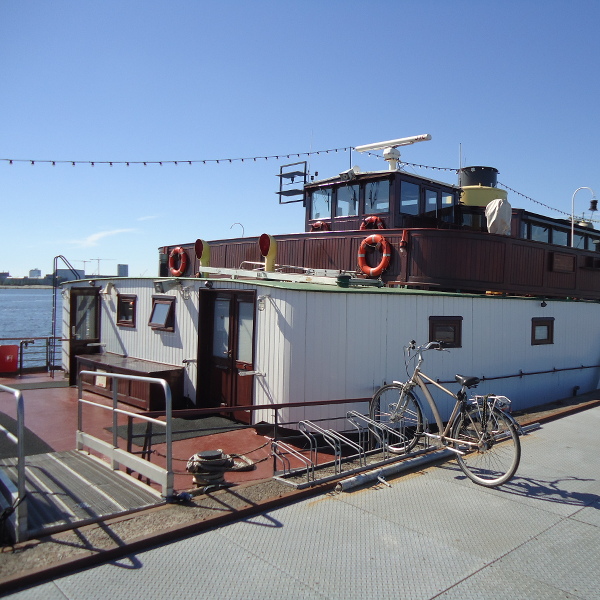 The city of Amsterdam is easily accessible by ferry and is a popular boating destination, and a boat would be the setting for our stay in the Dutch capital. The boat in question is now used as a hotel – welcome aboard the Kapitein Anna.
In categories: Amsterdam, Europe, Netherlands
---