Kapitein Anna
Posted on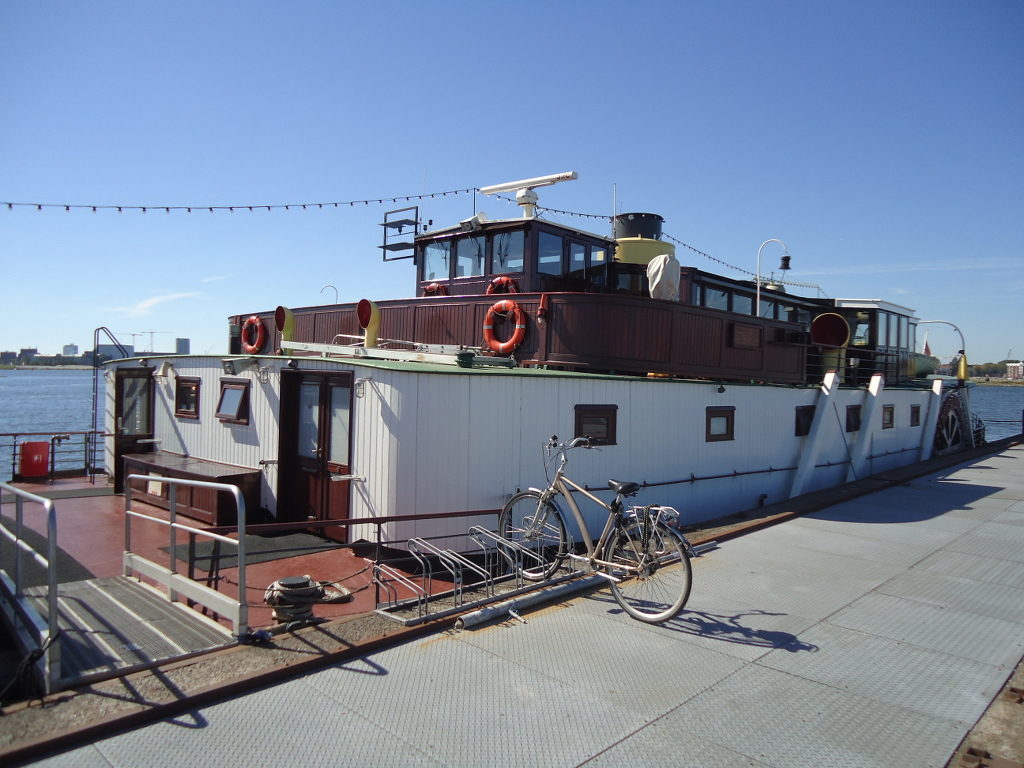 The city of Amsterdam is easily accessible by ferry and is a popular boating destination, and a boat would be the setting for our stay in the Dutch capital. The boat in question is now also used as a hotel – welcome aboard the Kapitein Anna.
First things first – getting to the boat
The Kapitein Anna is located near Amsterdam Centraal railway station (which incidentally is now served by Eurostar), and getting to our boat would require crossing the IJ, a body of water that is known for being Amterdam's waterfront.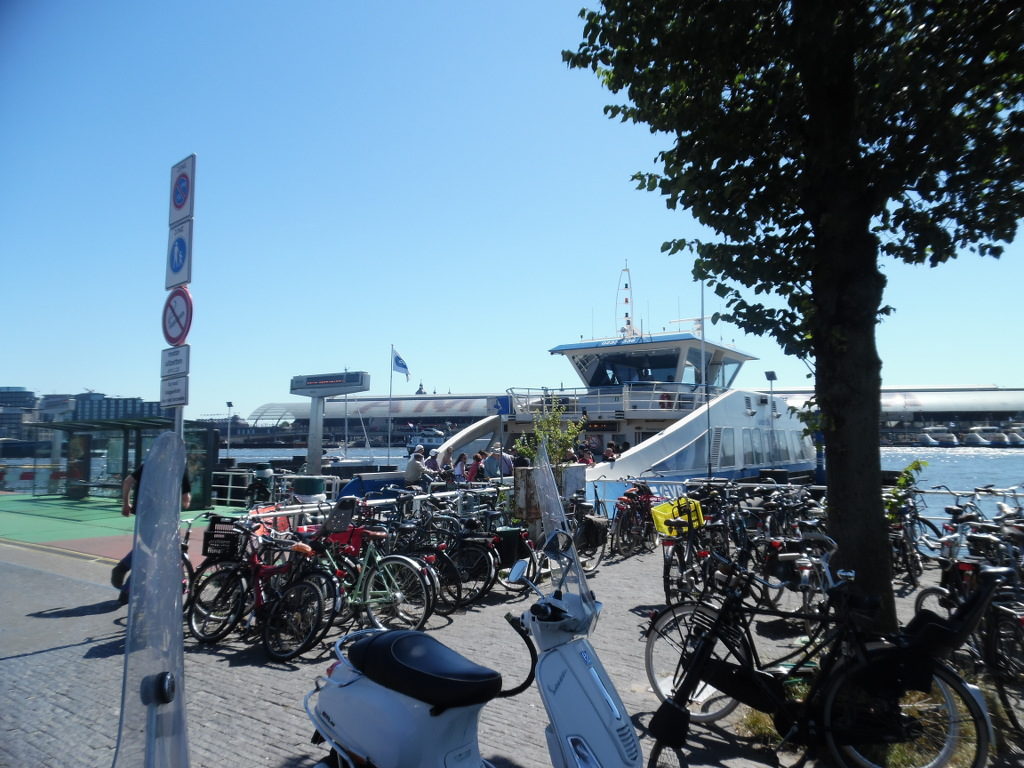 There are a good number of ferry terminals providing frequent crossings to points on both sides of the IJ, including one that is literally within walking distance of the Kapitein Anna. What's more these ferries run well into the evenings (and early hours at weekends) meaning that getting back after a night out in the city is no problem (providing you don't miss the last ferry of course). Getting to the Kapitein Anna would involve to ferry to the Veer NDSM Werf ferry terminal.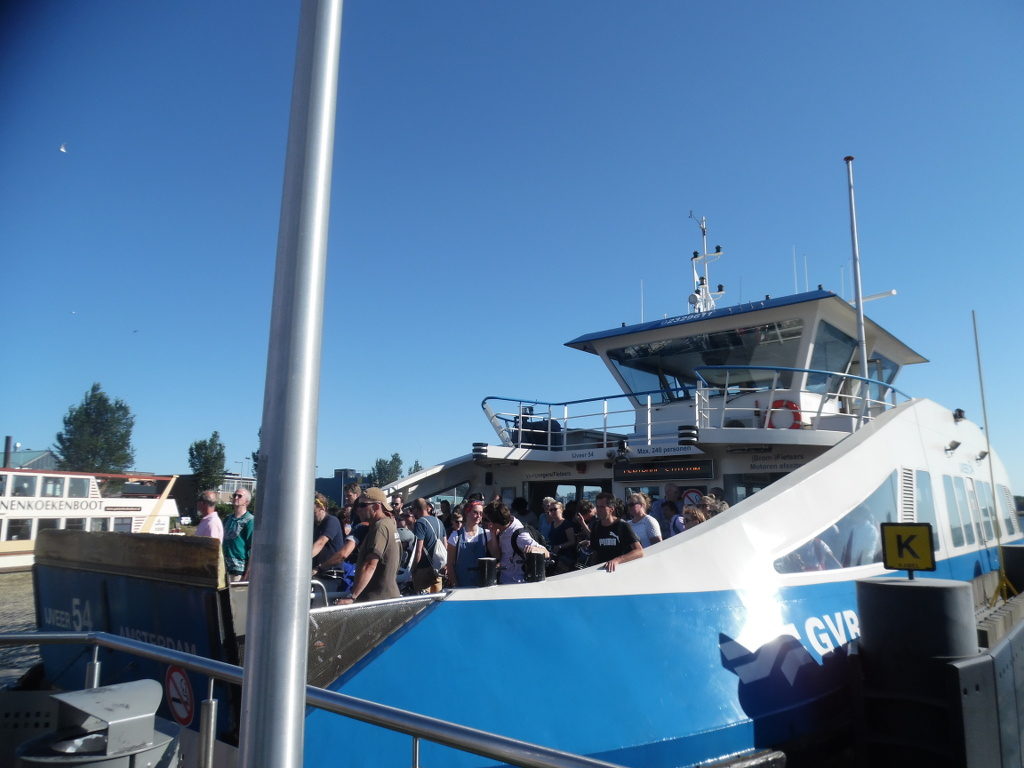 Crossing complete – now aboard the Anna
Having made the crossing over the IJ it was just a short walk to the Kapitein Anna for what would be a 3-night stay onboard. After being greeted by our very friendly boat staff it was off to check out our room, which was small when compared to a normal hotel room but still sufficient enough.
The standard facilities including shower, wash-sink, and TV are all included (with BBC TV available among the channels, but no ITV). There's no room for a double bed here, but to be honest I don't think they're needed here. Air-conditioning was also available, which on a hot day was very welcome indeed.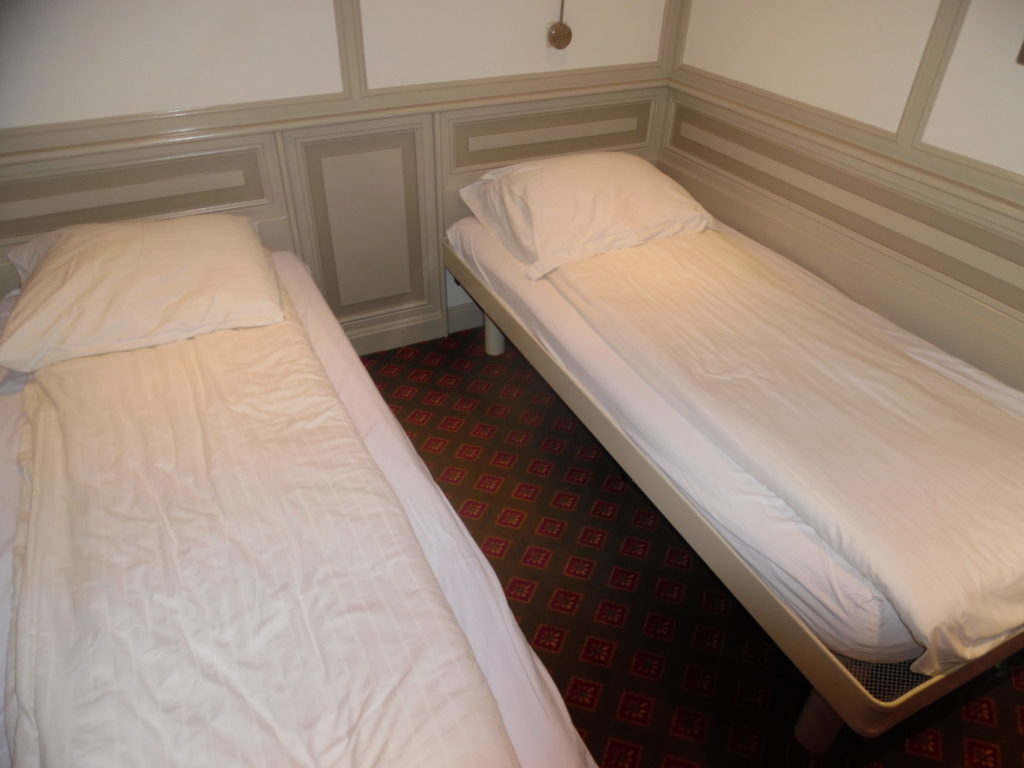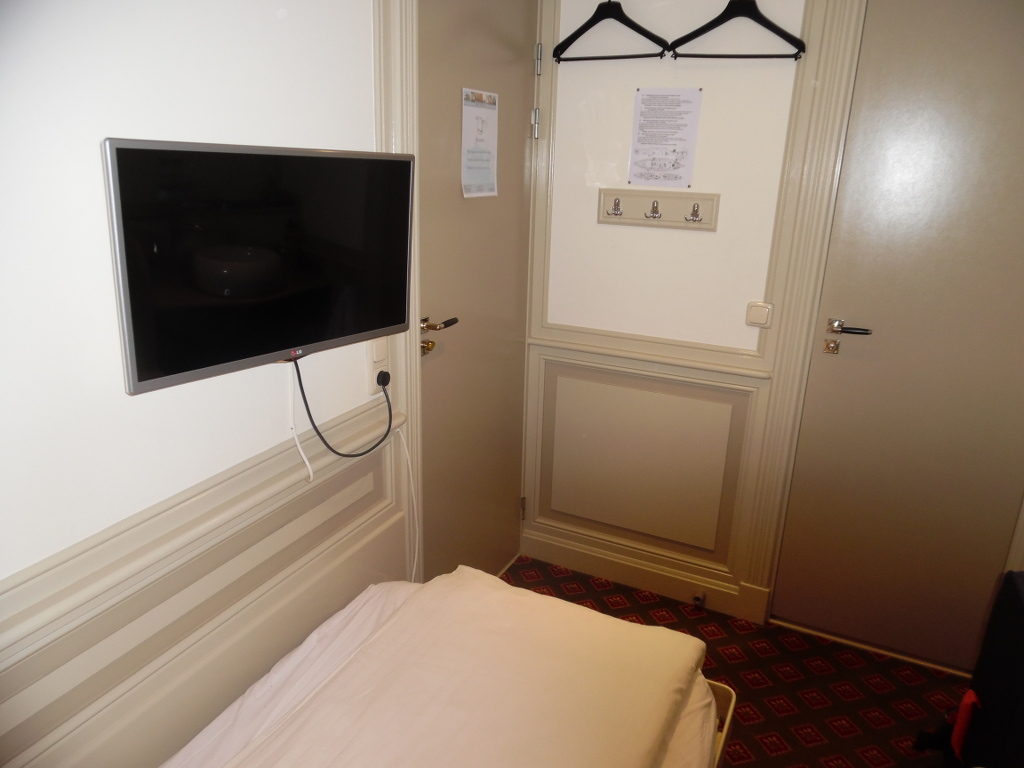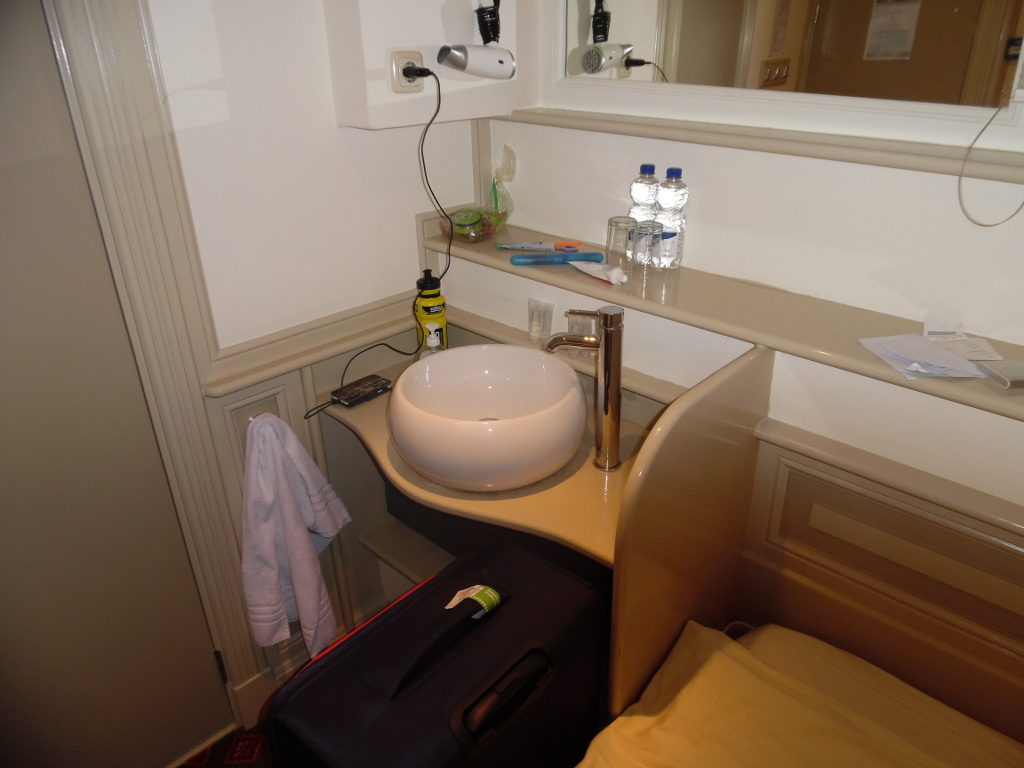 Breakfast on board
The usual continental offering is included for breakfast with meats, cheeses, bread and cereals among the available options. Tea, coffee and fruit juices are also available, and good news for vegans here as soya milk is available on request (extra marks are awarded here).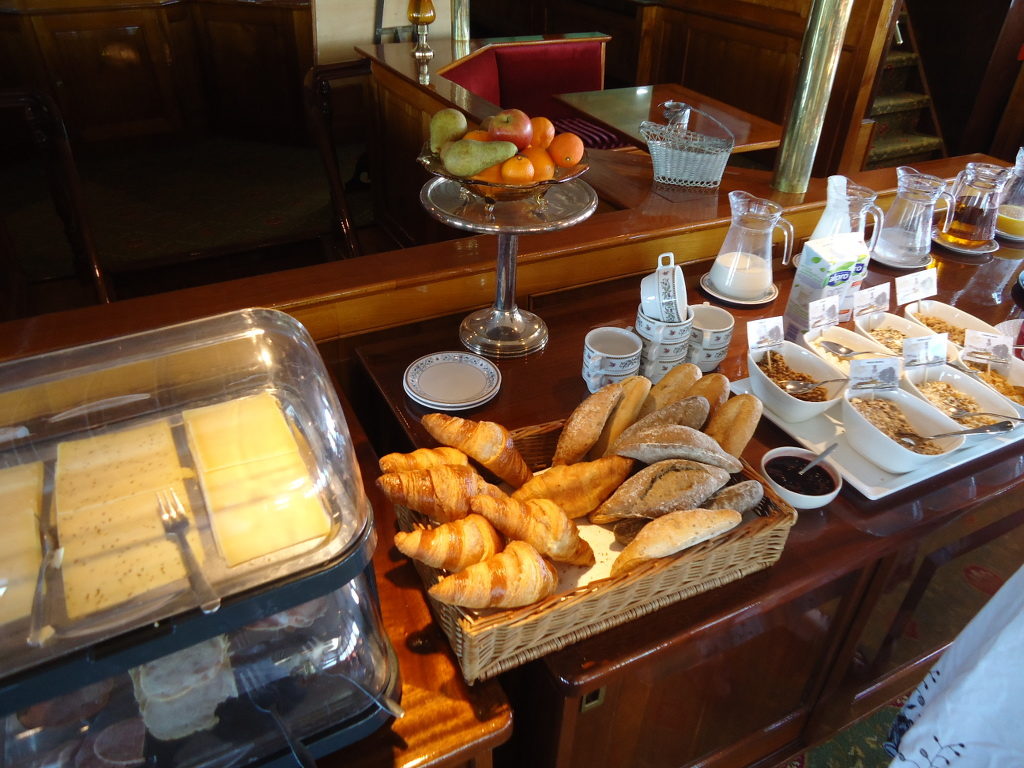 There is a rather nice interior feel inside the dining area onboard the Kapitein Anna with plenty of space and a good number of tables available. Oh and of course you get to have a view of the boats passing by – who doesn't like to look at the waters at breakfast time?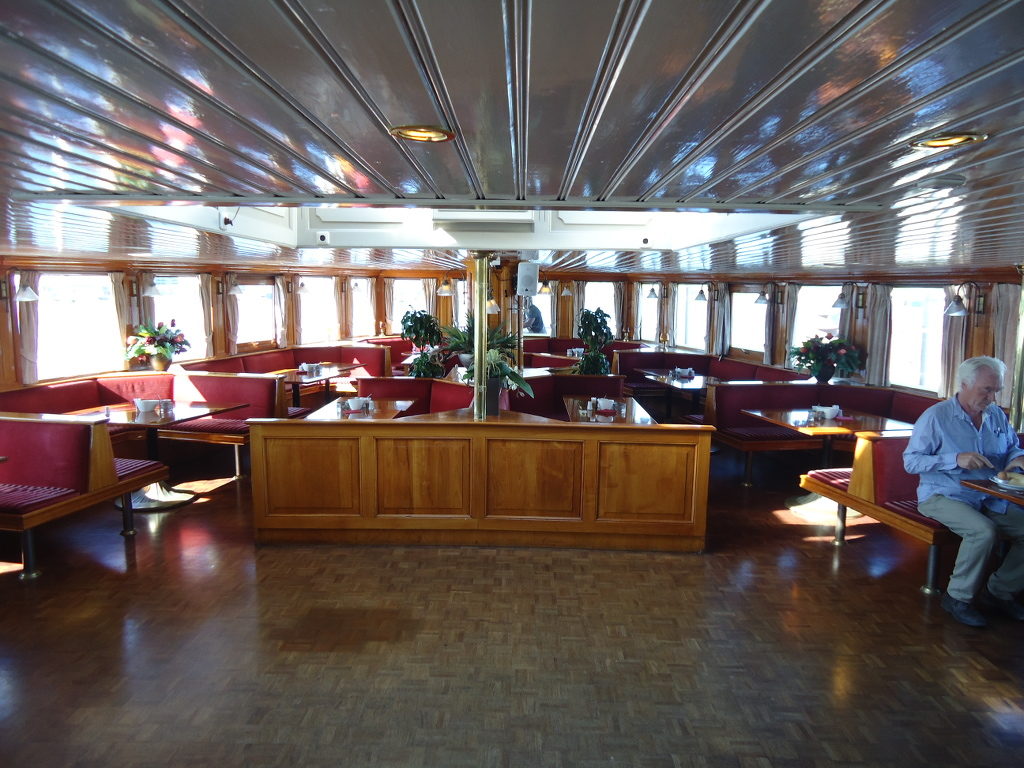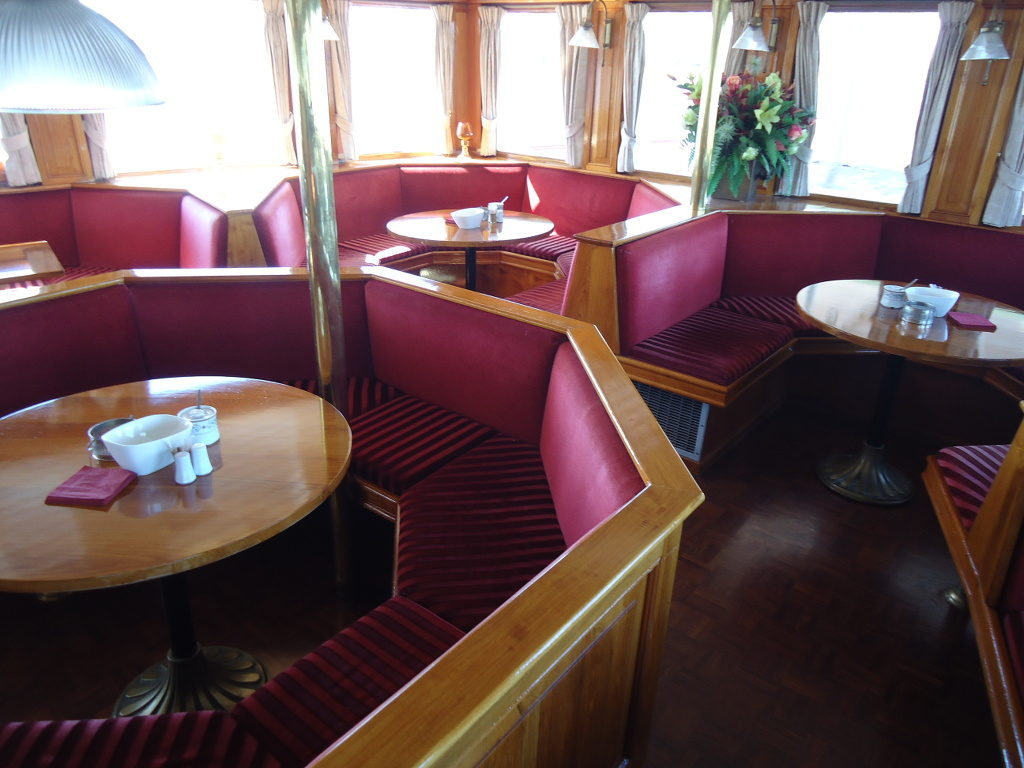 All aboard again?
It is without any hesitation for me in saying that this was one of the best 'hotel' stays that I have ever experienced, and considering the hot weather that we endured it was also one of the most comfortable stays as well (thanks to the air-con and the waters that helped to cool the temperatures). I loved it onboard the Kapitein Anna so much that I didn't want to leave (3 nights didn't feel like long enough in the end). Oh well, I'll just have to make another booking in the future.
Address – NDSM-pier 6, 1033 RE Amsterdam North, the Netherlands
Website – http://www.kapiteinanna.nl
Facebook – https://www.facebook.com/kapiteinanna/
Post Tags
Post Categories