allestree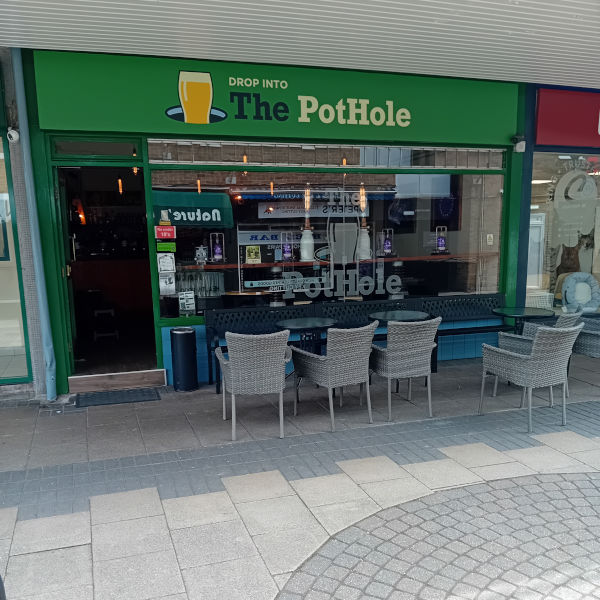 ---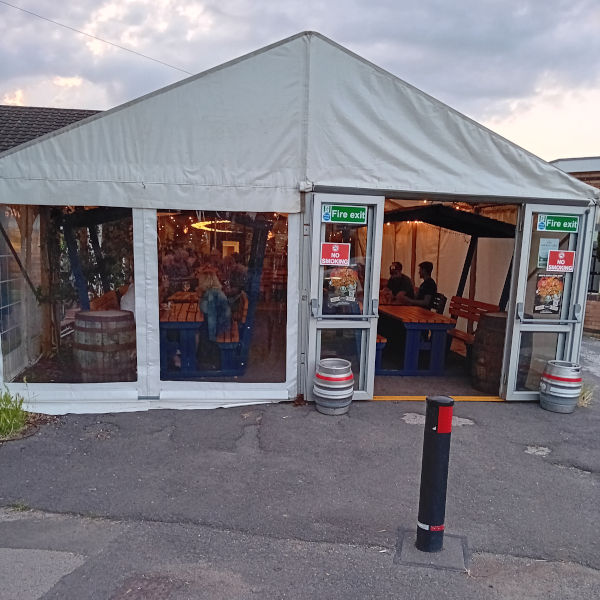 Named after its building number, the No. 189 is one of two micropubs currently operating in the Derby suburb of Allestree. I'd enjoy a warm evening here in June 2023 checking out this small boozer.
In categories: Derbyshire Micropubs, East Midlands Micropubs, Micropubs
---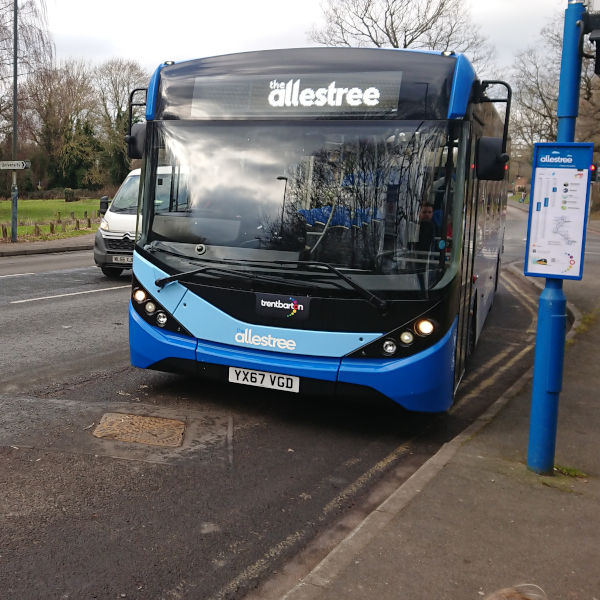 With another weekend away in and around Derby approaching it gave me the perfect excuse to visit a city park, which in turn gave me the opportunity to take a ride on The Allestree.
In categories: Transport
---