No. 189, Allestree
Posted on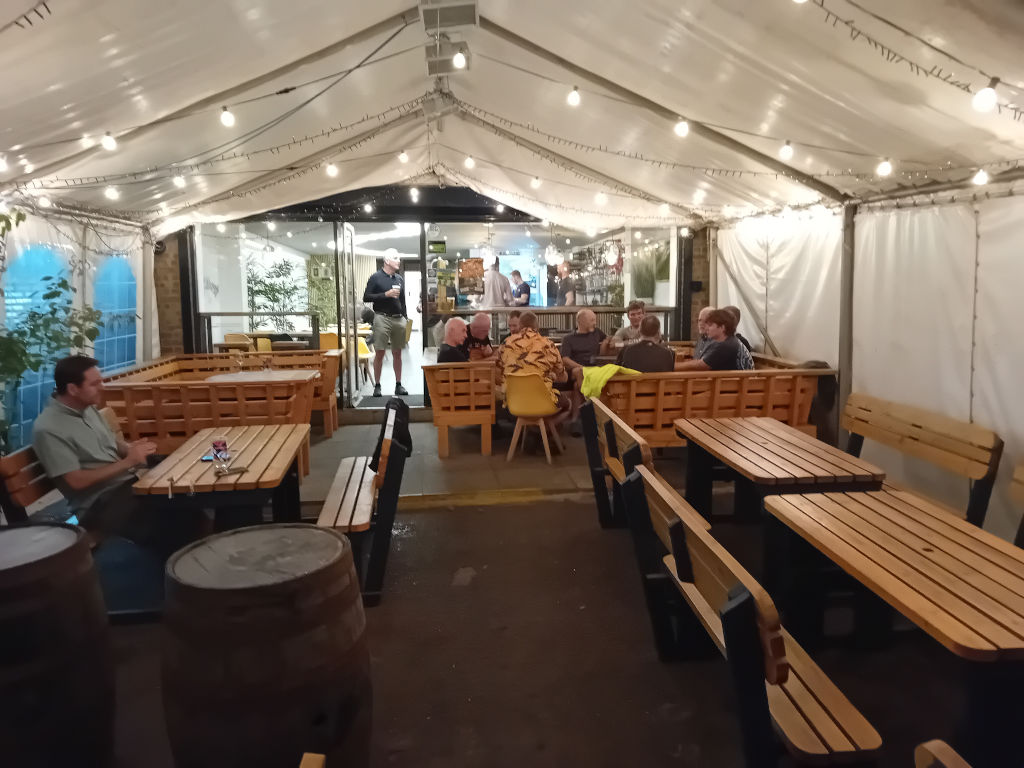 It's been over three years since I last went on a micropub-crawl of sorts. OK so I have visited a new micropub a bit more recently, that of the Hole In The Wall back in September 2022, but that was it. Fast-forward to June 2023 and one warm evening late in the month I'd finally be able to enjoy a good few hours checking out more than just one new small watering hole. This would be the second part of this particular crawl, as having first sampled The Creaky Floorboard it was time to head into the nearby Derby suburb of Allestree to check out one of two micropubs in the area, the No. 189.
All aboard (and inside) the 189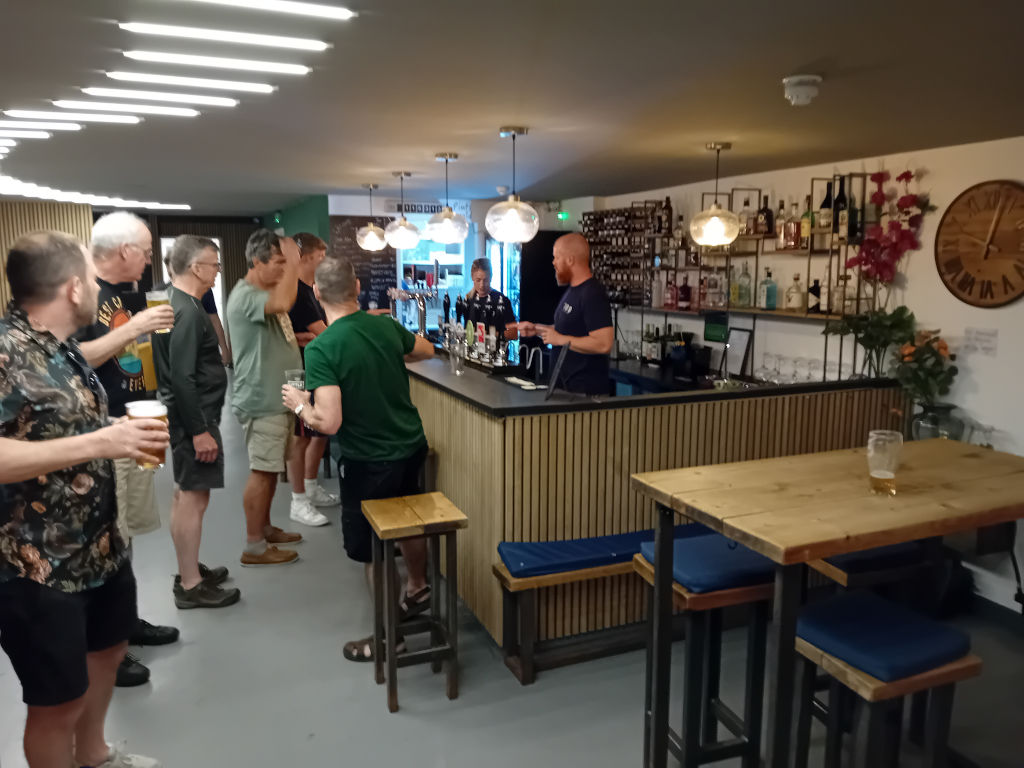 Some micropubs are named in honour of their location either after their area such e.g. the Little Chester Ale House or Belper House, or their street location like the Town Street Tap. The No. 189 goes even more specific as it's named after its house building number.
The venue itself is a former launderette and then beauticians, now a brightly refurbished watering hole. It certainly has a clean and rather modern feel compared to most micropubs. Among the interior features inside the venue is a rather fetching mural showcasing some of the local area landmarks including a nearby garage, the Allestree bus route, the main shopping centre, and not forgetting the No. 189 micropub itself.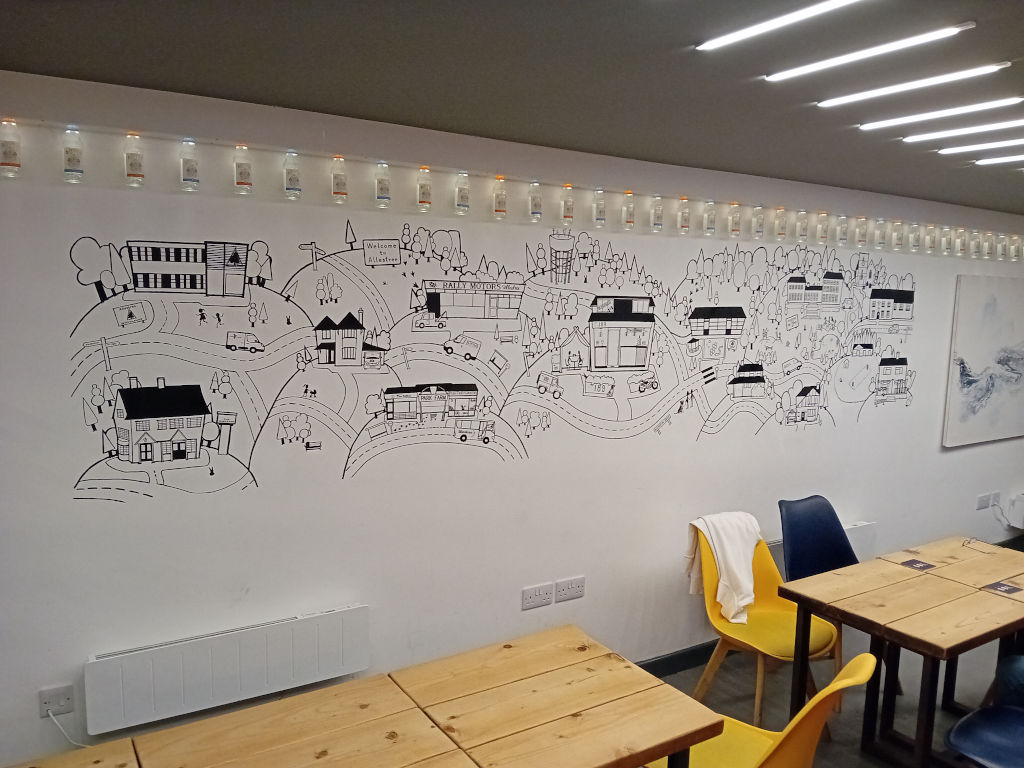 Outside to the 189
In the warmer months the No. 189 takes advantage of its huge front path area with a marque extension, effectively doubling the size of the venue. There was certainly plenty of people making use of the extended pub area on my visit here.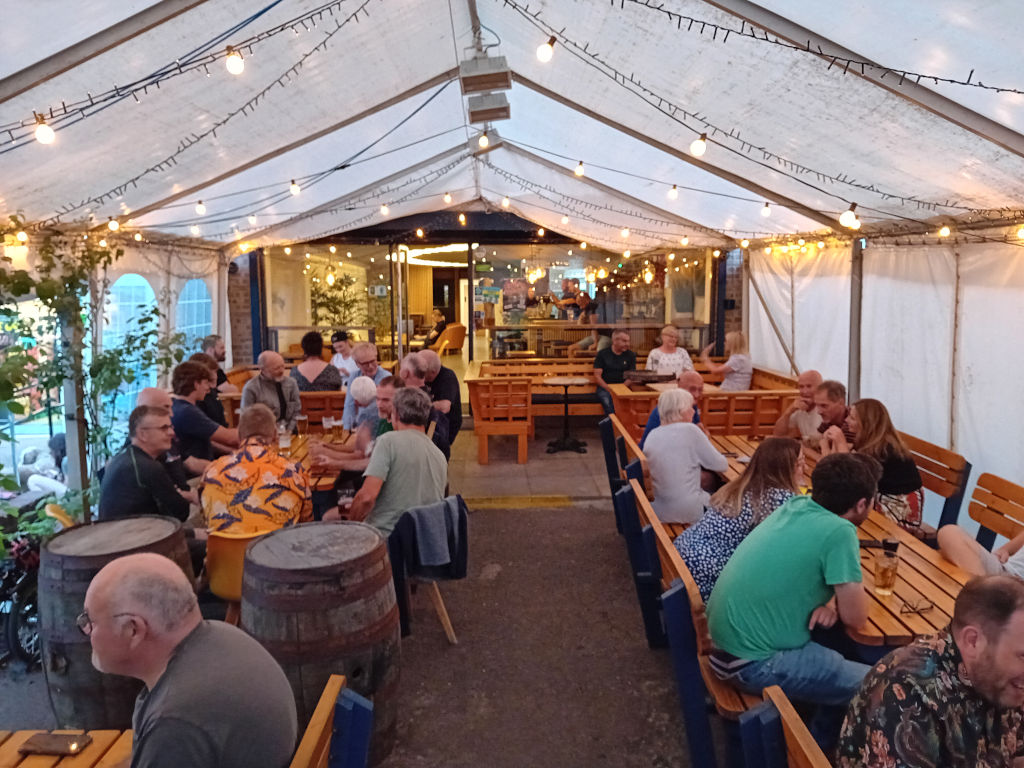 189 drinks? Well there's plenty available
The number 189 may not necessarily relate to the number of drinks available here but that not actually relevant (OK, I'm just playing around with the number here – I'll stop now). The important thing here is that there is a very good range of beverages to choose from. Starting with the real ale selection you have up to six cask beers to wet your appetite. If keg is more of your preference then you also have up to six tipples available. Other drinks available include ciders, wines, spirits, whiskys, and soft drinks.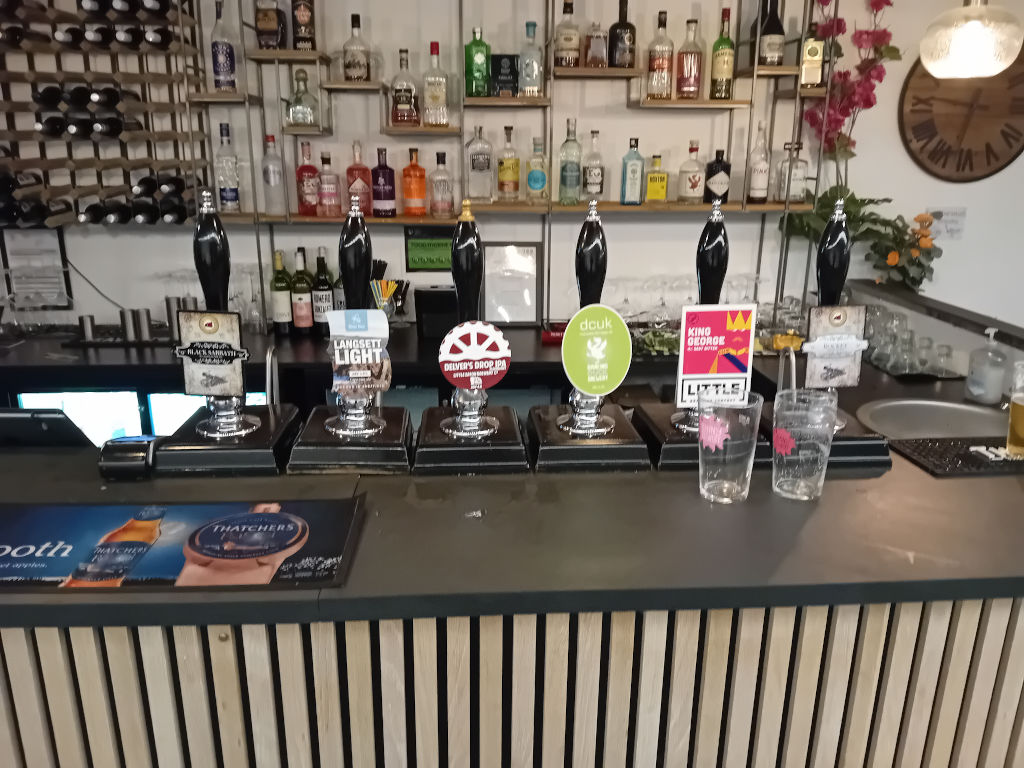 A welcome addition to Allestree
Since it opened back in 2018 the No. 189 micropub has sold well over 115,000 pints, something that is to be congratulated. There are plenty of reasons why this micropub has become a welcome addition to the Allestree area including an excellent drinks range, brilliant staff, a relaxing feel and atmosphere throughout. Put simply this is another great micropub that will no doubt continue to serve punters both local and beyond for hopefully many more years to come.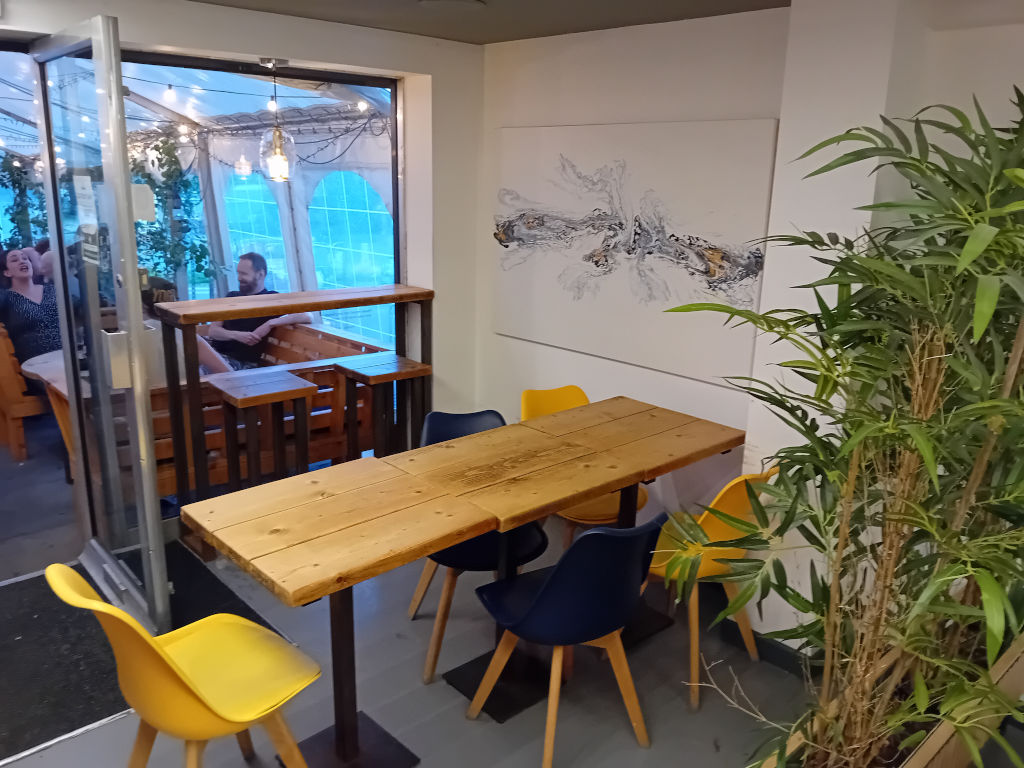 Getting to the venue
The No. 189 is located on Blenheim Drive in Allestree, Derby. The micropub is served by the frequent Allestree bus service that runs along Blenheim Drive.
Address – 189 Blenheim Dr, Derby DE22 2GN
Nearest bus – Trent Barton Allestree stops right near the venue
Useful links
Facebook – https://www.facebook.com/189allestree
Instagram – https://www.instagram.com/189allestree
Post Tags
Post Categories