bus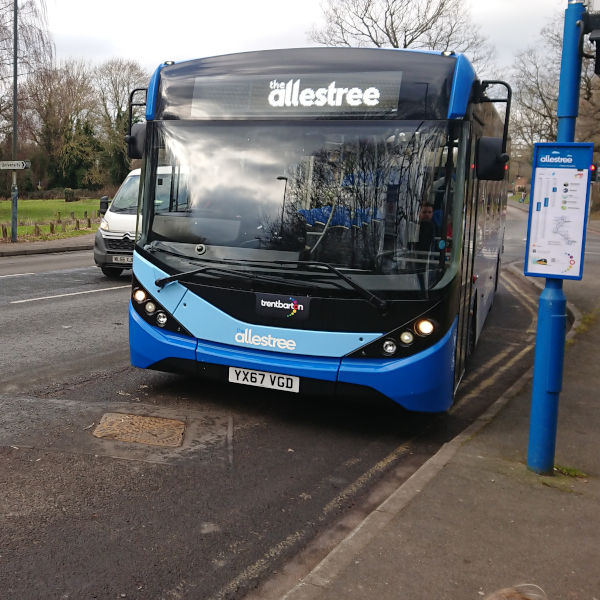 With another weekend away in and around Derby approaching it gave me the perfect excuse to visit a city park, which in turn gave me the opportunity to take a ride on The Allestree.
In categories: Transport
---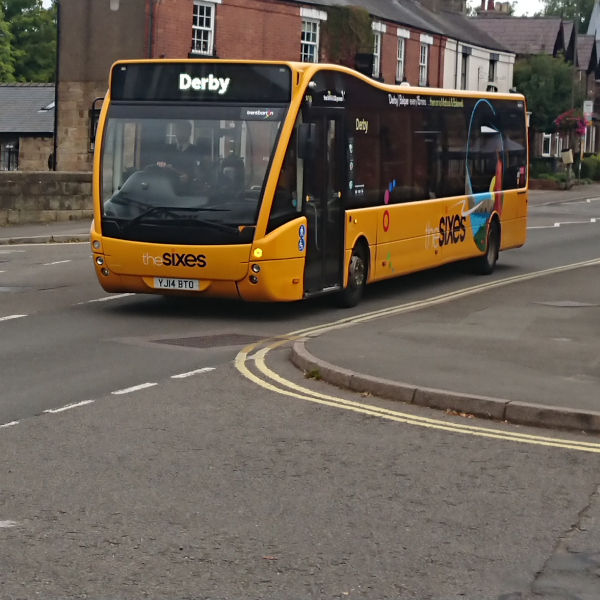 My old local bus route and still one of my favorites, I take a trip on The Sixes, a small network of bus routes serving Derby and several towns and villages in the Derbyshire Peak District.
In categories: Transport
---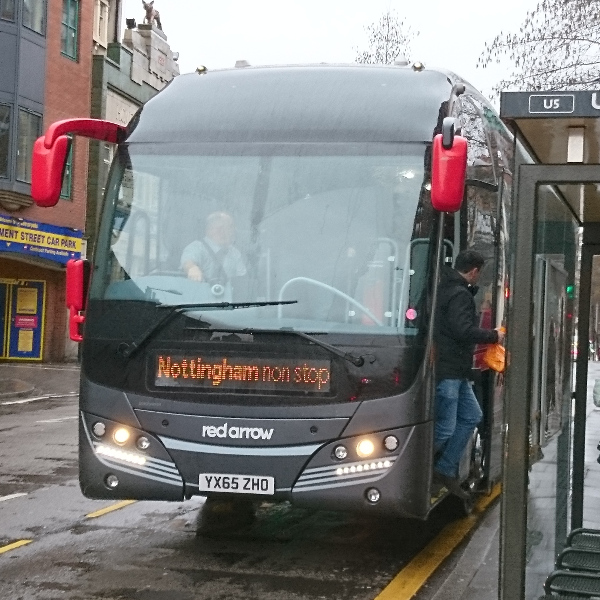 Often I like to leave the car at home and travel by bus instead, and one such option available for traveling between Derby and Nottingham is Trent Barton's Red Arrow coach service. Here I explain why I think this frequent service is a better alternative to driving by car.
In categories: Transport
---