Trent Barton Sixes
Posted on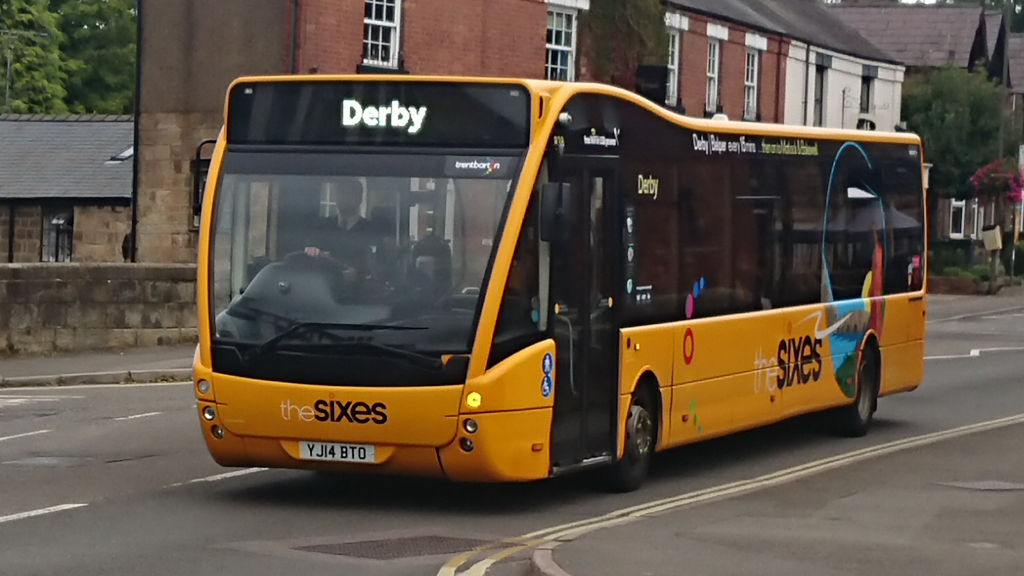 Being a Derbyshire lad but now living further away there are many things that I miss about my home county. My old home village, going to Derby County matches, visiting Derby to name a few. Something else that I miss about Derbyshire, especially having moved to Cambridgeshire since 2018, is the bus services, particularly Trent Barton bus services. I've always found them to be a joy to ride on, mainly for leisure purposes in my case. So every time I visit Derbyshire I often get the chance to visit the city of Derby again, and what better than to leave the car at 'home' and let the bus take me away instead. In this case the bus I'd take is The Sixes, my old home bus route and still one of my favorites.
Six Appeal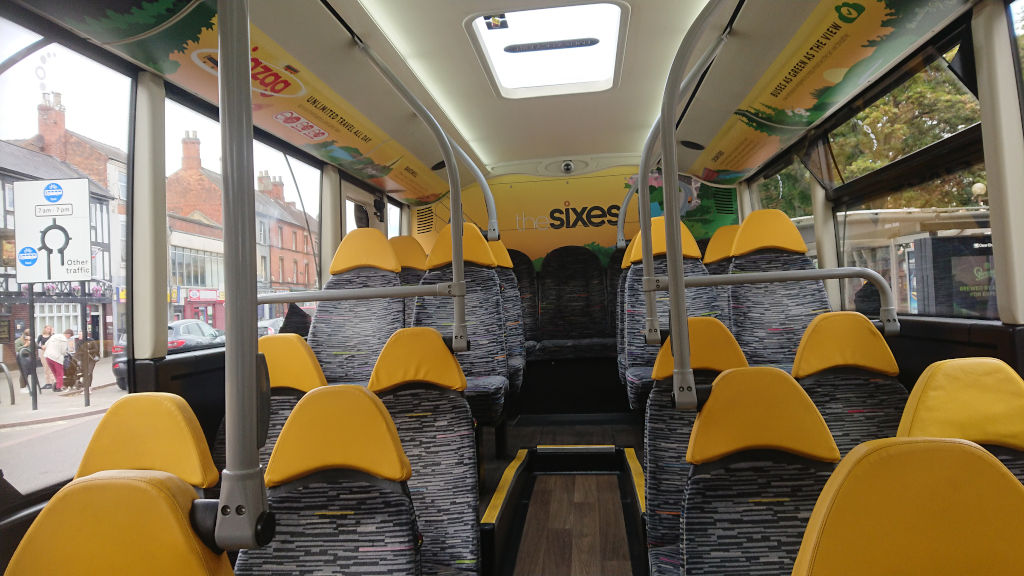 The Sixes is a small network of bus routes serving Derby, the village of Duffield, and the towns of Belper, Wirksworth, Matlock, Bakewell, and Ripley. During the daytime the combined routes run every 15 minutes between Derby, Duffield and Belper. There are also plenty of evening services and even late night buses running until 3:00am on Fridays and Saturdays, great for those who enjoy a night on the town.
Beyond Belper each route continues on to serve other destinations northbound on an hourly basis:
6.1 – to Wirksworth, Matlock and Bakewell
6.2 – to Heage and Ripley
6.3 – to Heage and Ripley
6.4/6X – to Belper Estates then Derby via A38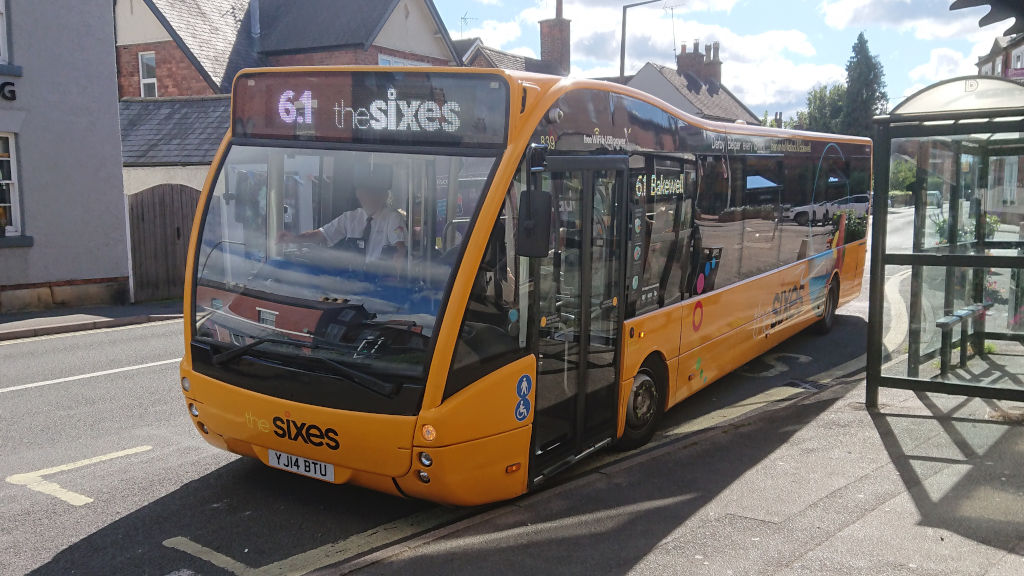 The buses themselves have USB charging points at nearly every seat meaning you can charge your phone and browse on the go all whilst your bus driver is taking you to your destination.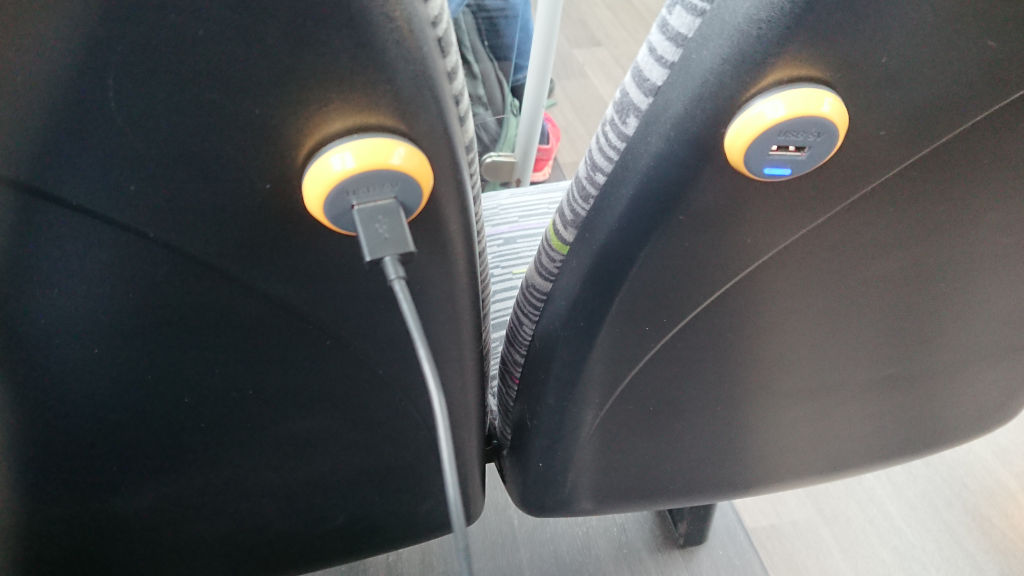 Accessibility-wise the Sixes buses feature two buggy zones that can also be used for wheelchairs, and a folding ramp that can be used to help users of wheelchairs and mobility scooters on and off the bus.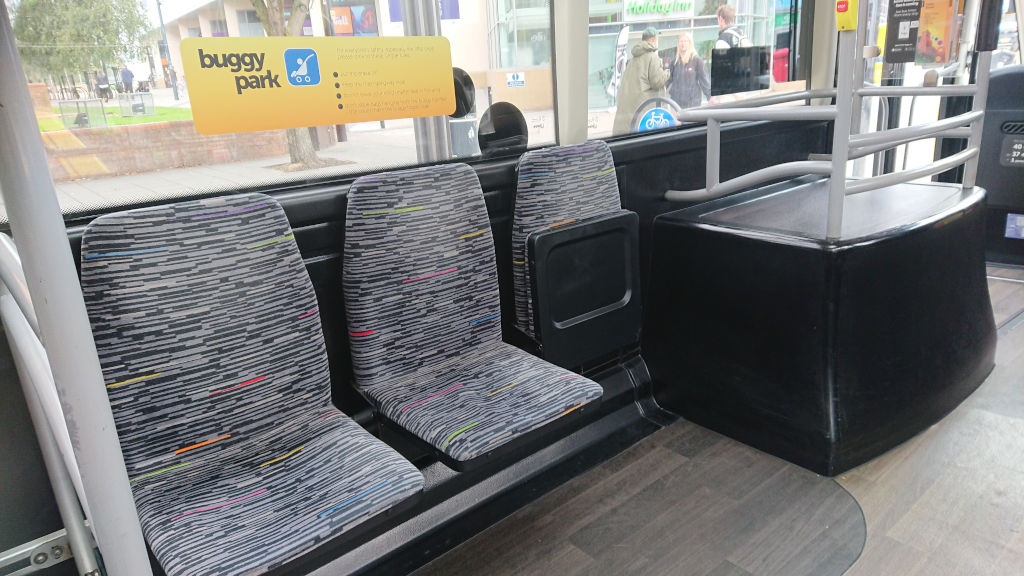 Payment Options
There are few ways to pay for travel on The Sixes and all other Trent Barton services including:
Cash
Contactless payments
Mango app – Trent Barton's pre-paid option where you load credit onto your account and then pay for your journey using your smartphone.
With both contactless and Mango if you are making several journeys in one day then there are daily caps applied so that you don't pay more than the cost of their ZigZag day tickets. Day tickets can also be purchased on the bus.
More than six places to visit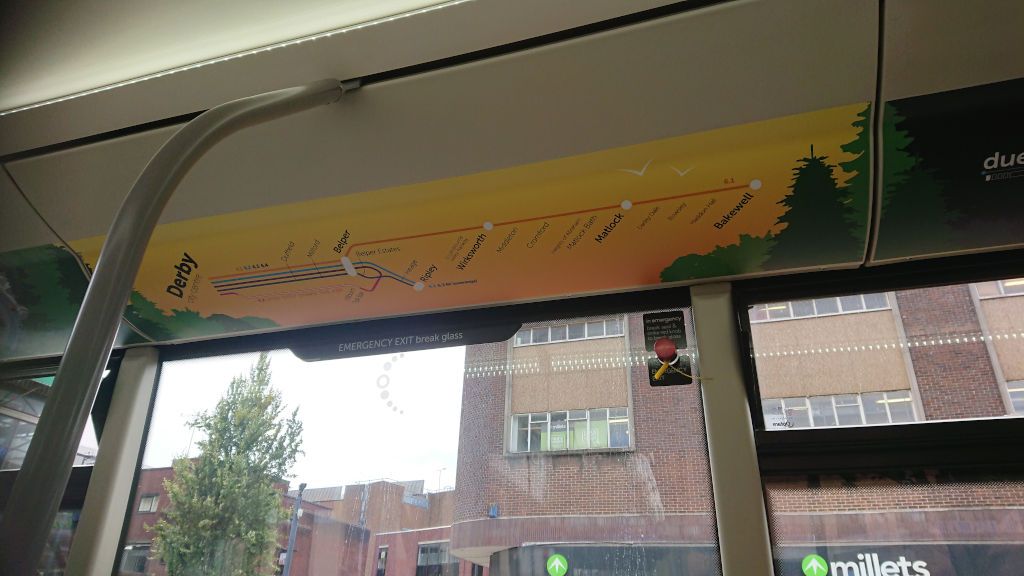 There are plenty of places and attractions that you can visit on the Sixes routes, particularly on the 6.1 route which serves some of the Peak District. Examples of such places to visit include:
More than six reasons to use The Sixes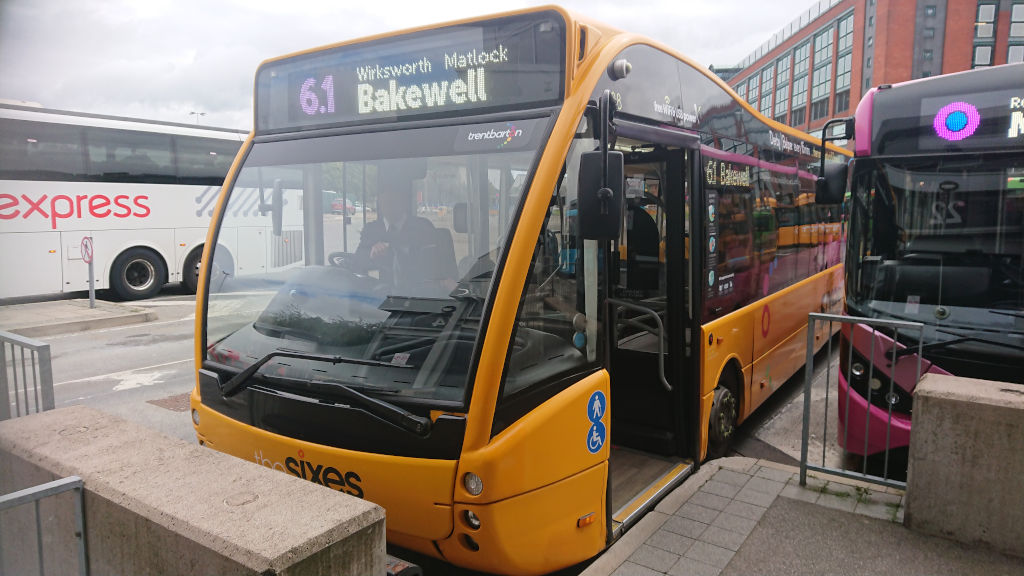 Without wanting to sound totally biased for me The Sixes is one of the best bus routes in the UK. There are several things that I like about it including the frequency, plenty of evening and night buses, the many places and attractions it serves, the creature comforts, ease of access, the excellent drivers, etc. I could go on, but instead I'll just look forward to traveling on The Sixes again when I'm back in Derbyshire.
More info – https://www.trentbarton.co.uk/services/sixes
Disclaimer – All views mentioned above are 100% my own and are not representative of Trent Barton.
Post Tags
Post Categories