germany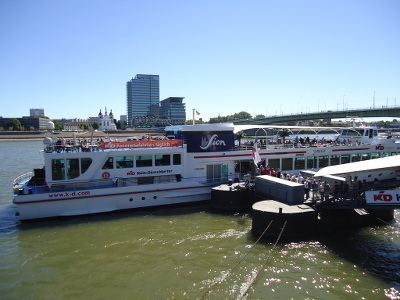 When you think of famous rivers a few examples include the Thames and the Seine, but another well-known river in Europe is the Rhine, which flows through Switzerland, Liechtenstein, Austria, Germany, France and the Netherlands. In Germany the Rhine flows through the city of Cologne, and it was here that we hopped onboard a boat for a cruise along part of this famous river.
---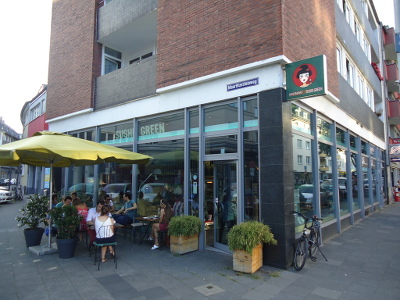 When traveling abroad where to eat is often something to think about, and if you have any dietary requirements then this can be more of an issue. Now a growing number of people are taking up and/or embracing vegan lifestyles, so when going abroad finding somewhere that serves vegan food can be a must.
---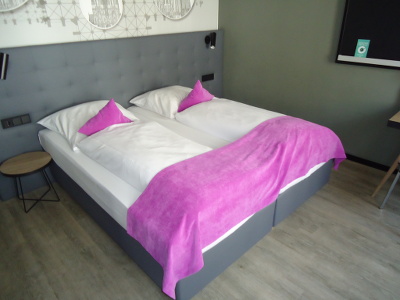 Located right in the city centre of Cologne and within a couple of minutes from the city's cathedral and main railway station is the Centro Hotel Central am Dom. Again if you visiting a city that you are unfamiliar with then a hotel within walking distance of a transport hub is always ideal, and this hotel is no exception.
---