KD River Rhine Cruise
Posted on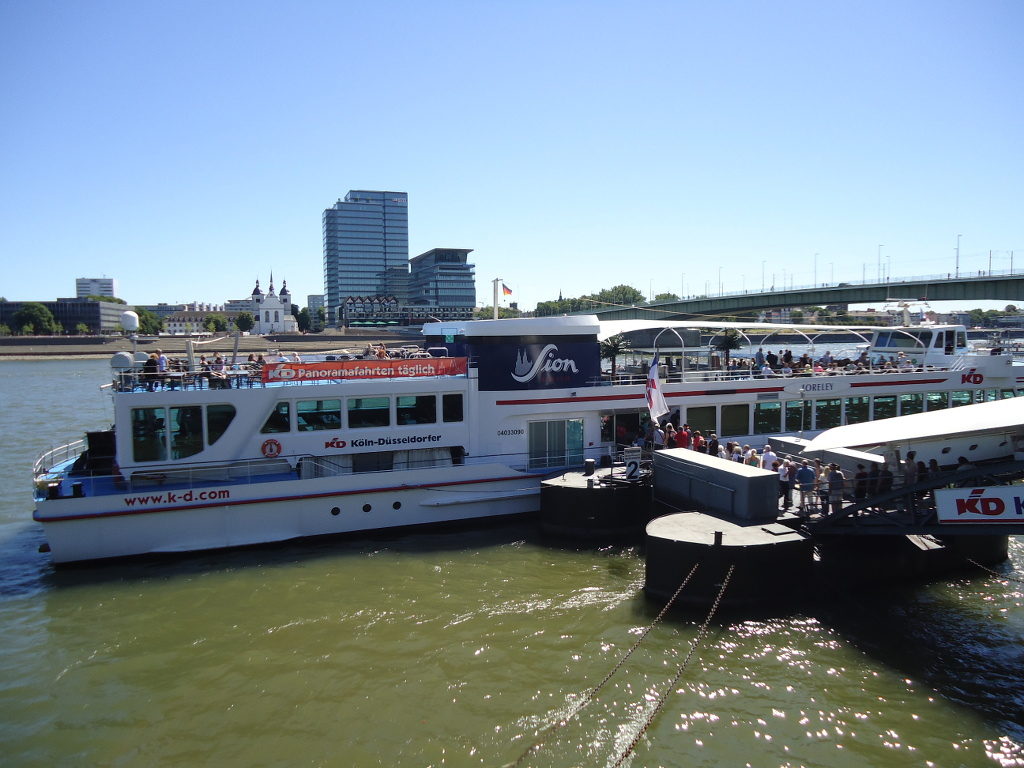 When you think of famous rivers a few examples include the Thames and the Seine, but another well-known river in Europe is the Rhine, which flows through Switzerland, Liechtenstein, Austria, Germany, France and the Netherlands. In Germany the Rhine flows through the city of Cologne, and it was here that we hopped onboard a boat for a cruise along part of this famous river.
Which cruise to choose?
We were spoilt for choice when it came to choosing a cruise as there were quite a few to choose from, all of varying times and lengths. A good number of these cruises you can just turn up, buy a ticket and then wait for your cruise – and this is just what we did. We opted for a boat trip run by German cruise operator KD.
Plenty to see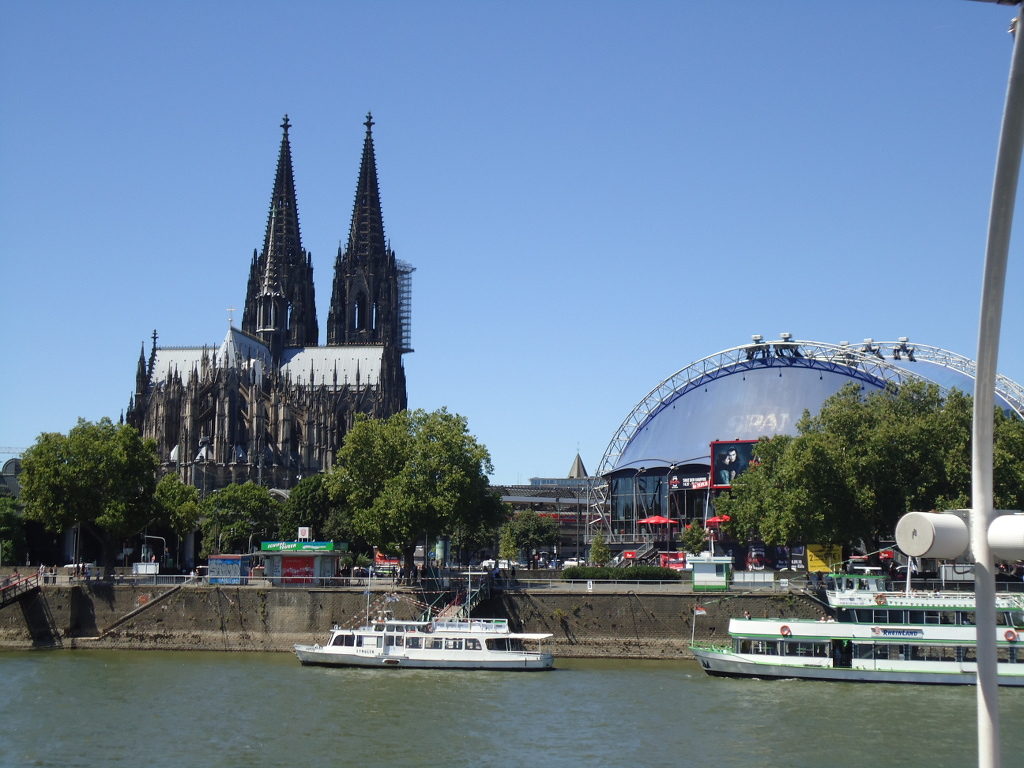 Our cruise would last around 90 minutes and would take in several sites along the Rhine including some of the city's main landmarks such as the Lanxess Arena and the RTL Television headquarters, as well as some other interesting buildings.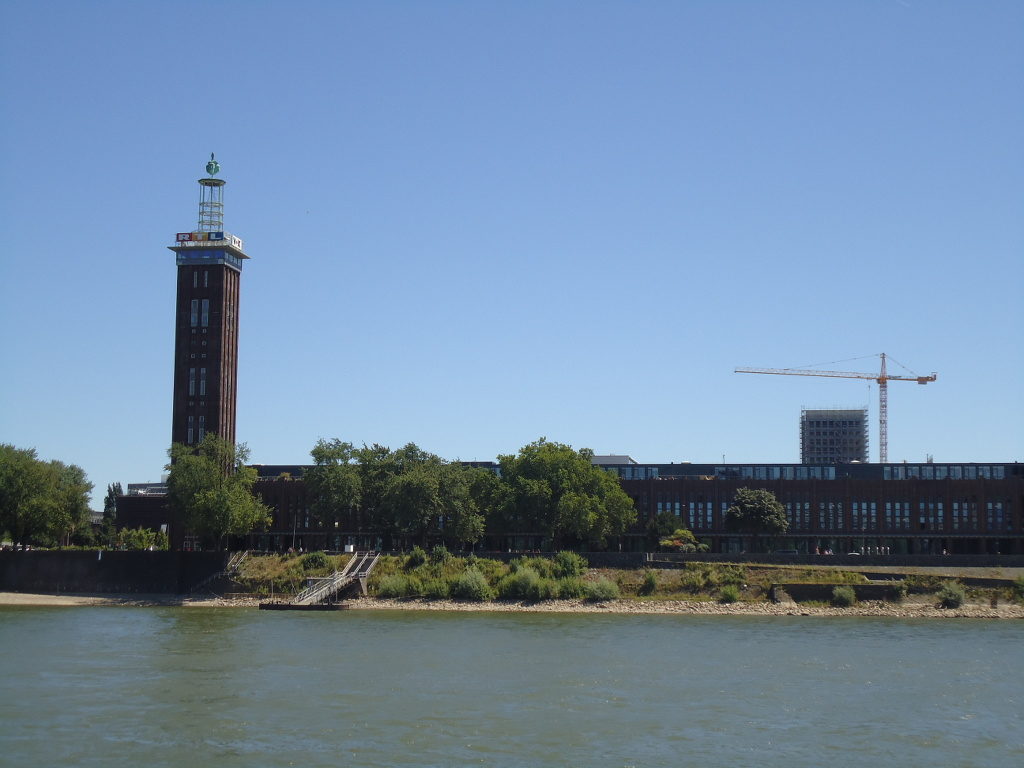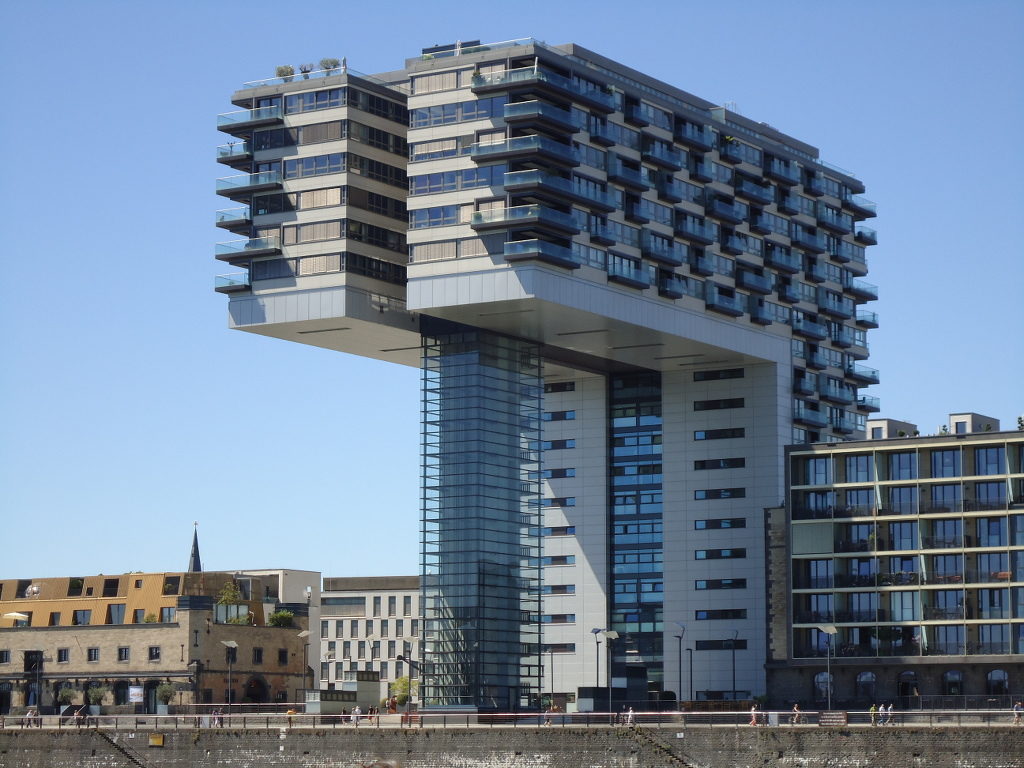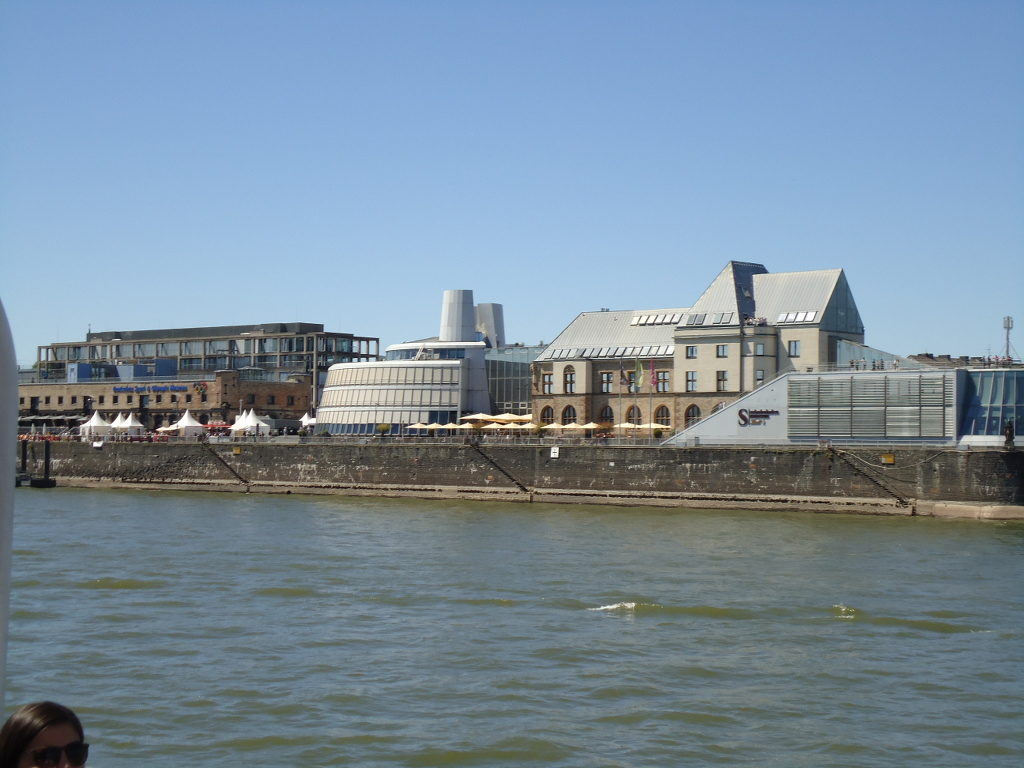 Narration for the cruise was provided in both German and English, and it was interesting to learn about the various buildings and landmarks situated along the Rhine.
Cruise again soon?
Overall this was a very enjoyable cruise and it wasn't expensive either – we paid €10.40 each (per adult), which will no doubt explain why it was so popular (mind you it was a hot day as well). This was my first main river cruise and hopefully won't be the last (cruise on the Seine next?).
Website – https://www.k-d.com/en/cruises/panorama-round-trip-cologne/
Facebook – https://www.facebook.com/KDSchiffstouren (in German)
Instagram – https://www.instagram.com/kd.schiffstouren/
Post Tags
Post Categories