Centro Hotel Central am Dom
Posted on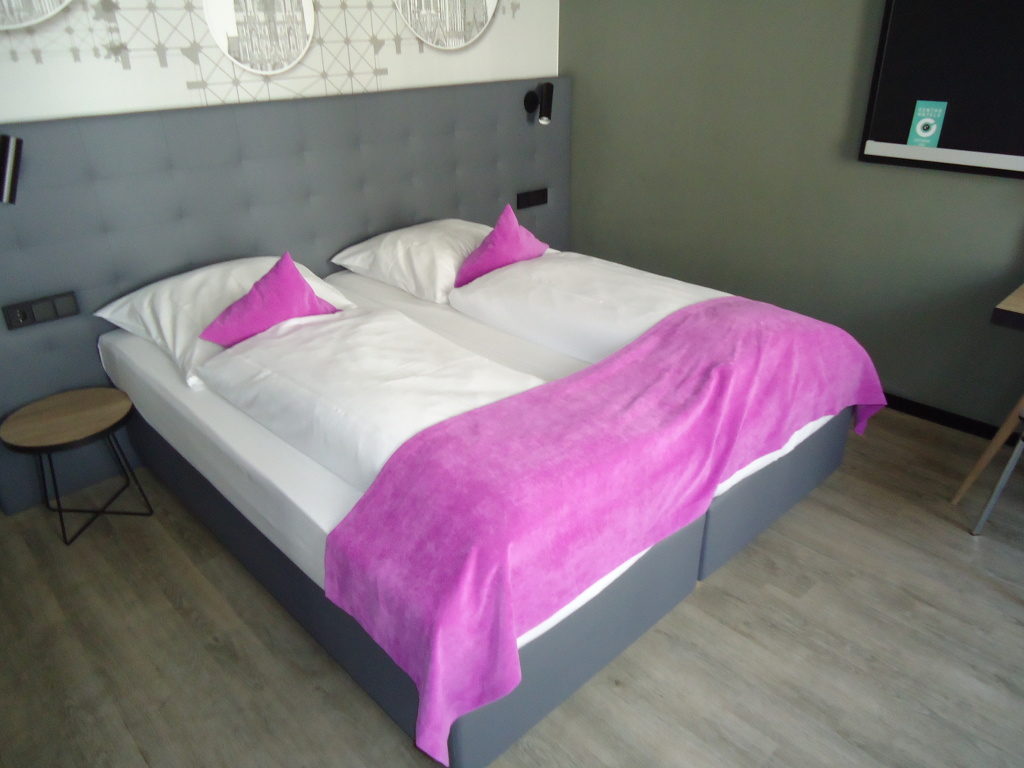 Located right in the city centre of Cologne and within a couple of minutes from the city's cathedral and main railway station is the Centro Hotel Central am Dom. Again if you visiting a city that you are unfamiliar with then a hotel within walking distance of a transport hub is always ideal, and this hotel is no exception.
Early arrivals
We arrived at the hotel rather early again, which allowed us time for a bite to eat before checking in. Once we were allowed to check-in it was a case of heading up to the room. Once again we had a small lift to deal with, but we did have room for both of us plus our cases.
Wow, I like this room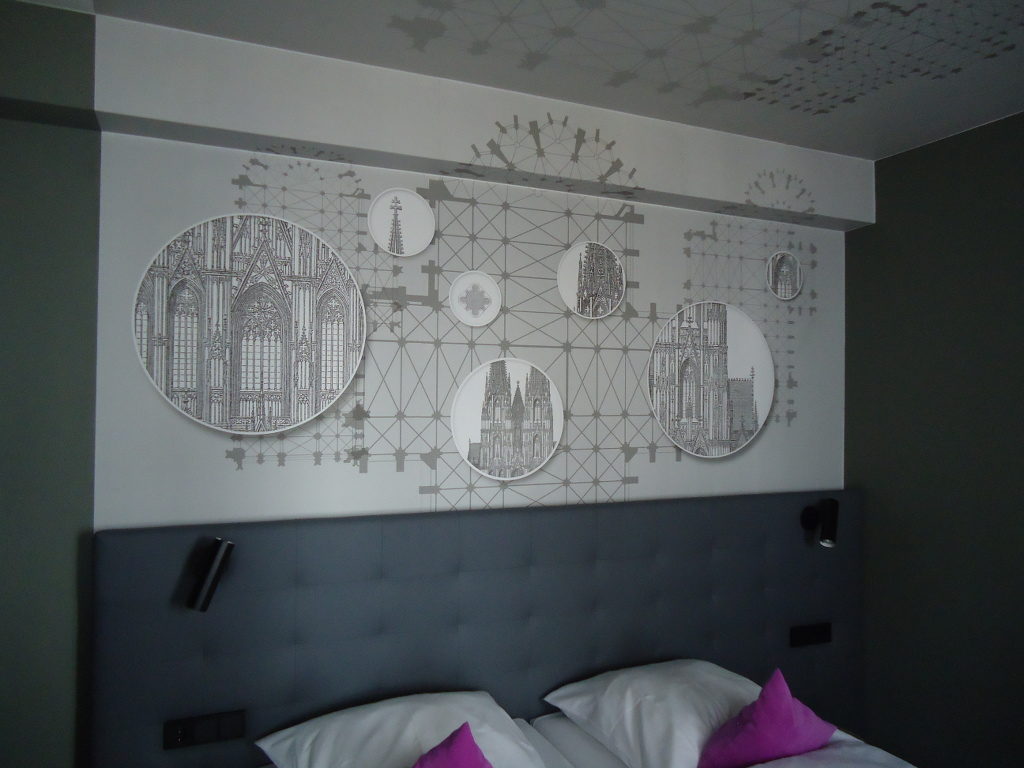 Whilst the lift might have been small in size the room was anything but small, and it felt very upmarket compared to other hotels that I've stayed in (not that this really mattered to me). Our room had plenty of space inside, huge opening windows (which were more than appreciated for what was a hot but breezy day), and a very comfortable bed.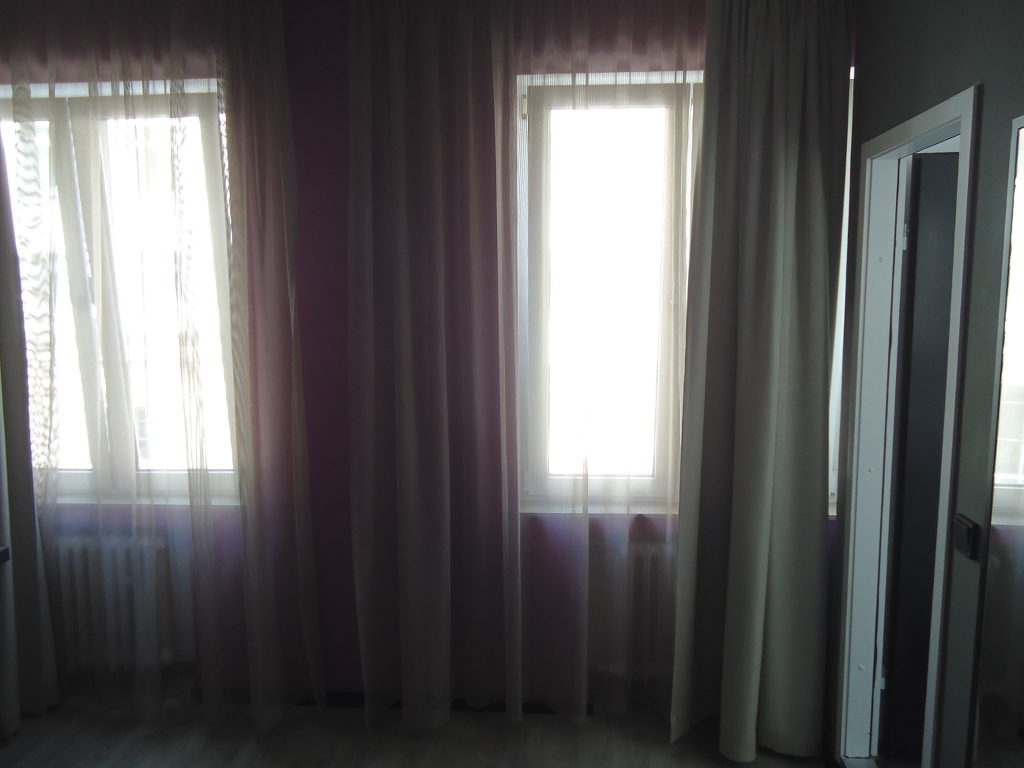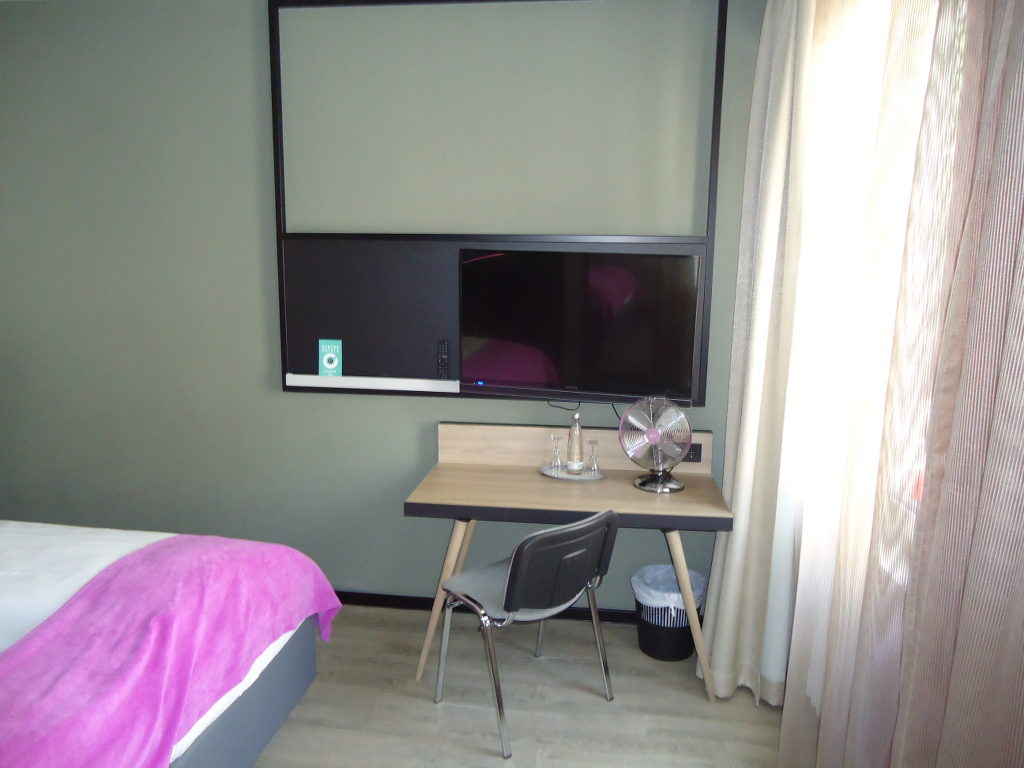 The bathroom was also pretty decent, again with good ventilation thanks to the windows. The only issue with the bathroom was the lack of a shower curtain so we had to use extra towels to soak up any excess water on the floors.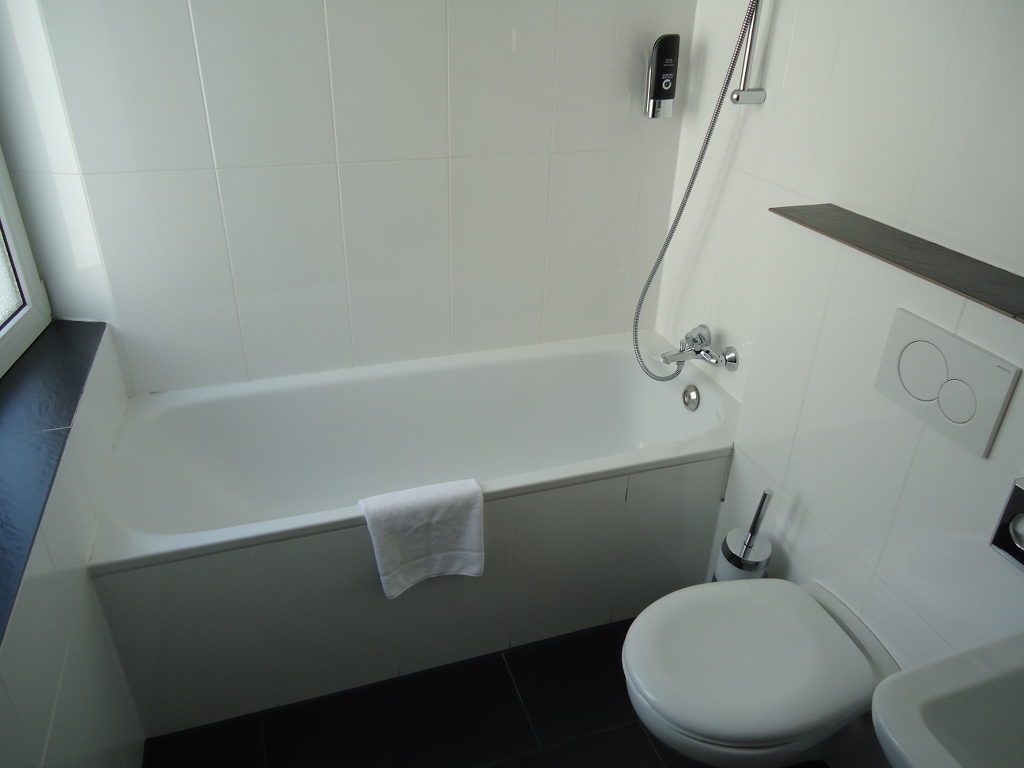 Busy breakfast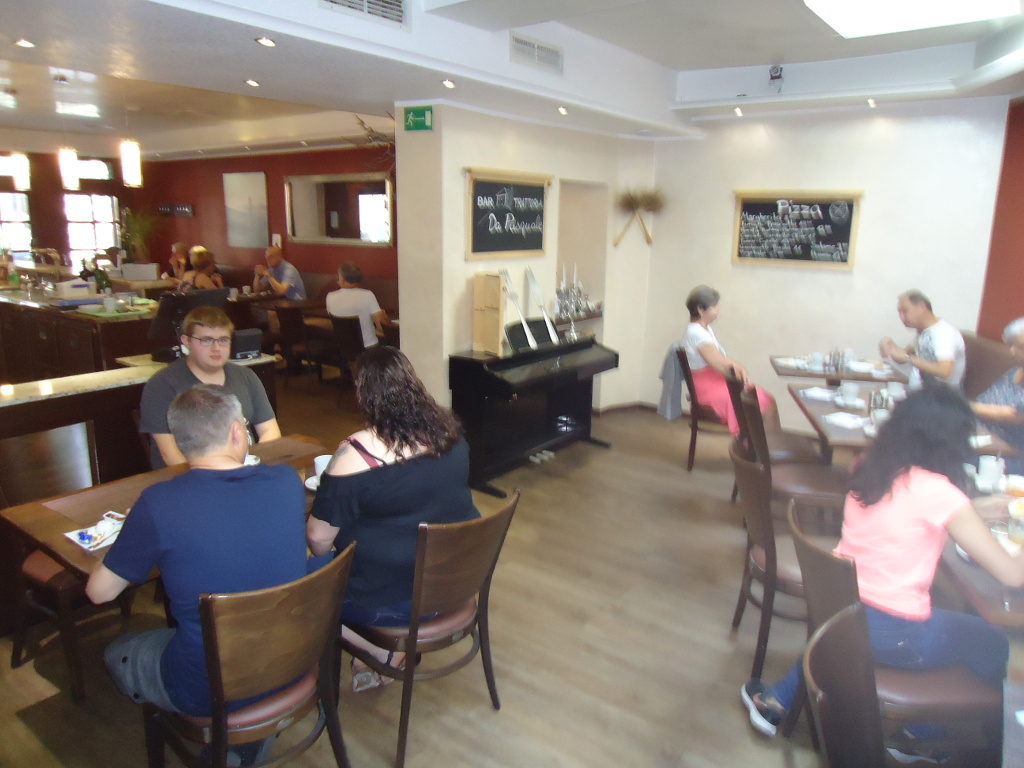 The hotel's breakfast offering was the usual continental affair that you get in many hotels on the continent. Cold meats, bread rolls, cereals, croissants, fruit, juices and hot drinks are among the items available to hotel guests. The dining room was rather busy on both mornings of our stay, which is a good indicator of just how popular this hotel is.
City location downsides?
The Central am Dom's location in a busy city centre does present itself to possible issues with noise coming from the surrounding streets, and it was heaving with activity in the afternoons. The noise didn't really bother us too much and we were able to get a good night's sleep on both nights of our stay, but this is something that you may wish to bear in mind if you plan on booking this hotel.
But that's no problem – Great hotel overall
Hopefully the noise issues mentioned won't put you off the Central am Dom because it is a fantastic hotel. The room we had was clean, spacious and had a great modern feel to it. Added with the hotel's location makes the Central am Dom ideal for a city break. If you are planning a visit to Cologne in the future then I certainly recommend the Central am Dom as your hotel for your overnight stay.
Address – An den Dominikanern 3, 50668 Cologne
Website – https://www.centro-hotels.de/en/cities/cologne/Centro_Hotel_Central_am_Dom/Central_am_Dom.html
Facebook – https://www.facebook.com/Hotels.Centro/
Instagram – https://www.instagram.com/hotels.centro
Post Tags
Post Categories