london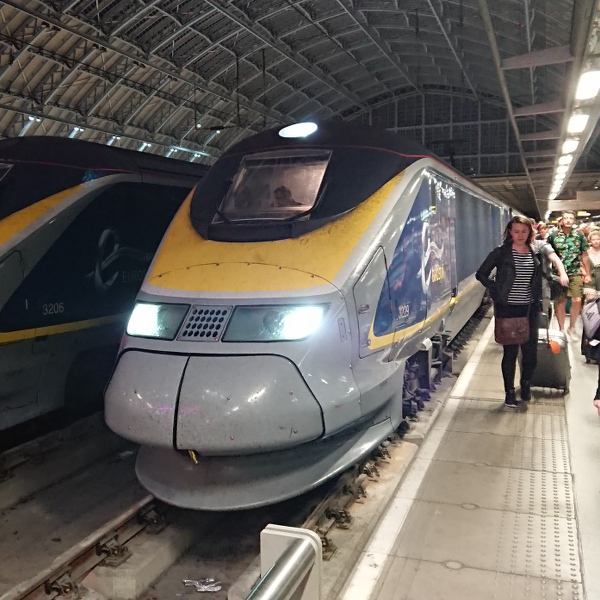 One of the most popular ways to get to the continent from the UK is via the Eurostar train service from London's St Pancras International Railway Station. In the summer a number of seasonal routes run including to France's second city of Lyon, which is where we headed to for a few days away.
---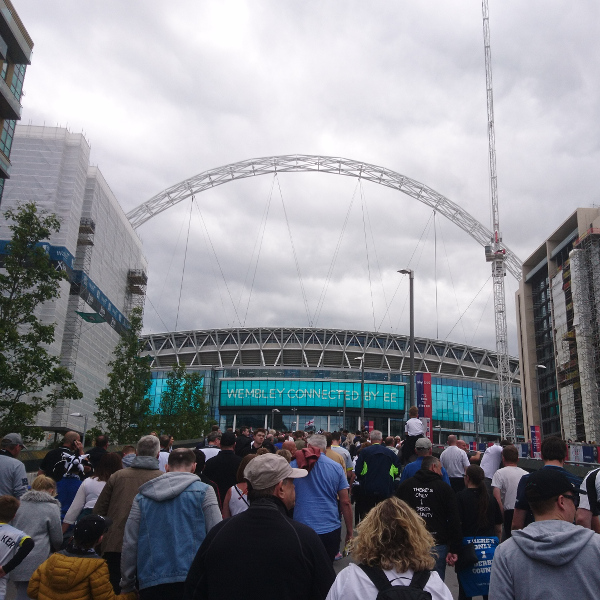 It's a world famous venue that footballers dream of playing at, and it's where football fans dream of going to. In 2019 I was lucky enough to go to the venue in question, the home of English football – Wembley Stadium in north west London.
In categories: South East Sports Venues, Sports Venues
---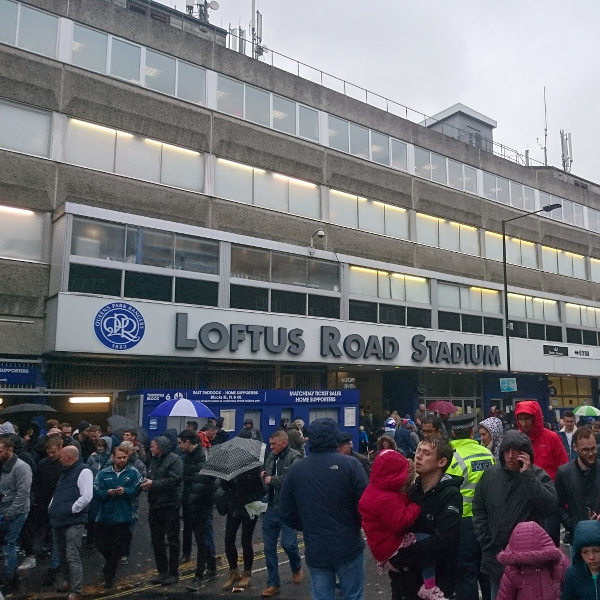 Occasionally I get to travel to an away football, and fast forward to the 2018/19 season and we head to London for what would be my first away match in the capital (discounting Wembley). Our destination – Loftus Road Stadium, home of Queen's Park Rangers.
In categories: South East Sports Venues, Sports Venues
---