Veganuary 2023 – Derby Vegan Picks
Posted on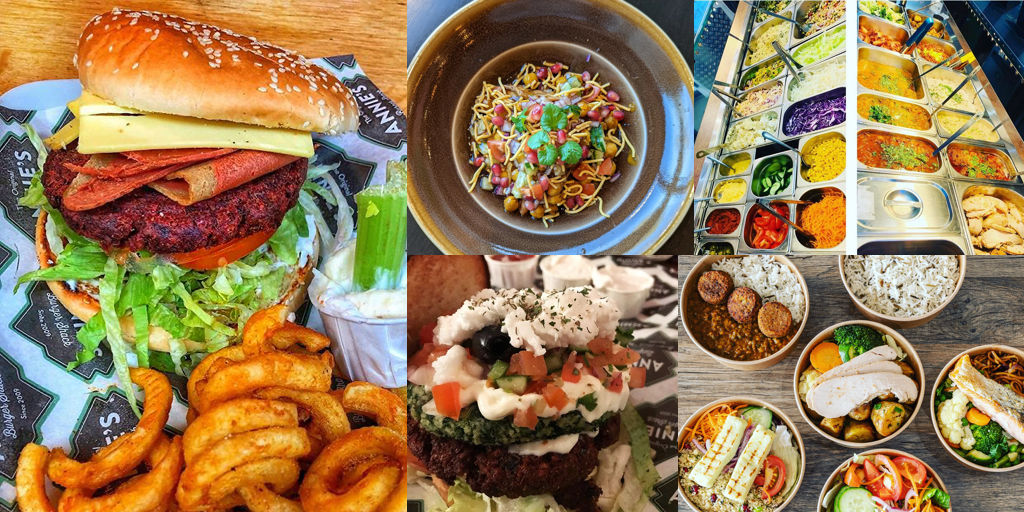 2023 is here and once again many of us will be looking to try something new and different in the new year. Among the popular trends that people take up in January is Veganuary, an annual campaign encouraging us to give up meat and dairy, and try out plant-based dishes. Here I've picked out a small selection of the best independent eateries in and around Derby that are providing vegan offerings for those who are looking for a plant-based meal out.
Annie's Burger Shack

When it comes to juicy burgers for all dietary needs you should look no further than Annie's Burger Shack. All of their burgers are available as either vegan, veggie, or meaty – and whats-more some burgers are also available without gluten.
Address – Friary St, Derby DE1 1JF
Website – https://anniesburgershack.com
Vedi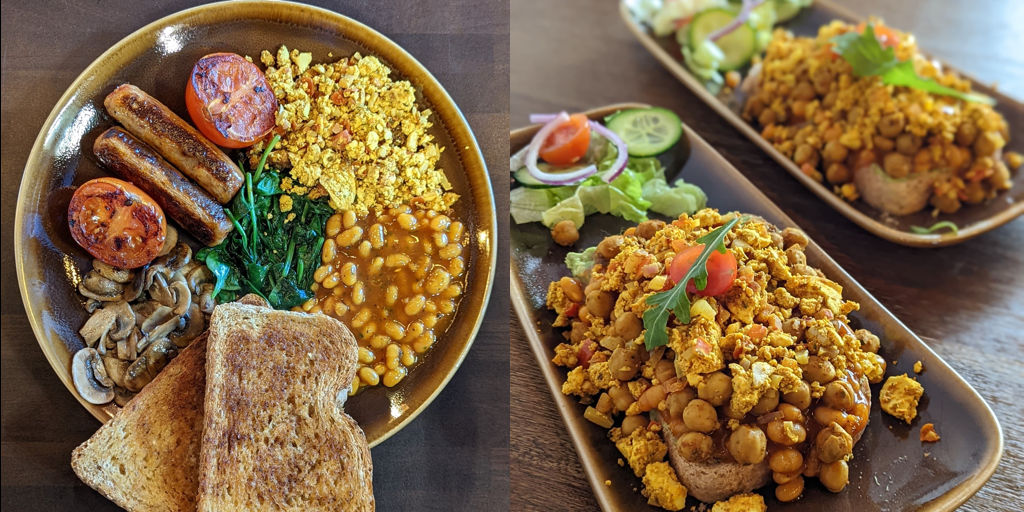 Located between the city centre and railway station Vedi offers plenty of vegan dishes including breakfast, wraps, salad dishes, sweet treats, and not forgetting smoothies, juices and hot drinks. Ideal for a late morning or afternoon bite.
Address – Liversage St, Derby DE1 2LH
Website – https://vedifood.co.uk/
The Greyhound
If the idea of vegan street food combined with a good old pint appeals to you then I highly recommend you check out The Greyhound. There are a good number of plant-based dishes to choose from including burgers, hot dogs, and nachos. We tried out their vegan offering last year and we were very impressed.
Address – 75-76 Friar Gate, Derby DE1 1FN
Website – https://www.greyhound-dbc.co.uk/
Mezzo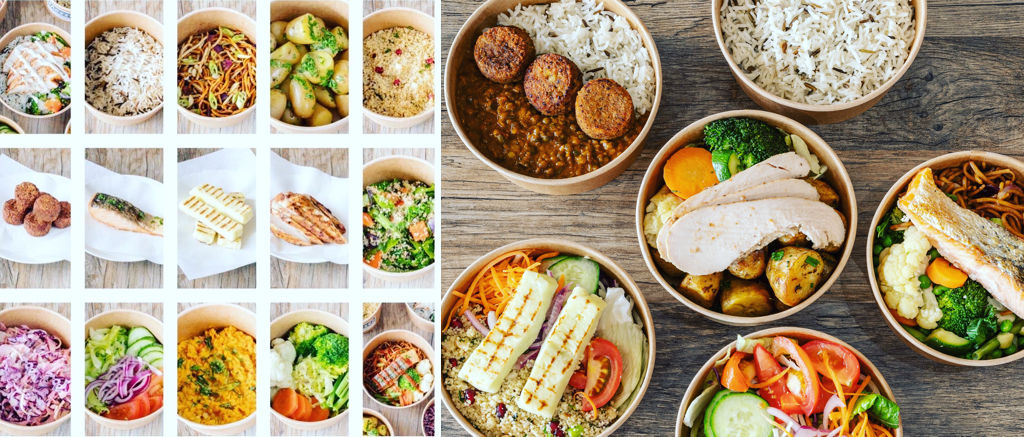 Situated on Pride Park and a short walk from Derby County Football Club, Mezzo offers a wide selection of made-to-order bowls filled with nutritious, healthy ingredients. Plenty of vegan items are available including Falafel, salads, baby potatoes and more.
Address – Unit 19 Victoria Way, Derby DE24 8AN
Website – https://mezzoderby.co.uk/
The Clubhouse
One of Derby's newest food and drink venues, The Clubhouse combines real ale, pub food, games and live sports all into one place. Vegan dishes available here include burgers, pizzas, burritos and more. Don't forget to enjoy a game of shuffleboard, beer pong, or interactive darts whilst you're there.
Address – 21-23 Friar Gate, Derby DE1 1BX
Website – https://www.clubhouse-dbc.co.uk/
Post Tags
Post Categories