Atomium
Posted on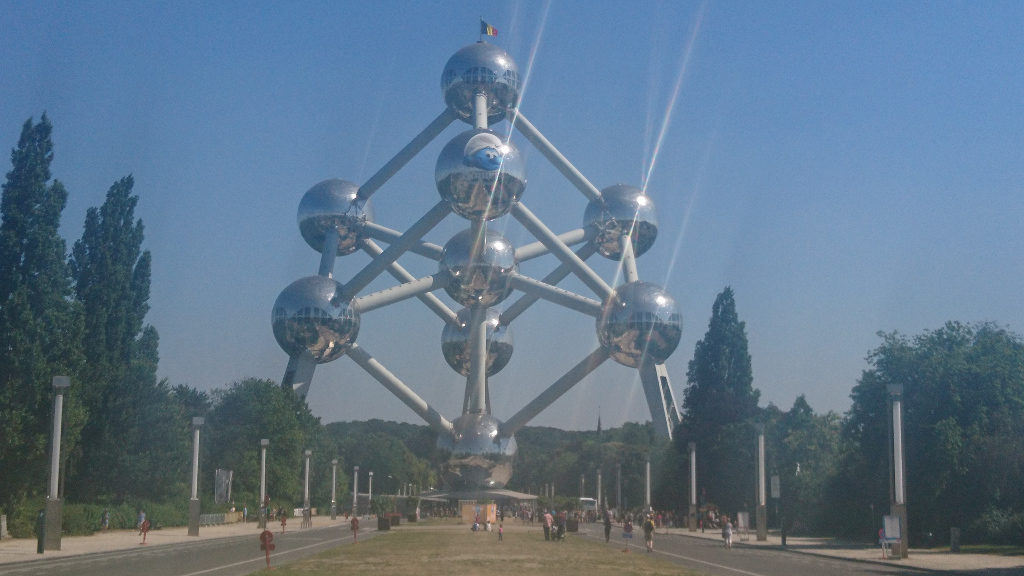 It's one of the most iconic landmarks in Brussels, standing at a height of 102 meters and consisting of nine steel spheres connected all connected by tubes. Located right by Mini-Europe, The Atomium was originally constructed for a world fair, but is now host to exhibits and other public spaces, whilst also offering some striking views of the Belgium capital.
Tops first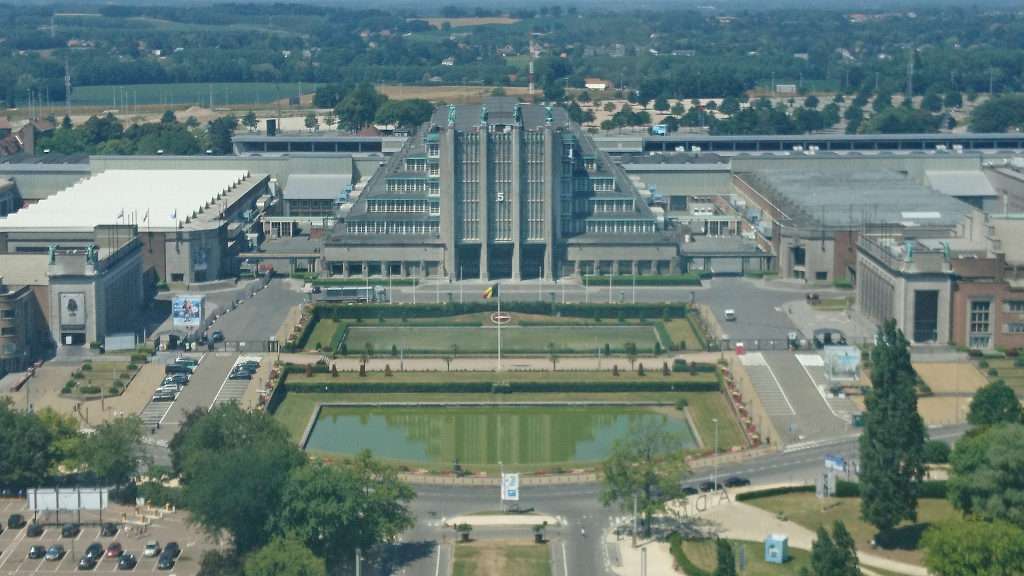 And as we our way to the Atomium we would head up to the top sphere first, where we would take in these remarkable views of Brussels. Several main buildings and landmarks can be viewed from here including the Brussels Expo Park, the Royal estate, and the city of Brussels itself. Oh and not forgetting an overhead view of Mini-Europe.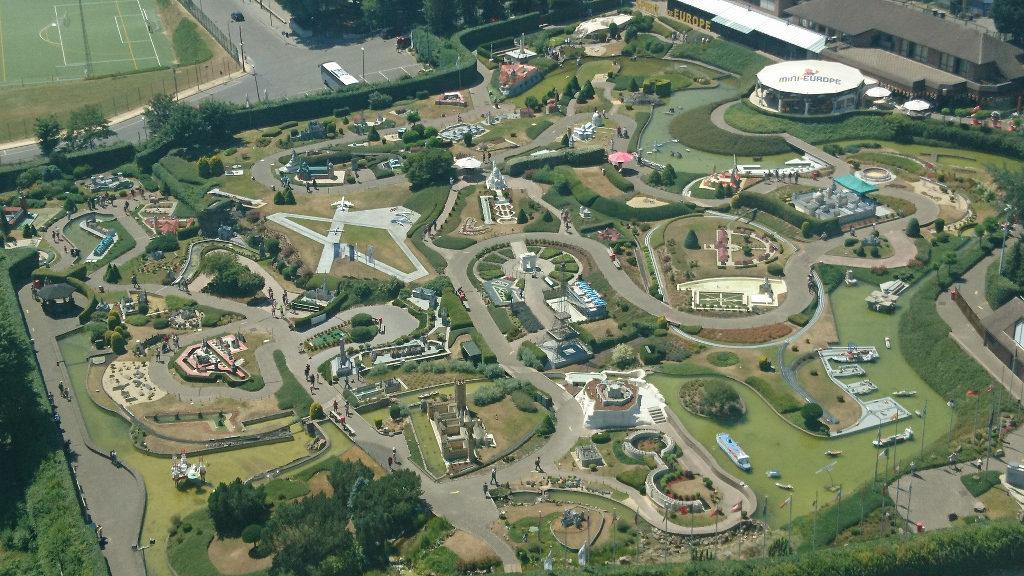 Now the rest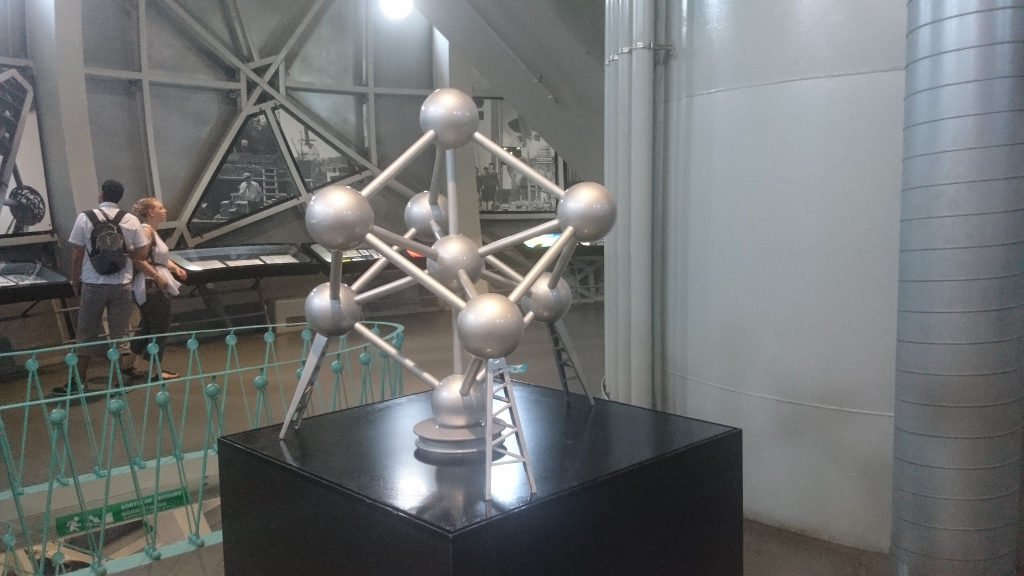 After admiring the views of Brussels it was time to make our way to the other spheres of the Atomium to take a look at the exhibits on show. These include miniature models of Brussels landmarks (including the Atomium itself), and some interesting works of art. Also worth a mention is the space-age elevator with some cool futuristic lighting effects.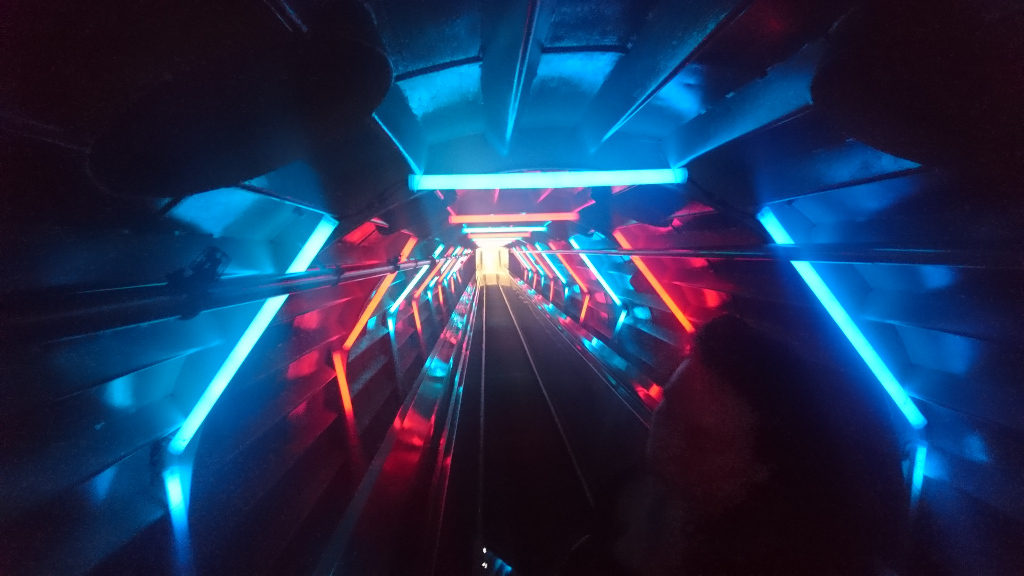 Interesting both outside and inside
The Atomium isn't just a striking monument on the outside, but it also in interesting experience on the inside. Striking views of Brussels, interesting exhibits, oh and those lights. Overall I really enjoyed my time at the Atomium and would recommend it as a place to visit to anyone else planning on visiting Brussels.
Address – Place de l'Atomium 1, B-1020 BRUSSELS
Website – http://atomium.be/
Facebook – https://www.facebook.com/atomium.brussels
Twitter – https://twitter.com/atomium
Instagram – https://www.instagram.com/atomium.official/
Post Tags
Post Categories