Mini-Europe
Posted on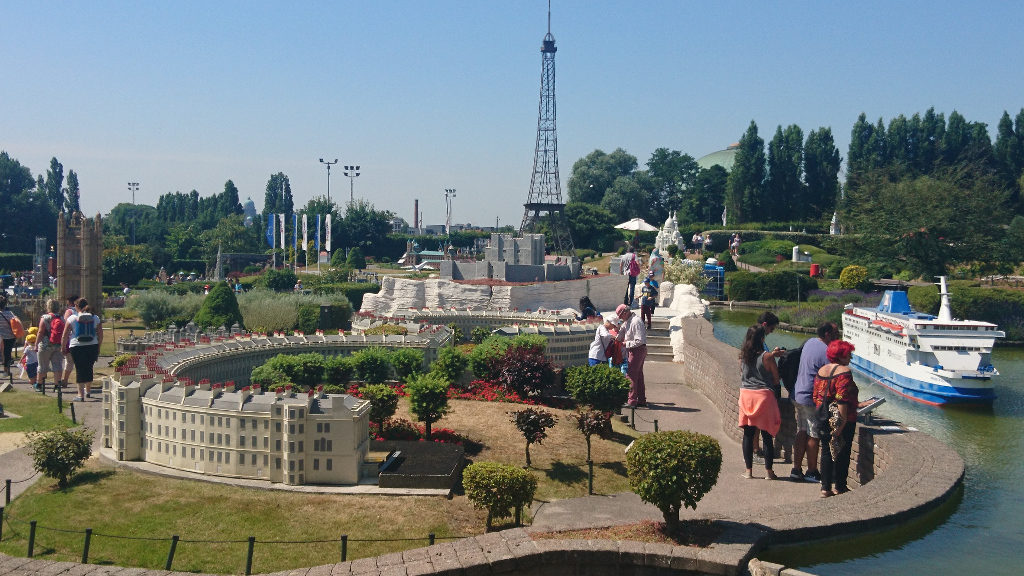 Ever fancied visiting as many landmarks in Europe as possible in as little time as possible? Well there is popular tourist attraction in Brussels where you can do exactly that – well sort of. Located in the Bruparck area of the Belgium capital is Mini-Europe, a park that hosts a whistle-stop tour of Europe where all the landmarks on show are of miniature size when compared to their real counterparts yet look very accurate.
The EU in one place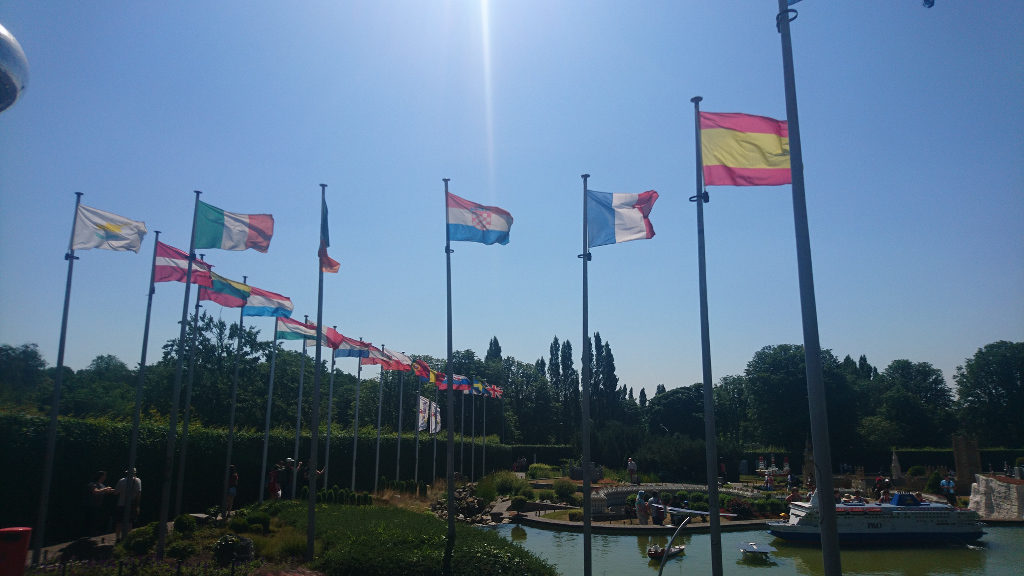 Every member country of the European Union is featured at Mini-Europe (UK still an EU member at time of writing). There are several famous landmarks past and present on show including Big Ben and House's of Parliament, the Eiffel Tower, the Berlin Wall, and the Berlaymont building in Brussels (HQ of the European Commission).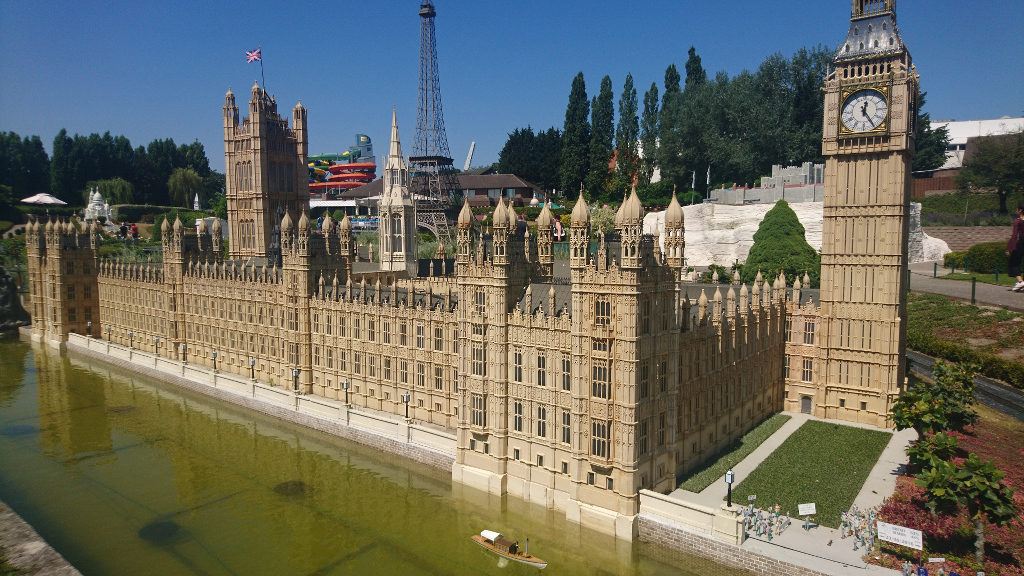 There are some live action models featured at Mini-Europe including trains, boats, and a volcano (just smoke coming out though, no lava).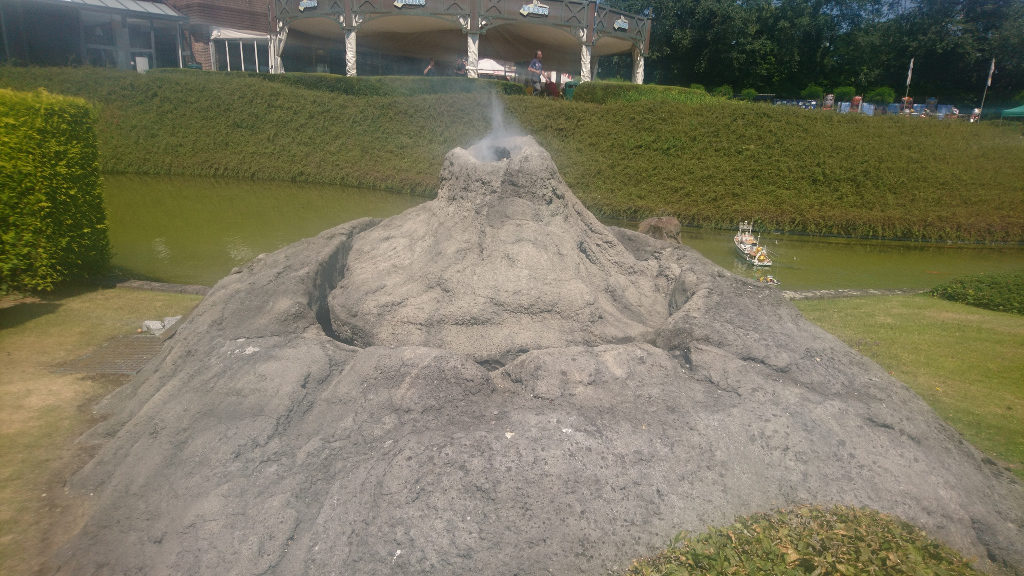 Small-scale yet so realistic
The attention to detail in all the models on show at Mini-Europe is exceptional to say the least. These models didn't come cheap with some costing thousands of euros to make, but it does show in the quality of the models featured – The 'Grand Palace' (Brussels) being a fine example of this.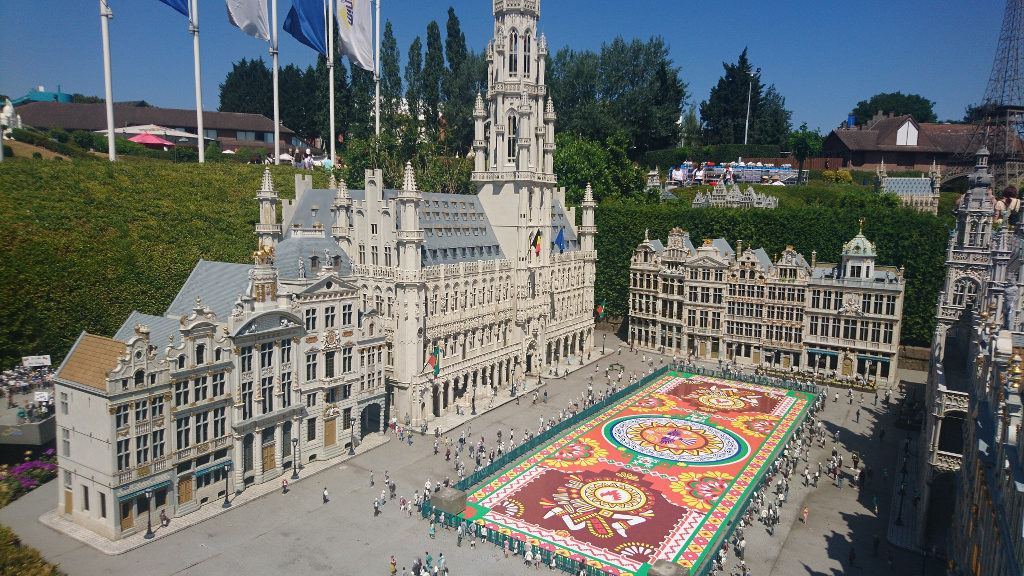 Anthems and more
As well as viewing the models visitors also get to listen to every national anthem from all the countries on show, so you can learn the tune to every anthem if you wish, or just enjoy certain one over and over again.
At the end of the park is the Spirit of Europe, an interactive area where you can learn more about the European Union including its history, as well as test your knowledge of the EU with the many games available for you to play.
EU'll enjoy it
Mini-Europe is definitely an interesting experience, and a thoroughly enjoyable one it is. There were a few points on the 'tour' that got me thinking 'I want to go there', well maybe I will visit some of these places soon. So if you fancy 'touring' Europe in one day then Mini-Europe is the place to go. If on the other hand you want to do it for real then you better get saving!
Address – Bruparck B-1020, Brussels (Laeken) – Belgium
Website – https://www.minieurope.com/en/
Facebook – https://www.facebook.com/MiniEuropeOfficial
Post Tags
Post Categories