Floris Ustel Midi Hotel
Posted on
Located within a 7-10 minute walk of Brussels Gare du Midi (South Station) is the Floris Ustel Midi Hotel, which was our stay for a couple of nights in the Belgium capital. Having a hotel within such a short distance from the railway station can often be a factor when booking a short stay in a location that you are not all to familiar with, and this was certainly the case when we booked with the Ustel.
Early arrivals
We actually arrived at the hotel rather early and therefore had to wait a couple of hours before checking in, but thankfully we were allowed to leave our cases in a storage area by the reception. The ground floor of the hotel was very clean and quite spacious, and there is even a relaxation room with iMac's, Xbox, pool table and reading corner. We didn't use the relaxation room ourselves (we didn't even see it used to be honest but we were out a lot) but had we stayed longer than two nights we might have been tempted to make some use out of it.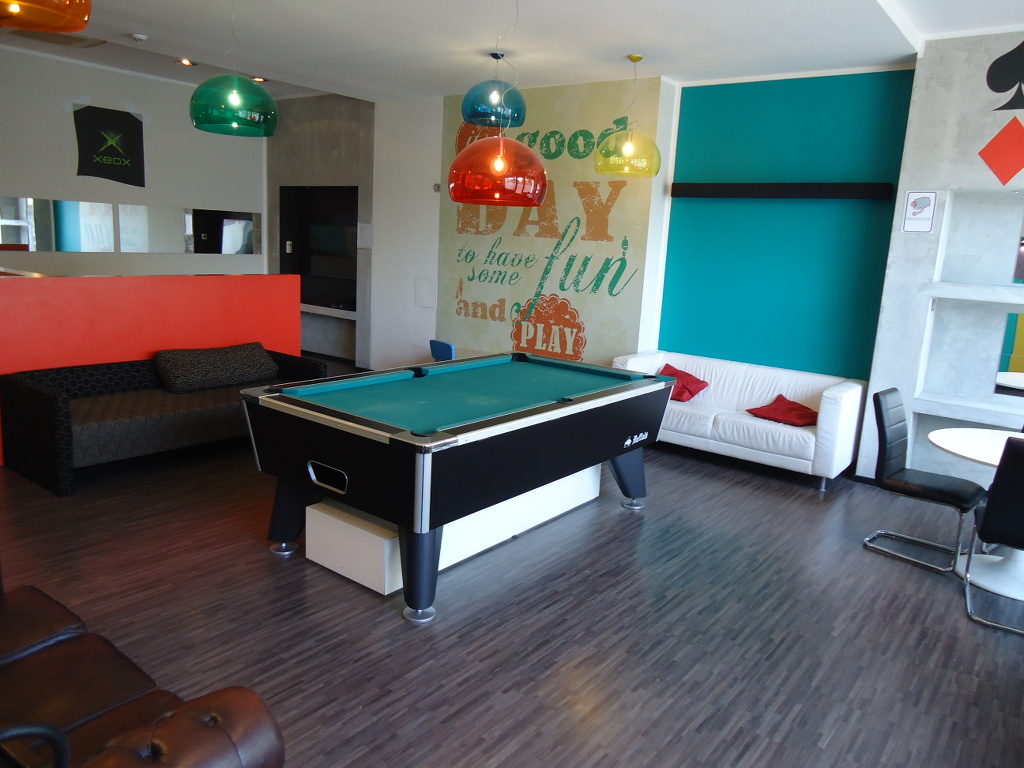 Half & half
So a clean and spacious reception area – good signs so far, but would these continue to be the case in our hotel room? Firstly we needed to make our way to the room and this was an interesting experience in itself. For starters each floor is split into 2 halves with separate lifts for each half, something we've not encountered before. Oh, and the lifts are quite small – we could not fit both of us and our cases in one go, meaning that one of us had to walk our way up and down the staircases when transporting all of our luggage.
The 'rundown' on the room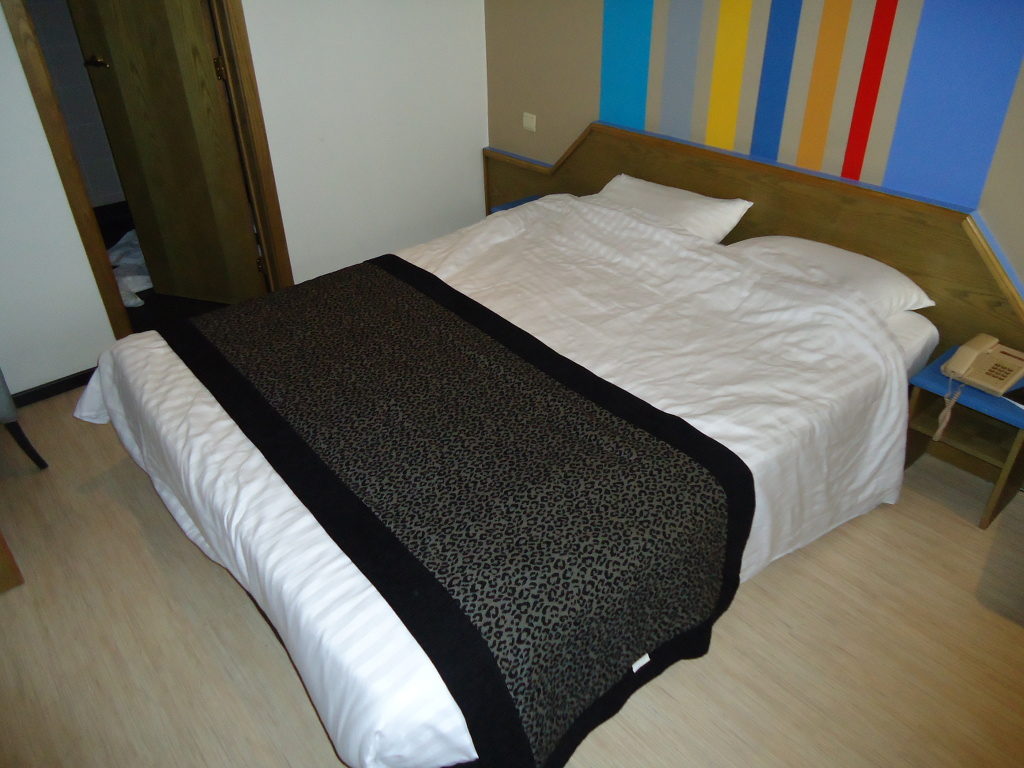 Eventually we get to the room – in this case a small family room for 3 people (this was what was available at the time of booking). The room was certainly a decent size (the extra space was well appreciated), but it also looked like it was in need of some TLC. For starters some of the room décor feels rather dated (and in the corridors too), and the windows looked like they were in need of maintenance. Our room didn't have air conditioning (other rooms do have air con) although a fan was available. The bathroom was quite spacious – ours had a walk-in shower.
I've read from other reviews of this hotel that some rooms are of a better standard than others, and that the hotel owners need to spend some money to get the other rooms up to the same level as the higher standard rooms so that all rooms are the same standard – I would have agree with this.
Breakfast time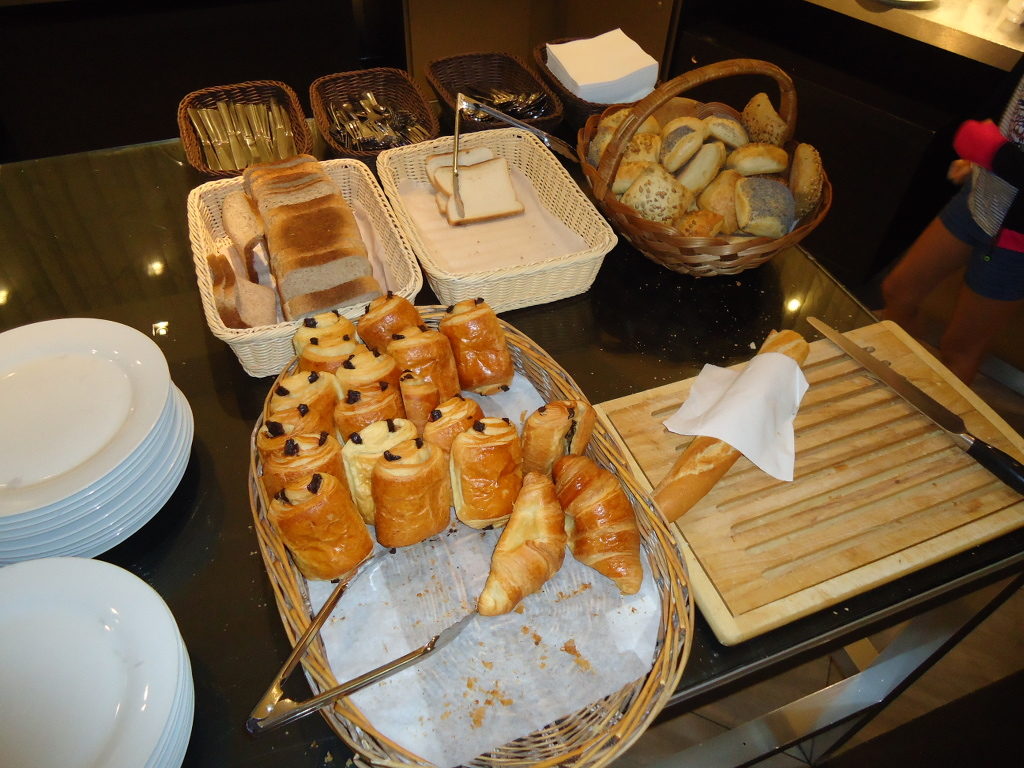 Breakfast at the hotel consists of your usual continental affair with cheese, meats, cereals, etc. The dining room is quite spacious, very clean and rather welcoming.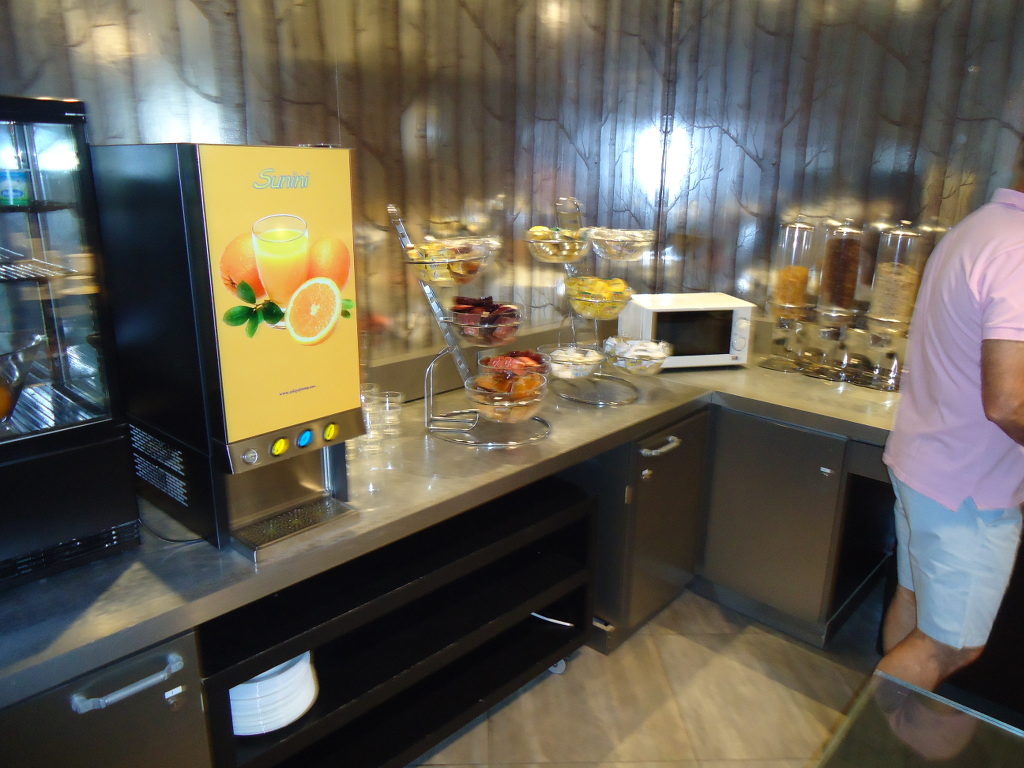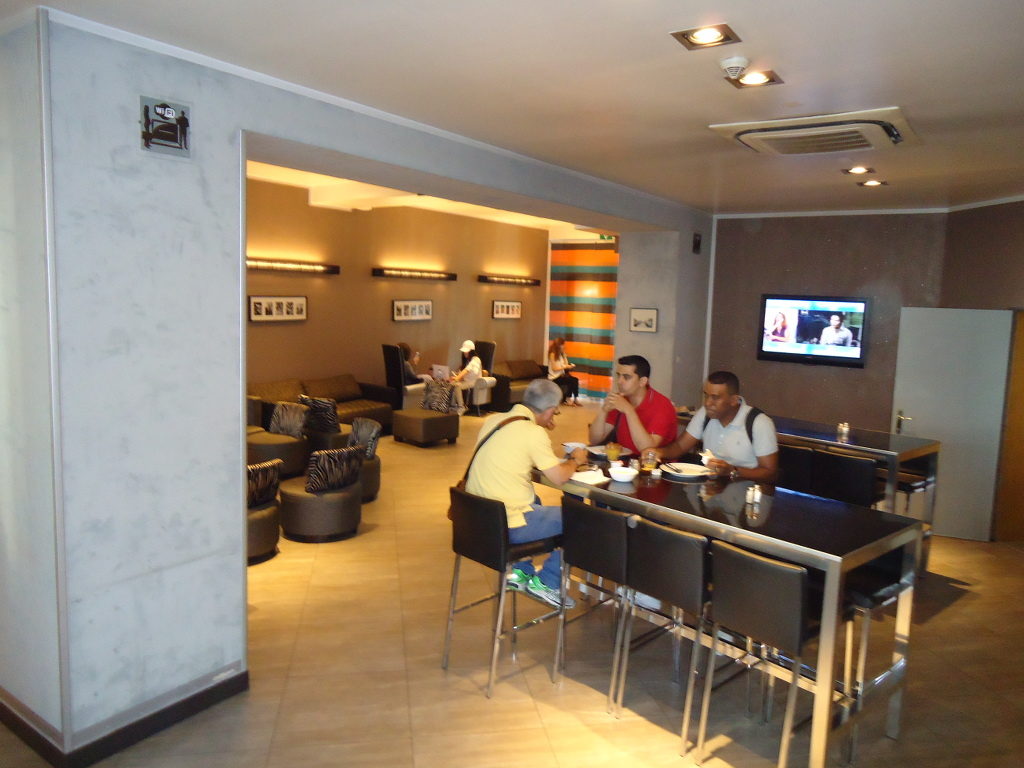 Not bad, but could be better
Overall the Floris Ustel Midi Hotel isn't a bad hotel, but it could do with money spending on upgrading some of the rooms to make them more appealing. Our room being a prime example of this with areas such as the décor and windows in need of upgrade and maintenance, but these didn't result in a bad experience and we would be happy to return to the Ustel again.
Address – Square de l'Aviation 6-8, 1070 Brussels, Belgium
Website – http://www.florishotelustelmidi.be/
Facebook – https://www.facebook.com/Floris-Ustel-Midi-Hotel-Brussels-175497792557928
Post Tags
Post Categories