Království železnic (Kingdom of Railways), Prague
Posted on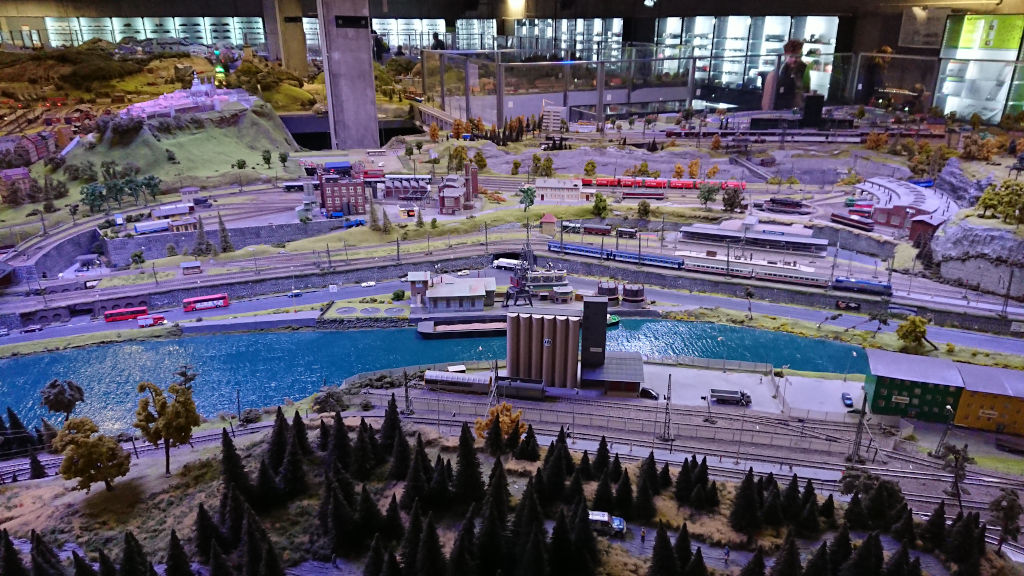 Whenever I go on my travels (especially abroad) I'll often see an opportunity to see a train running. For me such sightseeing will always be by chance, and as it turned out whilst away in Prague we'd come across Království železnic (Kingdom of Railways), a museum that would certainly be somewhere for rail enthusiasts to visit.
Kingdom of Railways is mostly of the miniature variety but in a big way. There are plenty of specially-created railway sets for visitors to view, and whats-more you can see these sets in 'night' mode with the appropriate lights in action to recreate the nighttime scene. As well as railways there are other sets in display including an airport, and there's also a mini motor racing track.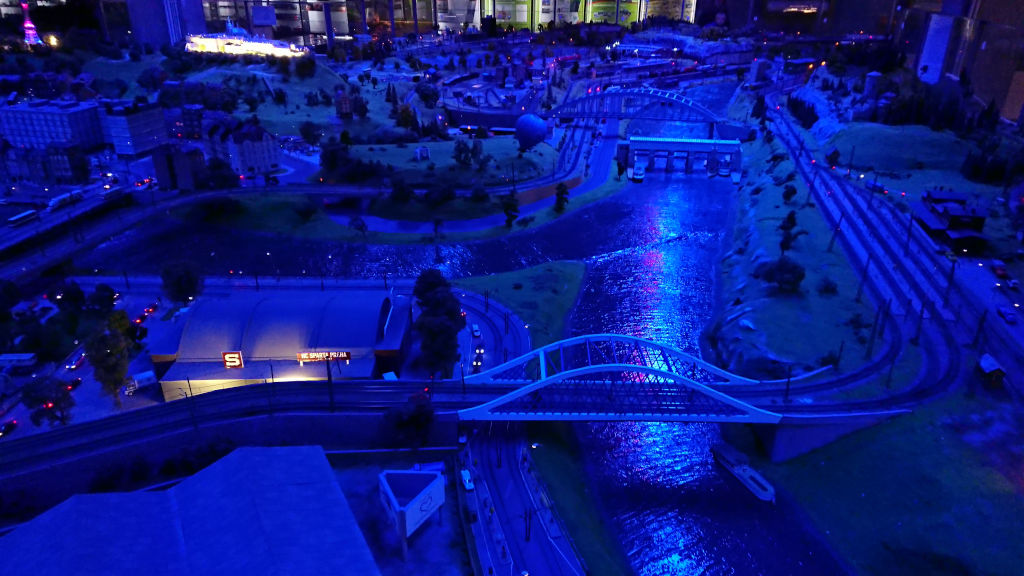 It's not all miniature at Kingdom of Railways as there are also a few real-life rail cars on display, and you can sit inside these cars too. You can even sit in the drivers' cabin where you can enjoy a video-like experience of what's it's like to be in the drivers' seat of a rail car in operation.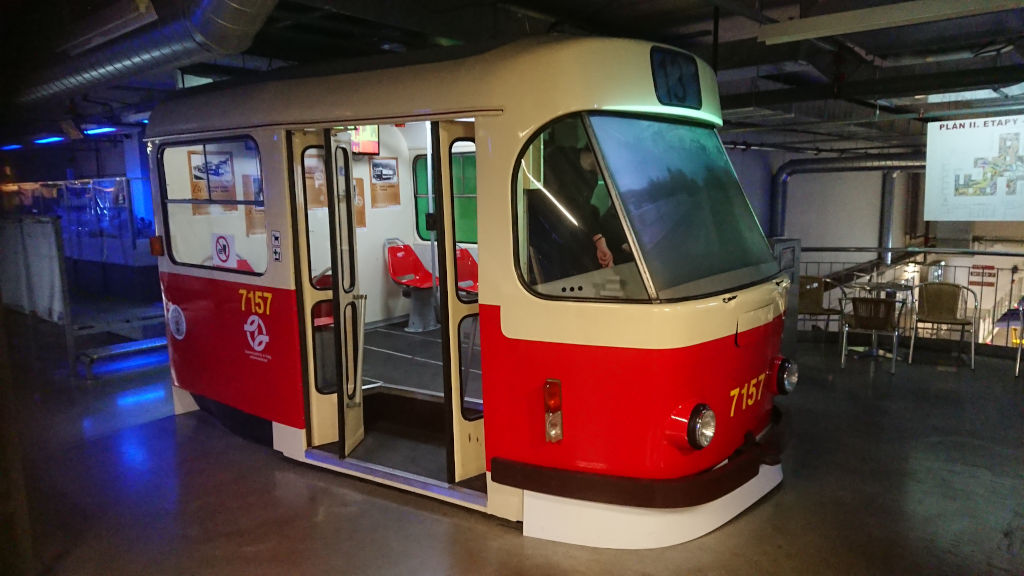 Appropriately for the railway-themed attraction there are actual passenger seats dotted throughout the venue, even in the cafe area.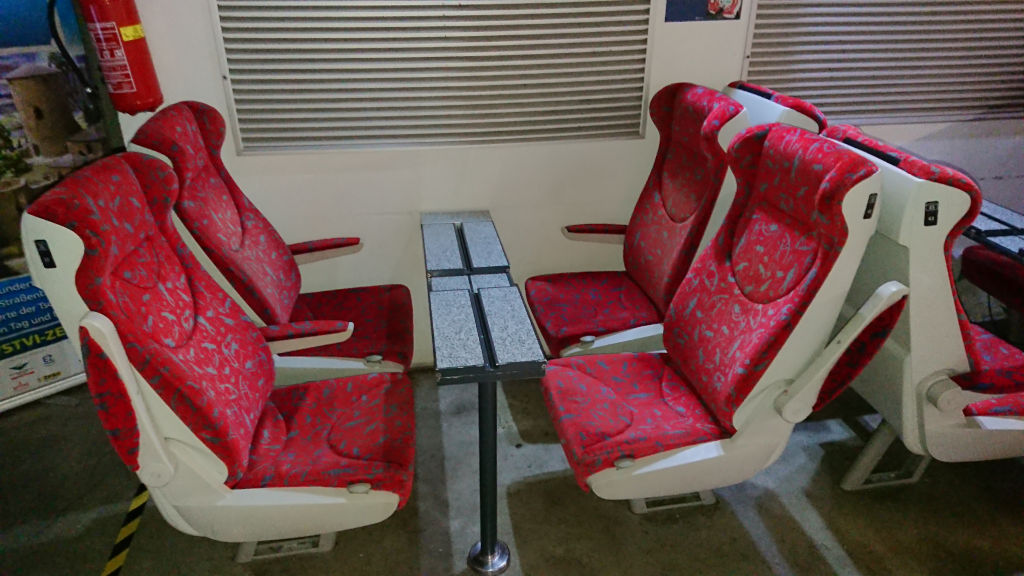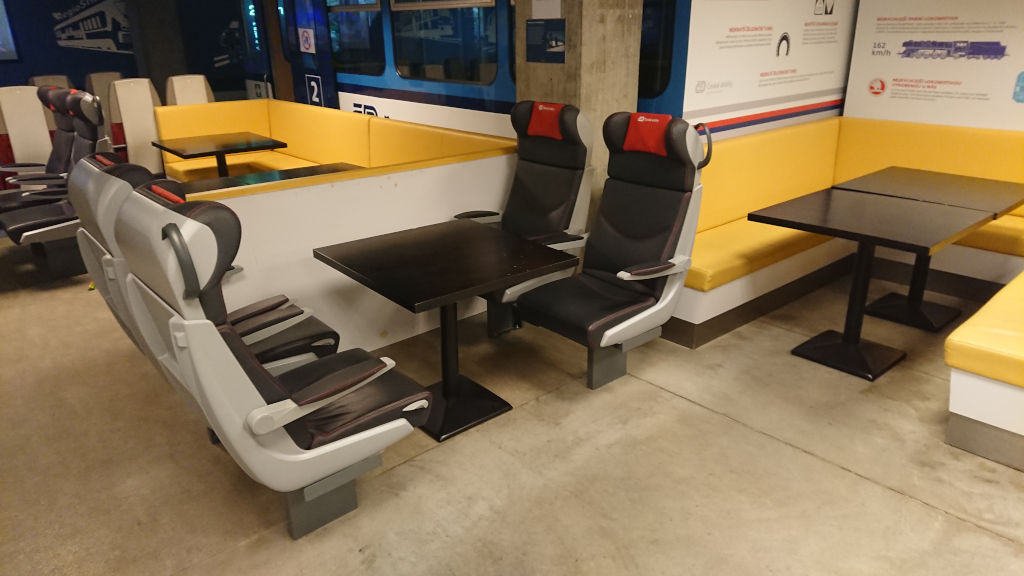 There are some attractions for younger visitors including a couple of play areas and funfair-type trains such as a Thomas The Tank Engine. To give the little ones inspiration there is a full-on railway set created using wooden tracks and cars.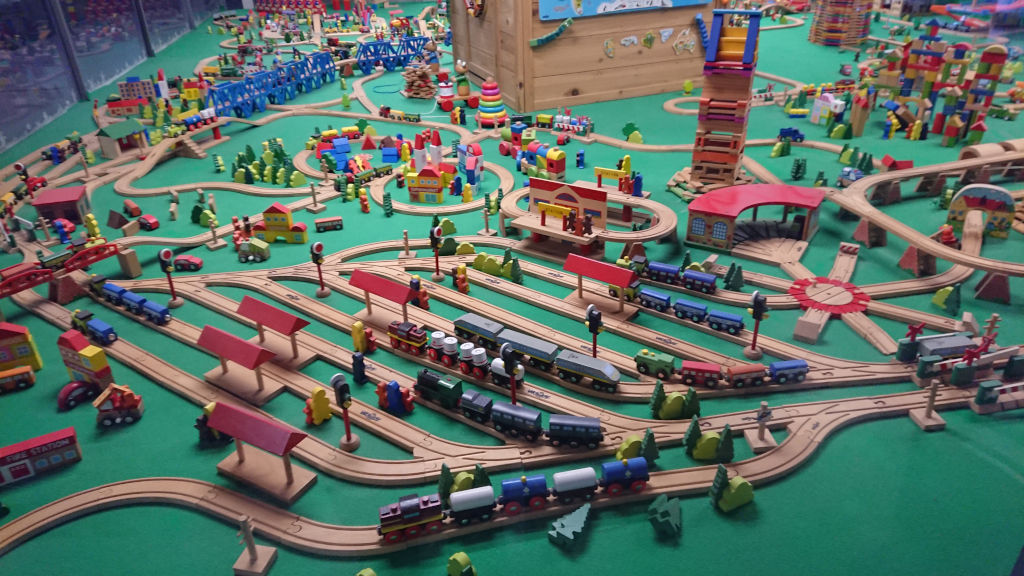 Kingdom of Railways is a fantastic tourist attraction for rail enthusiasts and fans of miniature train sets. You'll particularly like the attention to detail that has been put into all of the sets on display. This is one Prague attraction that you simply have to visit.
Address and Links
Address – Stroupežnického 23, Praha 5 – Smíchov
Website – https://www.kralovstvi-zeleznic.cz/en/
Facebook – https://www.facebook.com/KralovstviZeleznic/
Instagram – https://www.instagram.com/kralovstvi_zeleznic/
Post Tags
Post Categories