Fat Cat Beerhouse & Restaurant, Prague
Posted on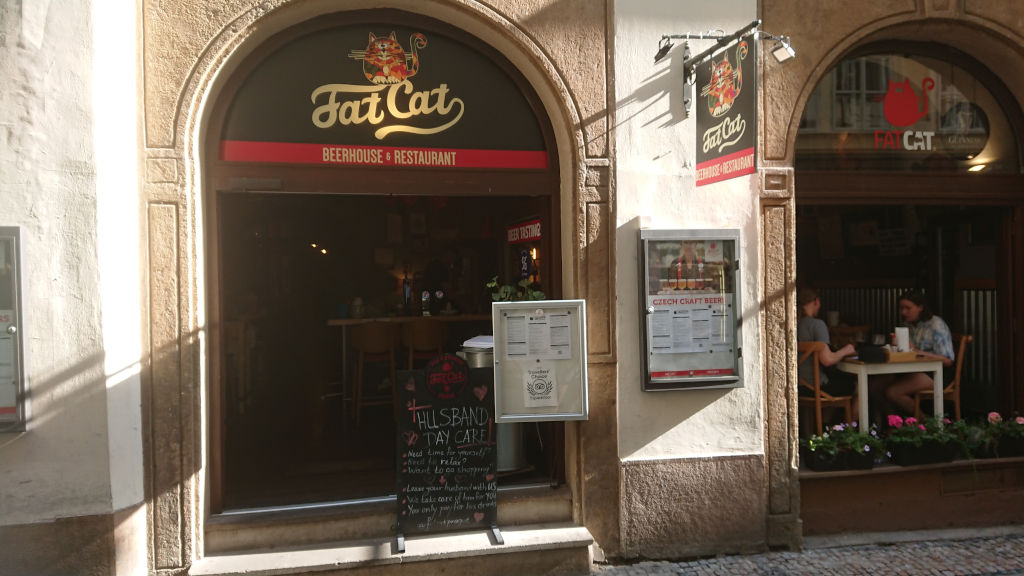 Continuing our ongoing quest of trying out different independent venues in Prague we paid a visit to the Fat Cat Beerhouse & Restaurant, located on one a the city's bustling streets.
Fat Cat brings Frog memories
For a couple of reasons that I'll mention in this article this particular establishment brings back memories of our visit to the Frog & Princess pub in Paris back in 2018. Firstly there are TV screens inside the venue that were showing sporting action including a repeat showing of an English Football League Play-Off match (Sheffield Wednesday v Sunderland from 2022 incase you're wondering). No live World Cub football to enjoy this time though, and at the time of our visit here the Women's Euros were still a few days away from starting.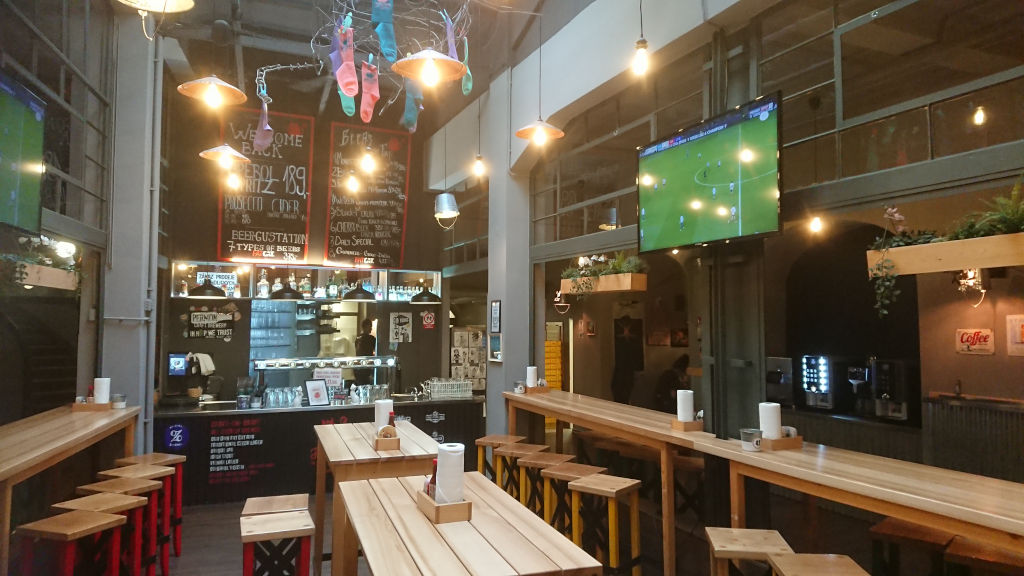 Fat dinner time
Having sampled a light lunch at the Green Tomato pizzeria earlier in the day we were in the mood for something a bit more substantial.
I ordered the chicken wings, of which there were 15 of them. They came with toasted bread, cheese sauce and kimchi but I literally only had the wings. They were covered in a BBQ sauce but whereas when I had the same dish at the Frog & Princess back in 2018, this time they are not smothered in as much sauce. The wings were sticky but not as saucy, which I personally prefer. I did manage all 15 wings and they did fill me, so much so I couldn't manage anything else afterwards.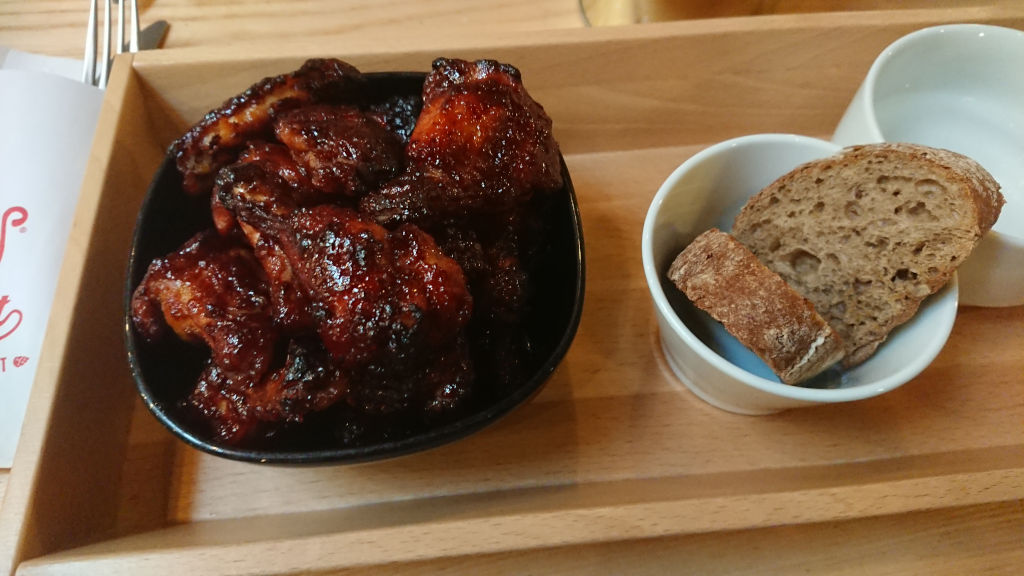 My dining partner opted for a vegan version of the Beyond Meat burger – Vegetarian burger, pickled cucumbers, tomatoes, baby corn, red onion and salad. This burger normally comes with cheddar cheese as well but was removed for this order for obvious vegan reasons. What was not removed was the side order of fries that accompanied this burger dish.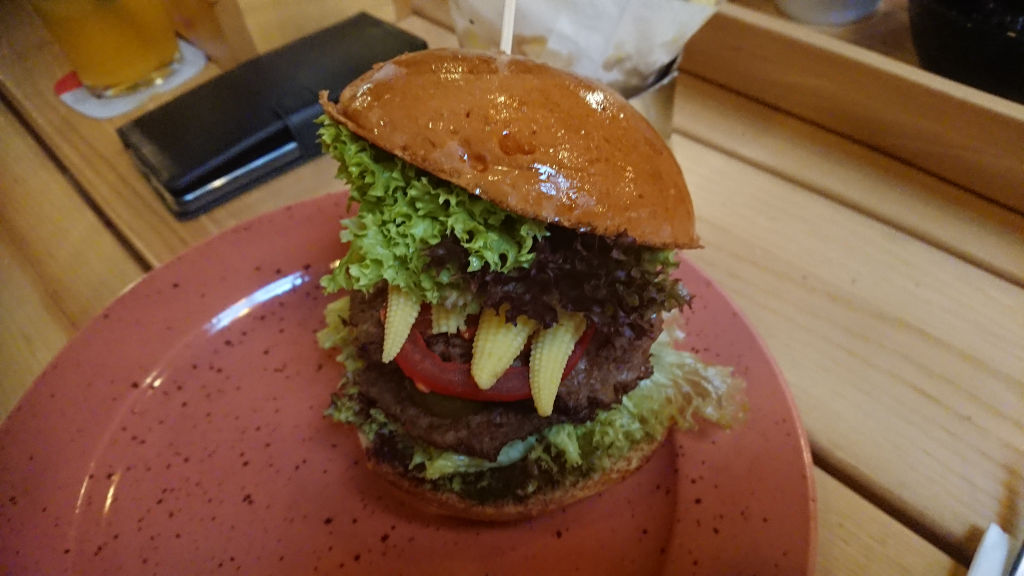 Along with our meals we ordered a large Czech beer each, well it just has to be done when you're in Prague.
Fat time again?
Another new eatery that we have tried out and another one that we have left rather satisfied indeed. The food was good here, and the service was excellent too. We certainly would not hesitate in coming back to Fat Cat on a future visit to Prague.
Finding Fat Cat
Address – Karlova 147/44, Prague
Website – https://en.fat-cat.cz
Facebook – https://en-gb.facebook.com/fatcatpraha/
Instagram – https://www.instagram.com/fatcatpraha/
Post Tags
Post Categories