Rich 'N Greens
Posted on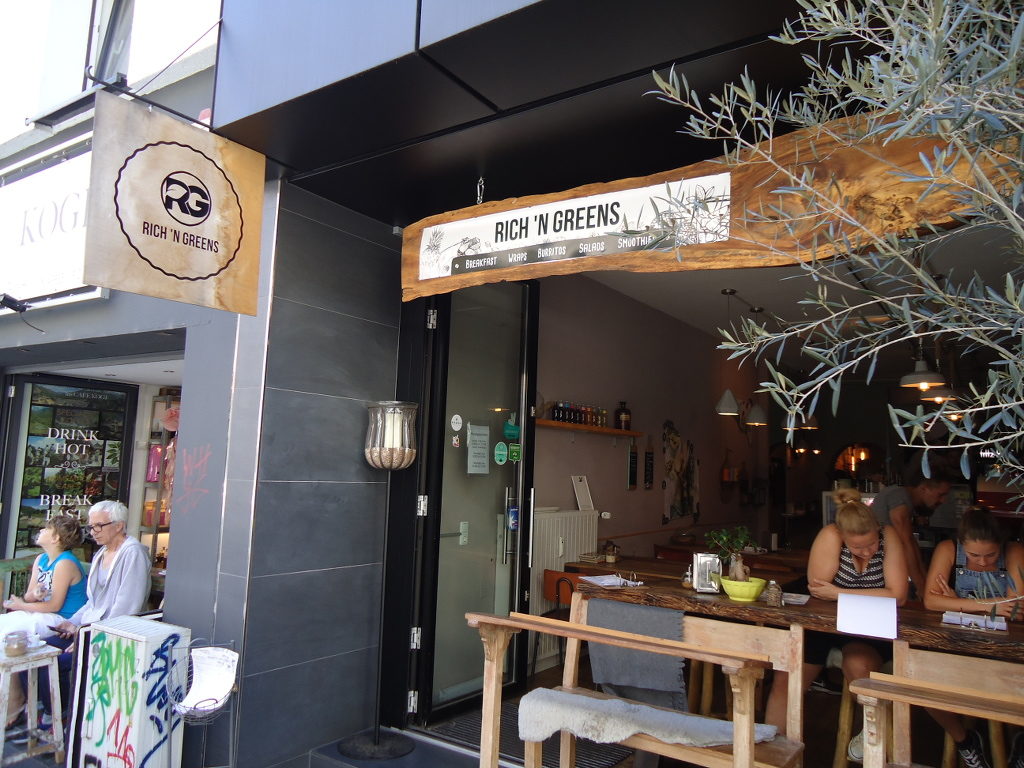 After a very enjoyable boat cruise along the River Rhine it was time for a spot of lunch, and as with our visit to Maki Maki Sushi Green we were looking to try another small independent eatery, and one that had vegan dishes available. Having researched various options prior to visiting Cologne (as was the case with Maki Maki) we came across Rich 'N Greens, a small German chain specialising in healthy meals.
Choices galore
Rich 'N Greens menu has an array of healthy dishes available with plenty of meat, veggie and vegan items to choose from, and with the main dishes you also have the choice of having then as a salad, wrap or burrito.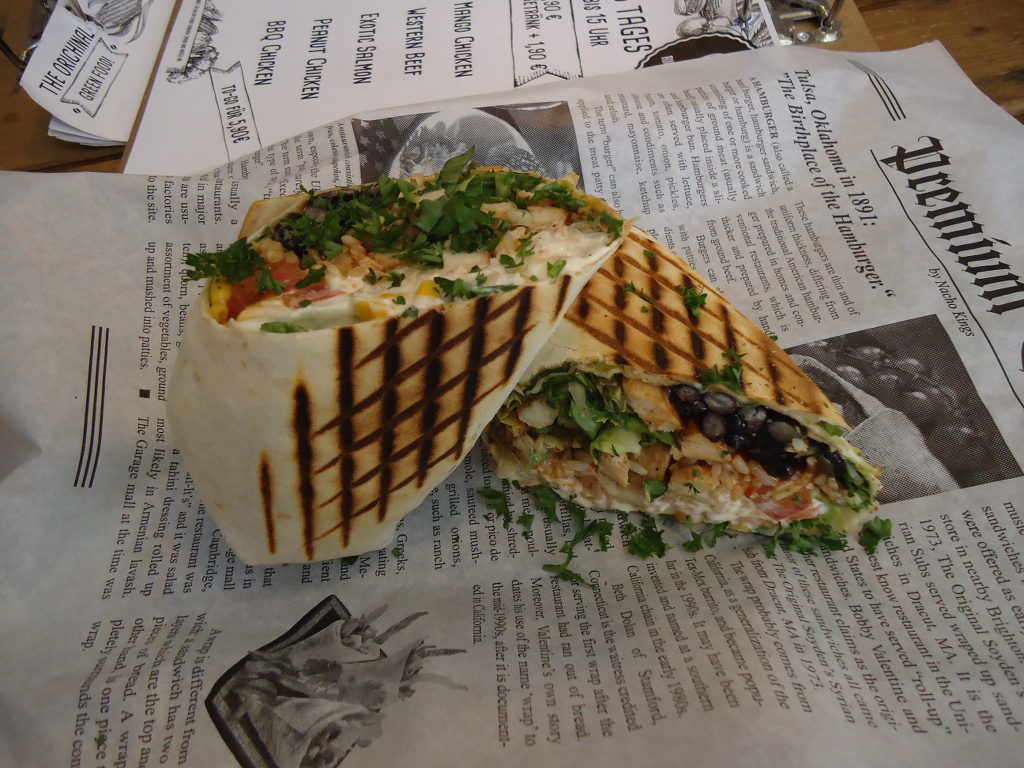 On this occasion we both opted for a burrito. Naturally I went back into my comfort zone (well sort of) with a chicken dish by choosing the BBQ Chicken burrito, which as well as chicken and BBQ sauce also contained rice, and some good green veg.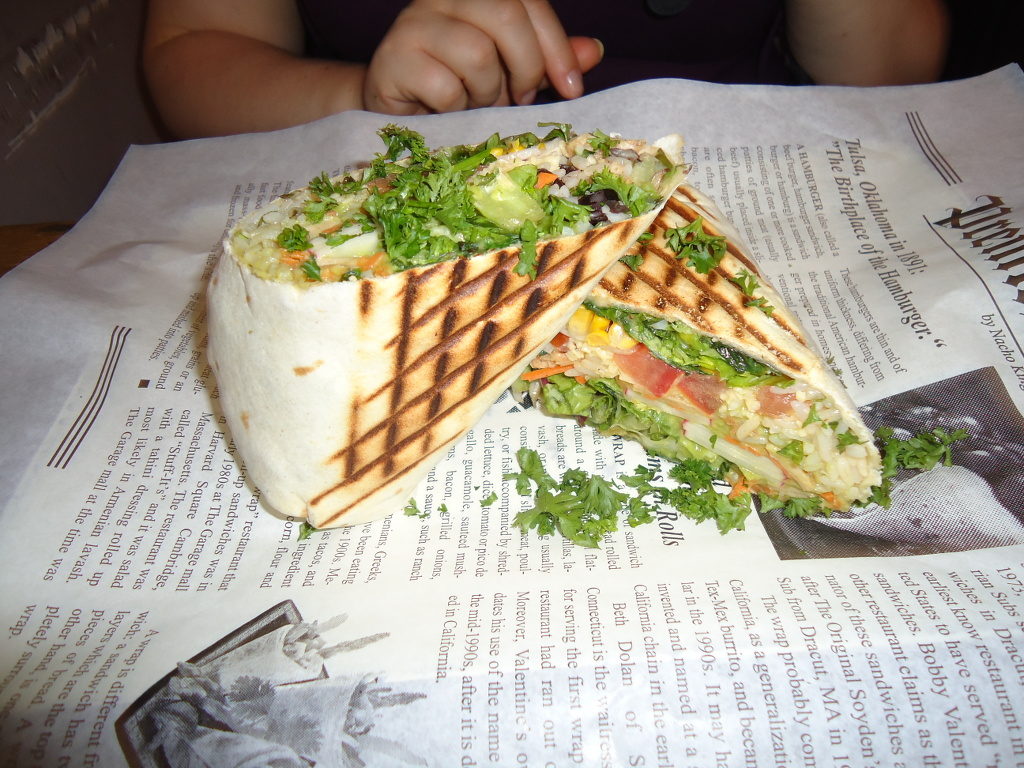 My partners choice of burrito was the White-Smoked Vegan, which included carrot, rice, and the green stuff.
Now for something cold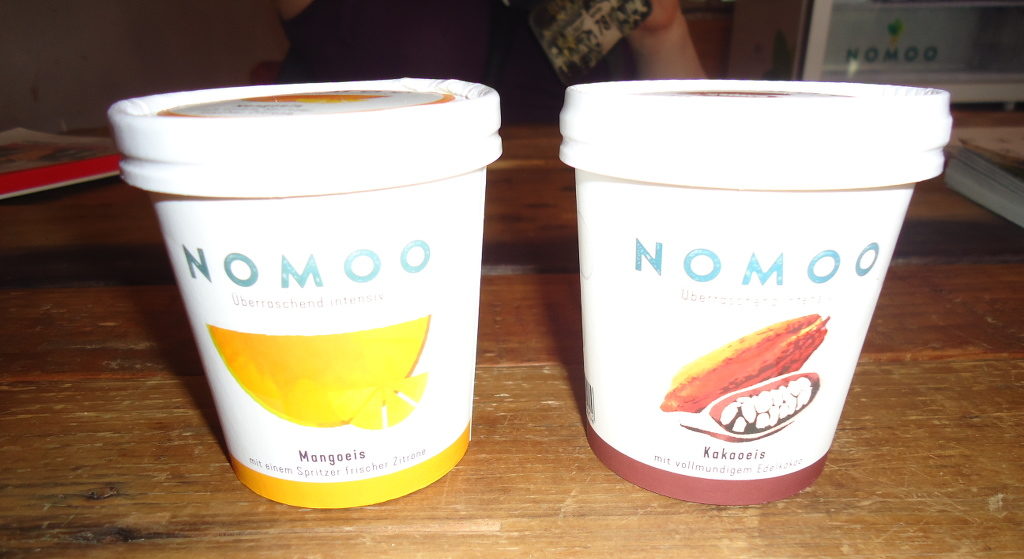 As it was another hot day a cold dessert was in order, and in the interests of trying something different (well for me at least) we opted for some vegan ice cream made by Cologne firm NoMoo (link in German). I fancied a refreshing option so went for the Mango flavour whilst my dining partner chose the Cocoa flavour. Both of these desserts were excellent, and the perfect way to finish what was overall a great lunch visit.
Another good find
Overall we were very impressed with Rich 'N Greens in many aspects. The food was great, the staff were fantastic, and it also helped that the restaurant was opened out on what was a very hot day. So if you are out in Cologne and looking for somewhere that offers healthy dishes, whether meaty, veggie or vegan, then I'd highly recommend you give Rich 'N Greens a try.
Address – Auf dem Berlich 9, 50667 Köln, Germany
Website – http://www.richngreens.de/ (in German)
Facebook – https://www.facebook.com/RichnGreens/
Instagram – https://www.instagram.com/richngreens/
Post Tags
Post Categories