Belper House
Posted on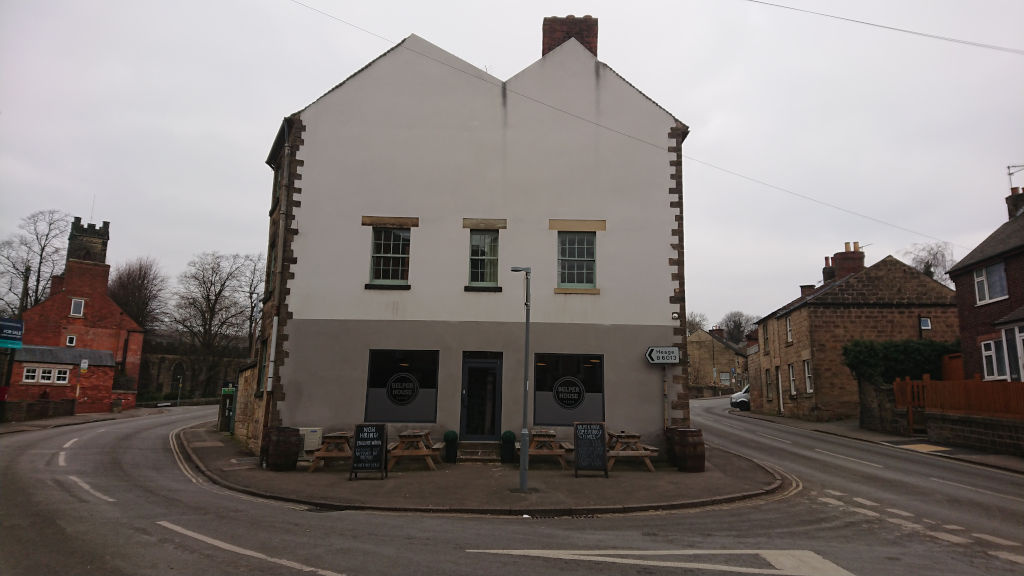 When a new business opens up in a previously unused shop unit it helps to bring new life to it, and micropubs are a fine example of this. Former shop units, banks, etc are often snapped up for new commercial purposes. Among one of the latest examples of new life being breathed into a vacant unit is in the Derbyshire town of Belper where a building that has been derelict for the last few years is now back in use as a small watering hole. Time to enjoy a drink at Belper House.
House History
The building in which this micropub is situated has had various previous uses including a hardware store and a bicycle shop, and there are numerous references to these inside the venue. Among the interior decorations to note are some old saws as well as a bicycle that is in a part of the micropub known as 'lovers corner'.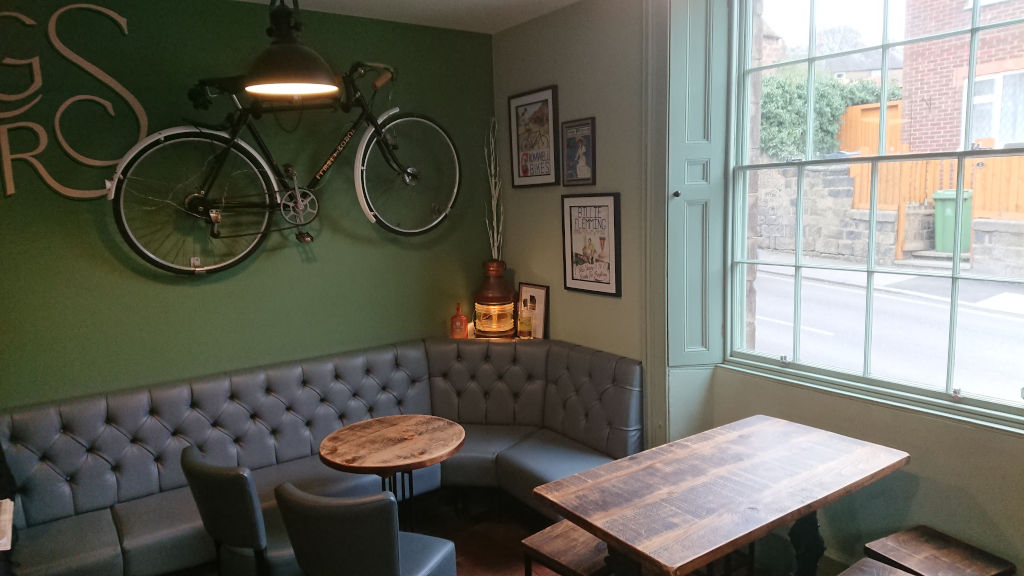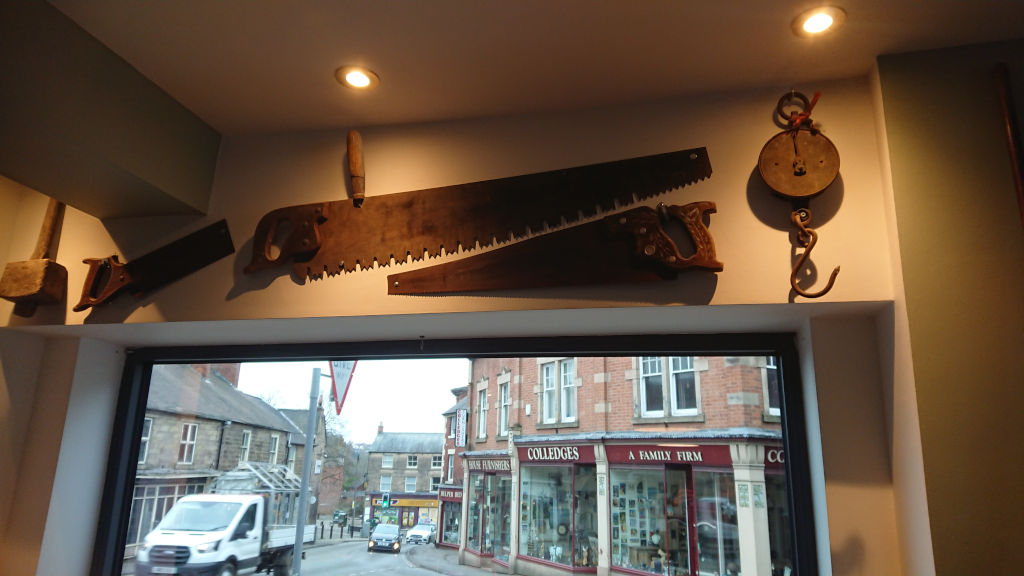 House about a beer
As is the norm with micropubs there is a good drinks range available at Belper House. Beer fans have up to five real ales as well as several keg beers to choose from. There are also ciders, wines, spirits and soft drinks available here. If cocktails are more your thing then you are in luck as there is a decent selection of these tipples available for you to enjoy too.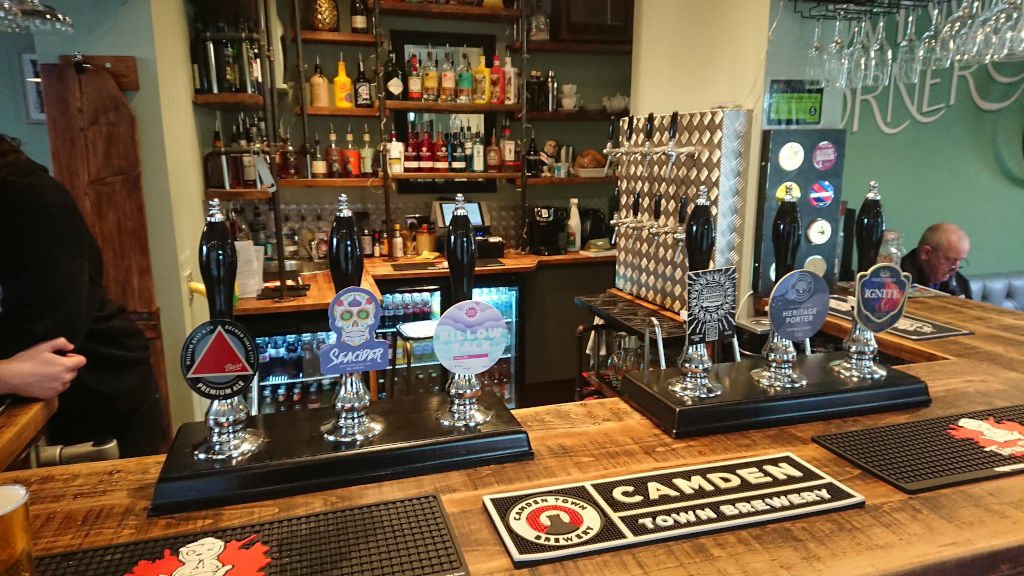 Another house visit?
Belper House might be a slight walk away from the town centre but it's well worth a extra steps to get here when you see what a cracking micropub this is. Great drinks range, excellent staff, and a superb setting inside. This is definately a case of where another 'house' visit is in order, and I'll certainly be back here. Plus with The Angels very close by here you can make this part of a mini-micropub crawl in Belper (which I did).
One thing to note though – no cash purchases here, it's cashless payments all the way here at Belper House.
Getting to Belper House
Belper House is located in Belper Town Centre and is easily accessible via several bus and train services that serve the town.
Address – 2 Church Street, Belper DE56 1EY
By bus
Bus services running into Belper Town Centre include:
The Sixes (Trent Barton)
Transpeak (High Peak Buses)
By train
Nearest railway station – Belper Railway Station
Useful links
Facebook – https://www.facebook.com/people/Belper-House/100057099234343/
Instagram – https://www.instagram.com/belperhouse/
Post Tags
Post Categories