York Chambers, Long Eaton
Posted on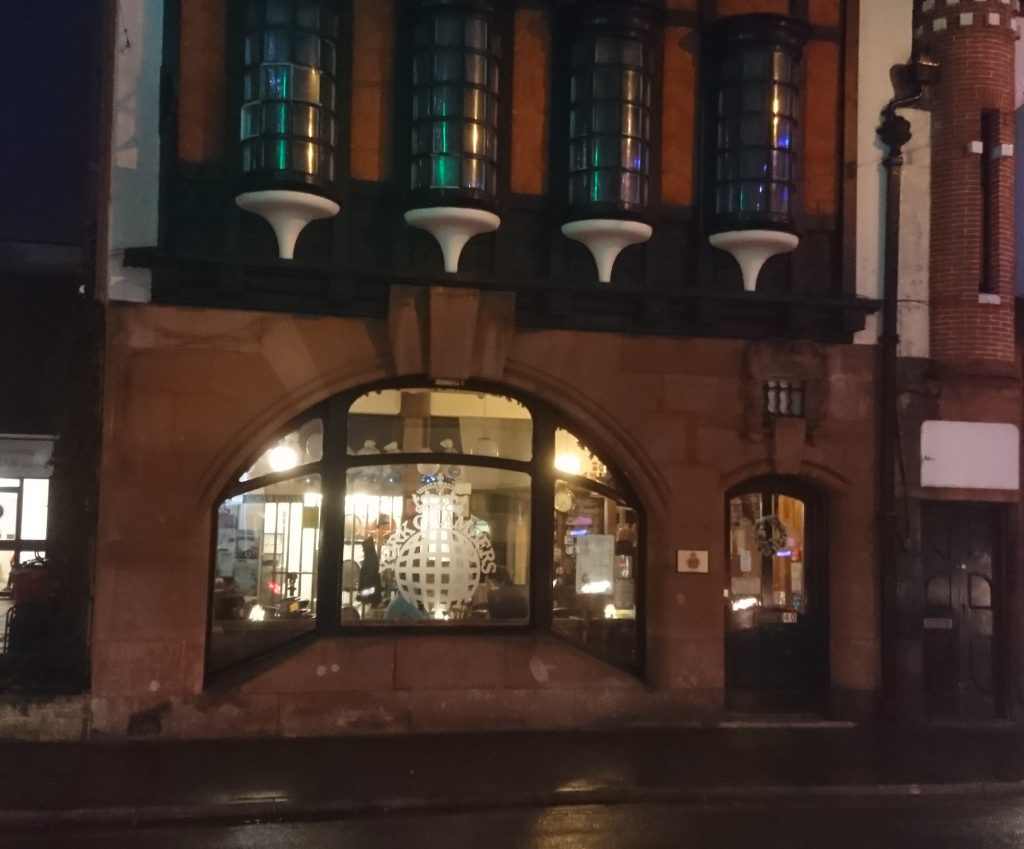 Located in the Derbyshire town of Long Eaton is a small grade two listed building known as York Chambers, which was previously a cafe that served the residents of the town for over 70 years. In December 2015 the building became the home to the town's first micropub.
A great building for a micropub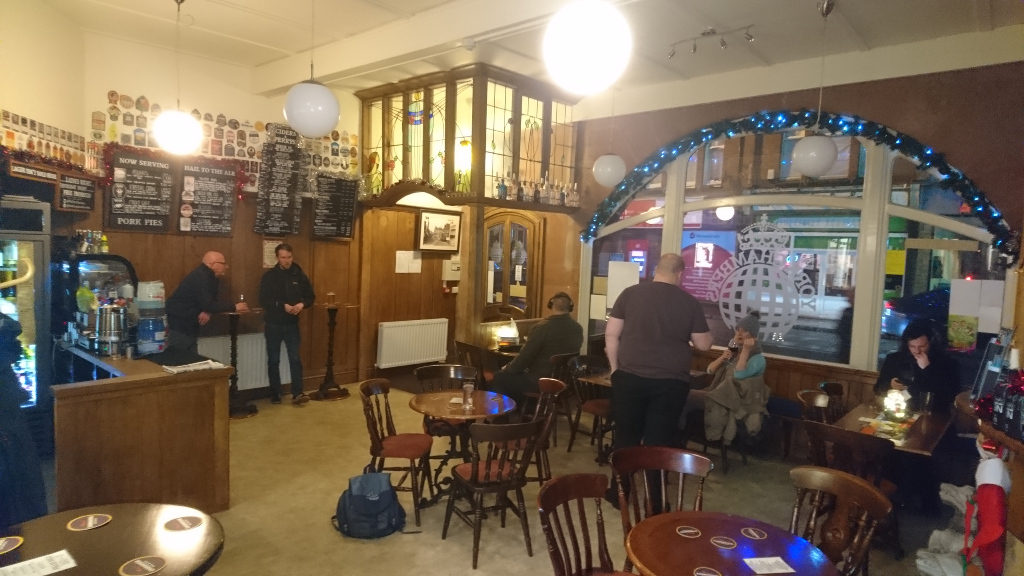 When you set foot inside York Chambers you can not help but notice the interior feel – it has been nicely decorated inside and complements the exterior look to the building. As micropub architecture goes this particular venue is most definitely high on the list of wonderful buildings for small watering holes.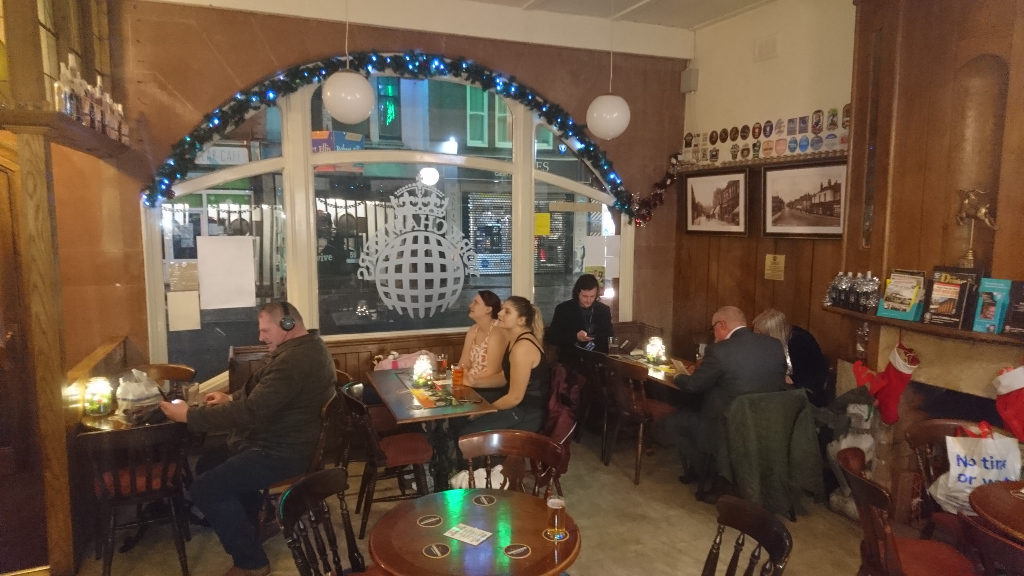 Are the beers as good?
The building for this micropub may be a delight but it needs good beers to match, and York Chambers certainly delivers on this front. On this visit there were up to seven real ales on sale – all served straight from the barrel and brought to the bar for you. For cider fans there is a good range of traditional ciders available.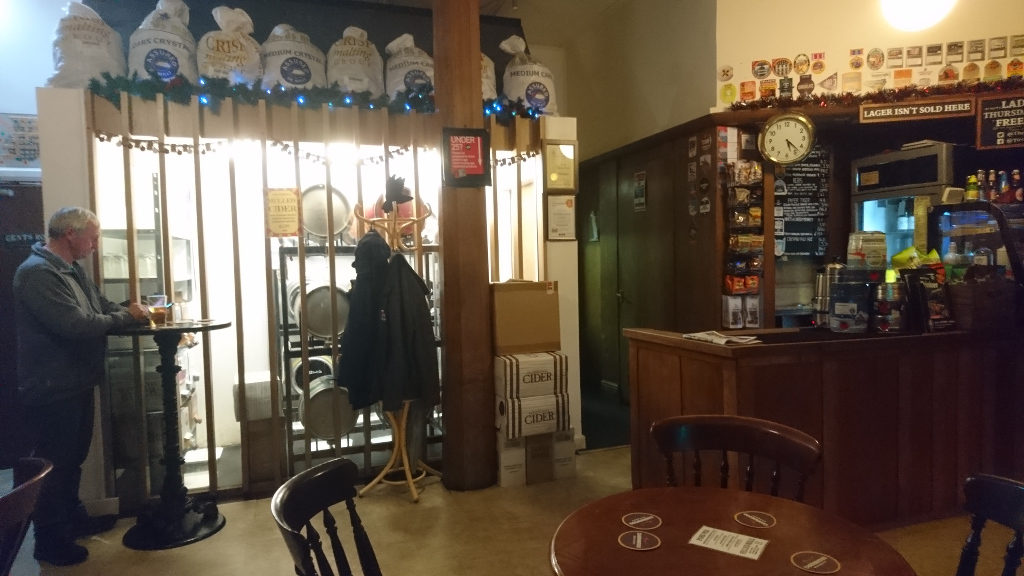 If wine is more of your tipple then you can choose from a wide range of white, red, pink and fizzy wines. The pub even does a 'Ladies night' every Thursday where you can get FREE Prosecco. Food-wise you can find the usual array of crisps and nuts, and if don't fancy alcohol then soft drinks are also available.
Great micropub, great setting
York Chambers is another fine example of an old building being brought back into great use. The venue is fantastic both inside and outside, and the micropub isn't bad either with good ales available along with friendly staff on hand to help out.
Someone actually once said to me (about two years prior to this micropub opening) that there wasn't much enthusiasm for real ale in Long Eaton – well having visited York Chambers I would say that that is not the case at all (and even more the case now that Sawley Junction has opened elsewhere in the town).
Getting to the venue
York Chambers is located in Long Eaton town centre and is easily accessible via numerous bus services that serve the town. If you plan on visiting by train then a bus connection will be required.
Address – 40 Market Place, Long Eaton NG10 1LT
By bus
The following buses all run via Long Eaton town centre:
By train
Get off at Long Eaton Railway Station, then catch the my15 or Skylink Nottingham bus to Long Eaton town centre.
Useful links
Facebook – https://www.facebook.com/YorkChambersMicroPub
Twitter – https://twitter.com/TheYorkChambers

Post Tags
Post Categories