TryJanuary 2023 #2 – Derby Real Ale Pubs
Posted on
For many discerning beer drinkers Derby is regarded as the 'Real Ale Capital of England' and with good reason. There are plenty of fine watering holes to check out both in and around the city centre. Being both a real are fan and a Derby-lad I've felt it was only right of me to pick out a selection of some of city's best real ale pubs. All of the pubs featured here are within easy reach from Derby's bus and railway stations.
The Brunswick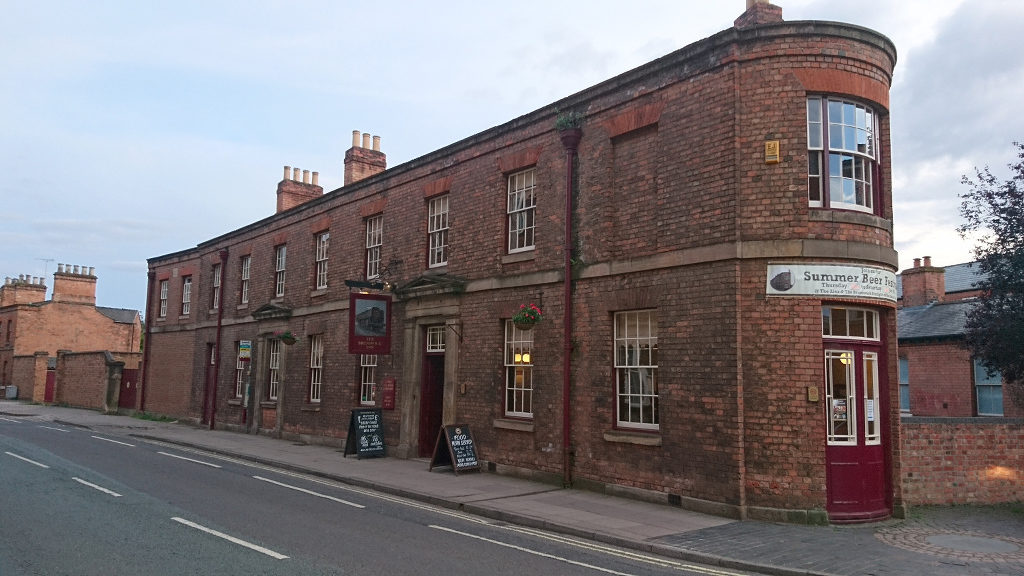 Located within a short walking distance from both Derby city centre and Derby railway station The Brunswick is heaven for fans of both real ale and real cider. There are up to 16 (that's SIXTEEN) cask ales available here, and the same for real ciders and perrys – up to SIXTEEN again. It's essentially a beer and cider festival here every day and night. The Brunswick is a must-visit no questions asked.
Address – 1 Railway Terrace, Derby DE1 2RU
The Smithfield
Slightly off the beaten track as they say but still a short walk from city centre, The Smithfield is another one of Derby's real ale gems. Located right next to the River Derwent it's ideal, especially in the warmer months, for those looking to enjoy a tipple of two right by the river. In addition to offering ales The Smithfield also hosts regular live music so you can enjoy a gig and a pint.
Address – Meadow Road, Derby DE1 2BH (located right opposite the TrentBarton bus depot)
Derby Brewing Tap House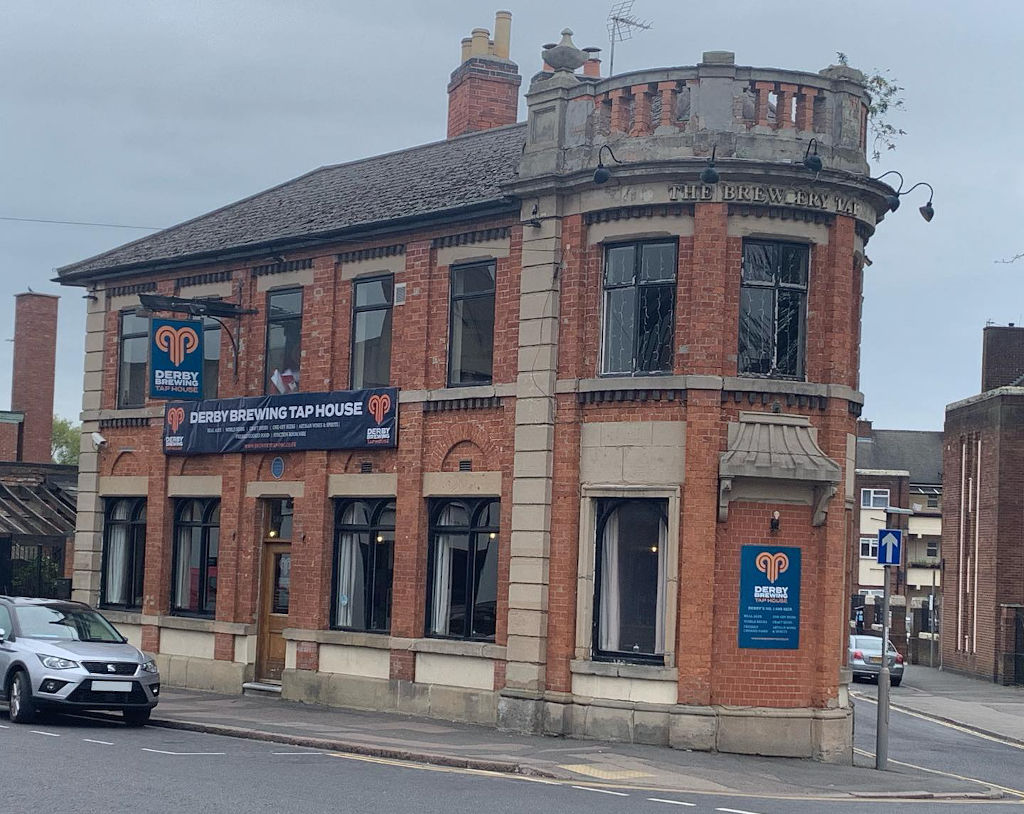 Having been derelict for a number of years this building is now once again a thriving watering hole thanks to Derby Brewing Company. With a wide selection of ales, craft beers, and other tipples the Derby Brewing Tap House is one of the city centre's most popular pubs.
Address – 1 Derwent St, Derby DE1 2ED
The Greyhound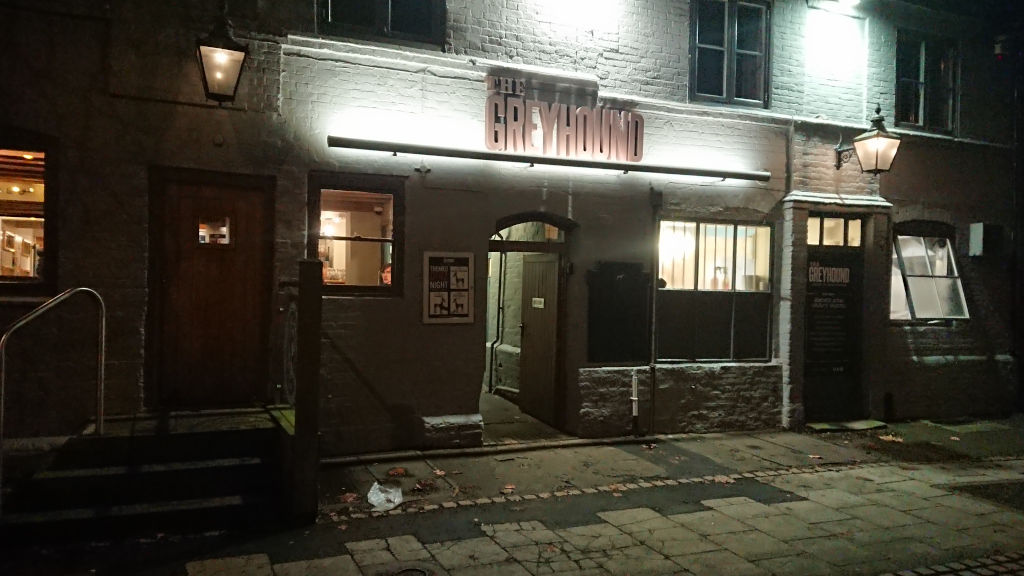 Sticking with Derby Brewing Company and another one of their derelict-units-turned-thriving-pubs, The Greyhound combines real ale with smokehouse food. There are plenty of seating areas to choose from here including the main pubs itself, heated outdoor areas, and an upstairs beer garden. Among the food options here there are plenty of vegan dishes to choose from, and we sampled some of their plant-based offerings back in 2022. A short walk away from Derby City Centre and well worth a visit.
Address – 75 & 76 Friar Gate, DE1 1FN Derby
My Visit to The Greyhound – Vegan Night
Other Derby Real Ale Pubs To Visit
Post Tags
Post Categories