BeerHeadz Nottingham
Posted on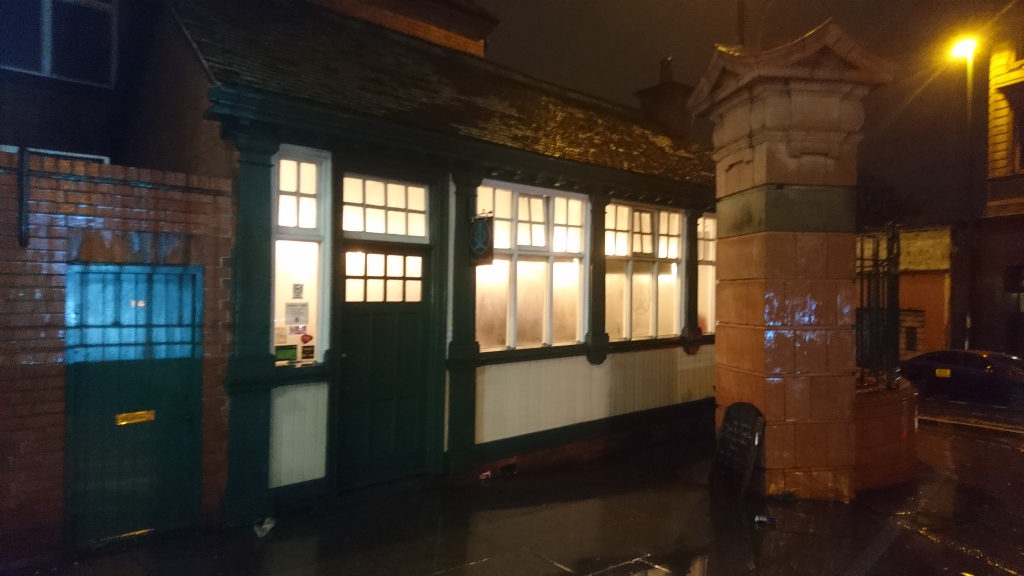 Let's face it, for some of us waiting for a train can be boring – just sitting around waiting for your train to arrive at the station. OK there are some people for whom it is also a chance to spot other trains passing by (myself included at busy stations), but otherwise it feels like time dragging and being wasted.
Thankfully there are some waiting rooms that can make waiting for a train not-so boring. I am of course talking about such rooms with real ale on sale, and one such example can be found at Nottingham Railway Station. No waiting for trains in this case though (plus I traveled by bus instead), just the chance to sample another one of Nottinghamshire's micropubs. Time to call in at BeerHeadz.
Old Shelter, New Lease of Life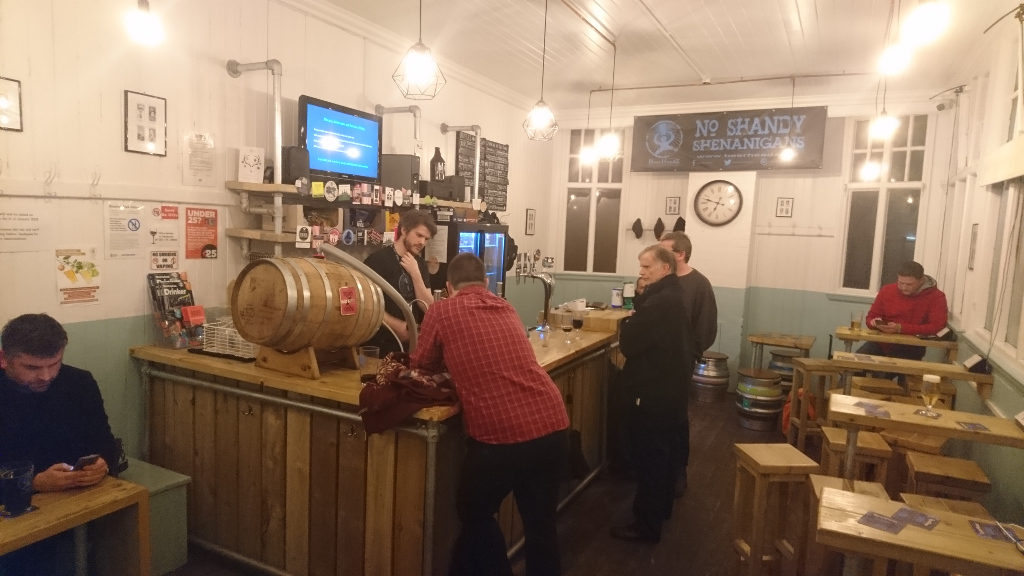 This particular small watering hole is situated in the former Cabman's Shelter right next to the main railway station building, and is now the perfect room as such for those who wish to have a pint or two either after a long train ride back from work, or just before you need to board your next train (or simply just to enjoy a beer).
If you need to catch-up on any other work items upon arriving at Beerheadz then you are in luck as some tables come equipped with main power sockets and USB charging points, perfect for those of who need to charge phones, tablets and laptops whilst catching up on work post-shift. Just don't forget your tipple – you are in a micropub afterall.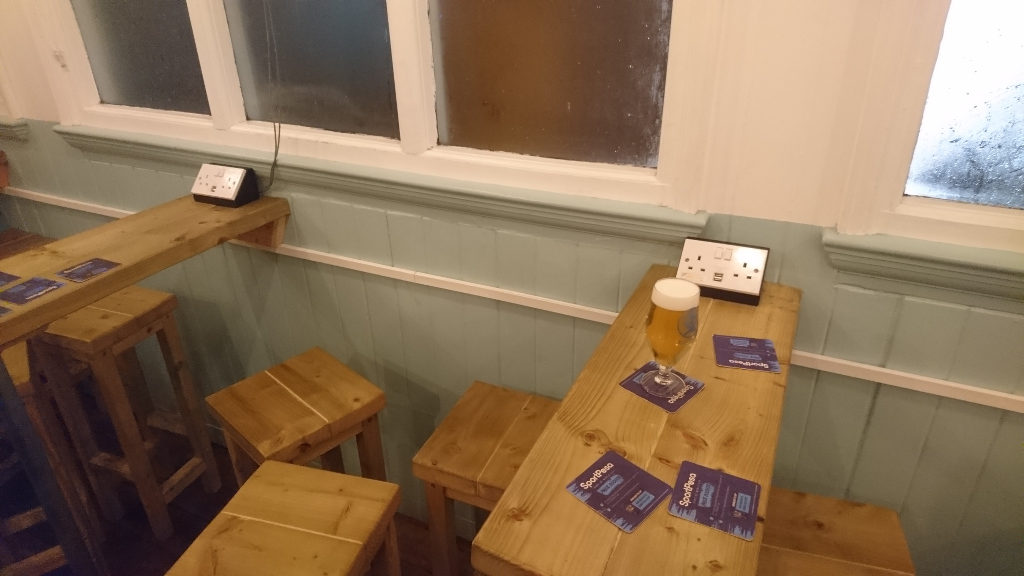 On to the Beerz
Talking of tipples there is a good range of drinks available at Beerheadz. Ale drinkers have up to 4 real ales to choose from, whilst there is also a small selection of keg beers available.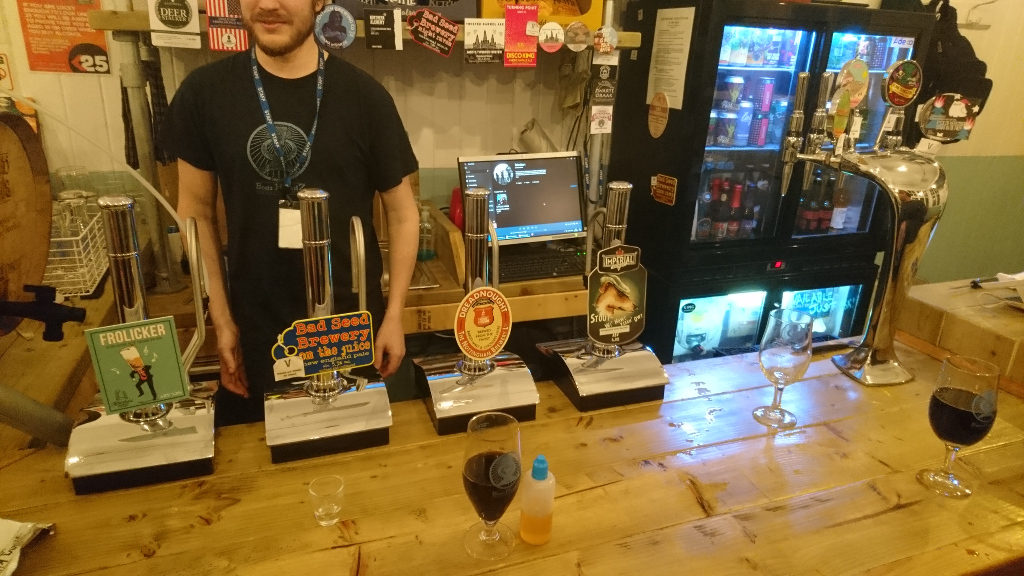 In addition to the cask and keg range there are also bottled and canned beers to choose from. Cider drinkers are also cater for with real ciders available as well as keg and bottled options. Other drinks available include wines and soft drinks. Crisps and nuts are available for anyone wanting a nibble with their chosen tipples.
Another great use of an old building
I've often praised the practice of bringing old buildings back into use with the various micropubs that I've visited being a testament to this, and Beerheadz Nottingham is another prime example of this. With a good choice of drinks along with high-tech facilities this small watering hole is a great destination for both post-work commuters and general drinkers alight, and hence become another successful micropub for Nottingham.
Finding the venue
BeerHeadz is located at Nottingham Railway Station, and is within walking distance of Nottingham City Centre.
Address – Cabman's Shelter, 1A Queens Road, Nottingham NG2 3AS
Useful links
Website – https://www.beerheadz.biz/beerheadz-nottingham-station/
Facebook – https://www.facebook.com/BHZnottingham
Twitter – https://twitter.com/bhznottingham
Instagram –https://www.instagram.com/bhznottingham/
Post Tags
Post Categories