Interview, The Tap House
Posted on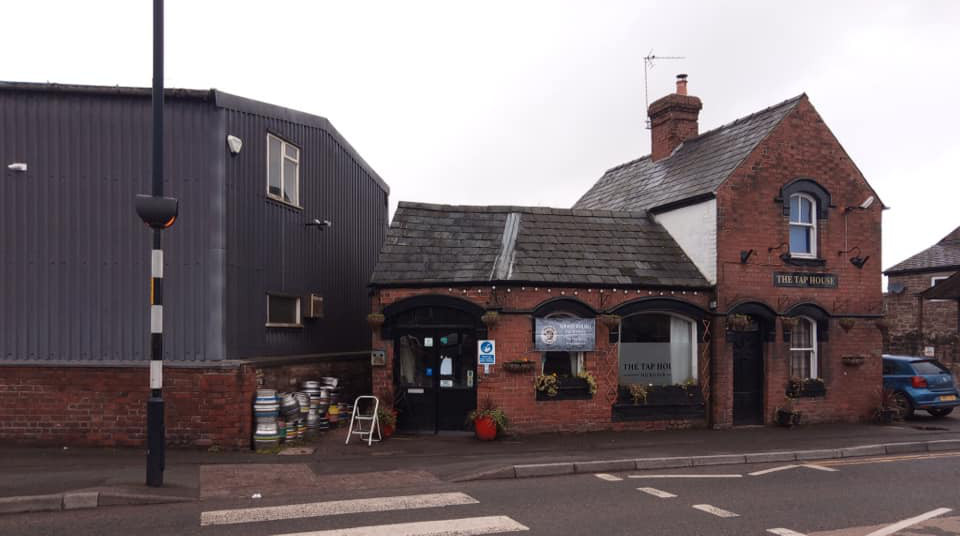 As of 17th May 2021 indoor hospitality is once again allowed, meaning that many more pubs and restaurants can open their doors again after being closed for several months. Whilst such establishments with outdoor areas have been allowed to open up a few weeks beforehand (for outdoor hospitality only), those that are indoors-only have had to wait until the 17th May before reopening.
Among such venues that have had to wait for what has been known as 'Step 3' of the 'Roadmap out of Lockdown' before opening up again is The Tap House micropub in Ross-On-Wye, Herefordshire. I caught up with landlord Nigel Ree to find out how the pandemic has affected the business, plans to future-proof the business, and how he sees things for the trade as a whole going forward.
Back in late December 2020 Herefordshire was moved into the 'tier 1' restrictions meaning that you were allowed to reopen (albet briefly and with various measures in place). How much of a benefit was this to you as a small business?
The lifting of restrictions in December had a negative effect as we were given a false sense of security and purchased more stock for the following week just before we were shut down, resulting in lost stock.
Then come January 2021 you had to close again having been moved into tier 3. At this point were you worried for the future of the business?
There was a real concern for our business going forward as pre-pandemic we had invested all monies earned back into improving our offering, so had no 'spare' cash to help us.
During the times that you were closed you were able to continue trading offering takeouts (until January 2021) and deliveries. How has that been for you as a business?
Takeouts were beneficial but not to a great financial benefit, the biggest gain from doing this was maintaining contact with our local customers.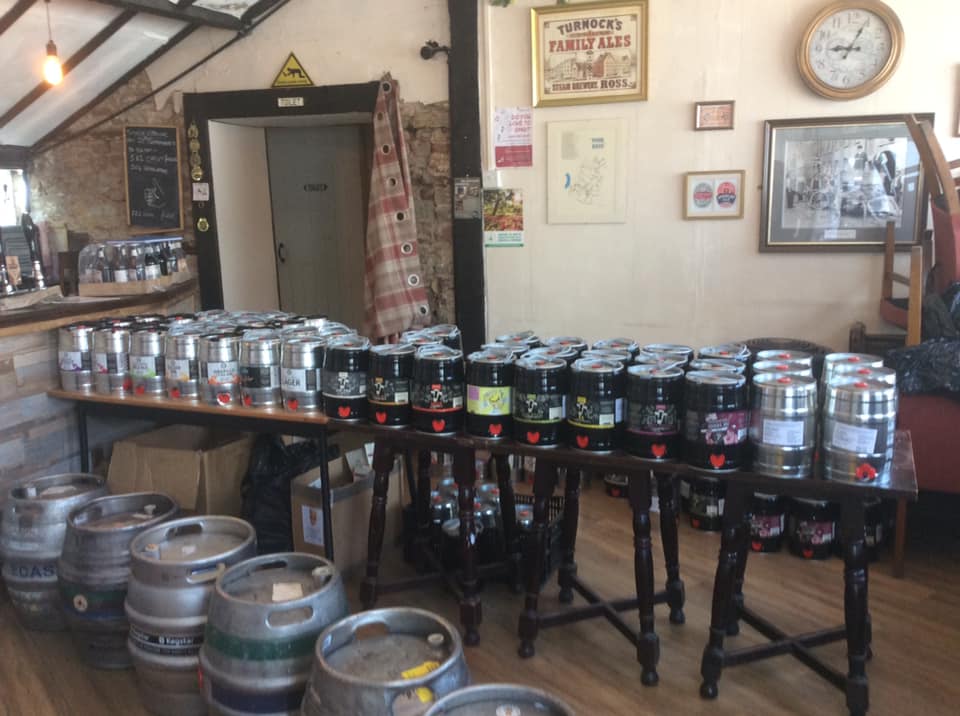 You'll soon be open again (May 2021) after being closed since the start of the year. How relived are you to finally open your doors again?
It is a huge relief to open our doors and welcome people back into our pub, to see the look on both our regulars and visitors is very satisfying.
What changes have you put in place for the May 2021 re-opening (i.e. social distancing measures)?
We have maintained our control of numbers in the pub and have a sanitising station pre-entry, all tables are spaced out appropriately to comply with social distancing.
I read that are making other enhancements to your business (new snug room, kitchen, nano brewery etc). Can you tell us more about these plans and how/why they came about?
It was always planned to build a micro brewery on the premises to serve some of the bar pumps, it has now gained interest so we are planning to sell to a few select businesses. The snug has been on the cards for 18 months as a way to accommodate more customers and enhance the character of the building. The kitchen was very much driven by the pandemic and is our way of 'future proofing' our business in that it gives us the option to offer food takeaways and deliveries if we are ever shut down again.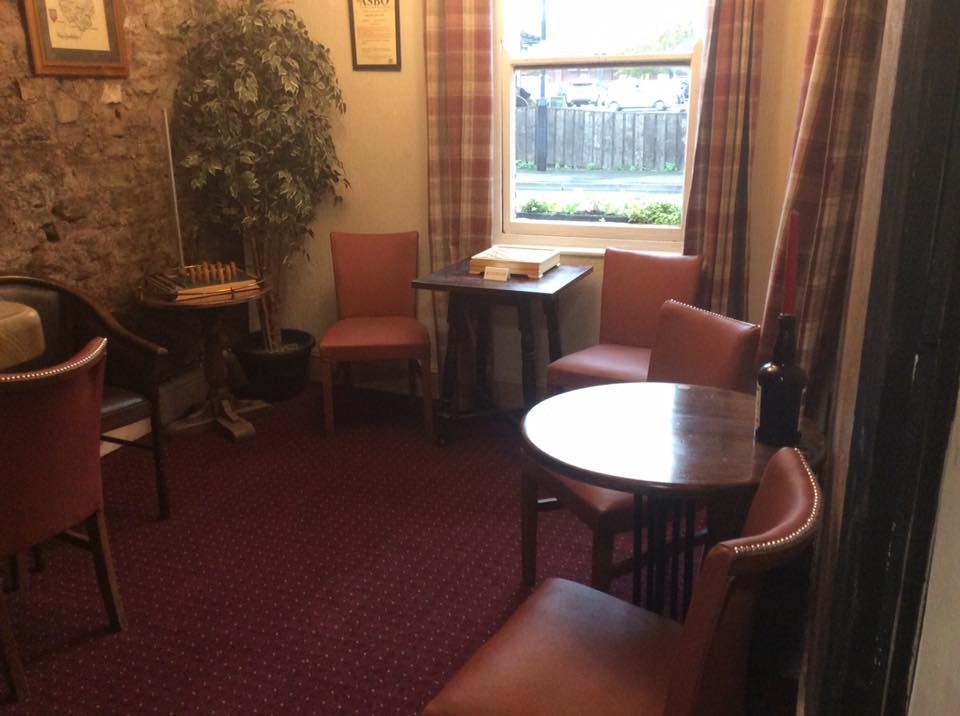 What has been the biggest frustration for the business during the pandemic?
The biggest frustration during this time is the central government not realising that the hospitality industry is not all the same and wet led pubs like ourselves have in the majority been ignored. There is also a local issue with the inflexibility of the local licensing office.
Going forward what do you think the future hold for the micropub trade?
Going forward the future for micropubs is uncertain, we have already experienced large chain pubs reducing prices of their offerings to a level that we cannot compete with. The next 12 months will be difficult for all wet led pubs. Those that last the 12 months should then be in a secure position.
Thank you to Nigel Ree for taking time out for this interview. All photos used here are courtesy of The Tap House.
Finding the venue
The Tap House is located in Ross-on-Wye town centre and is easily accessible via main bus routes serving the town.
Address – 1 Millpond Street, Ross-on-Wye, Herefordshire HR9 7BZ
Facebook – https://www.facebook.com/RossTapHouse/
Post Tags
Post Categories