TryJanuary 2023 #4 – Nottingham Micropub Picks
Posted on
Continuing my series promoting small independent businesses here I turn my attention to the micropub scene in Nottingham, where I have picked out some of the city's best small watering holes.
Doctor's Orders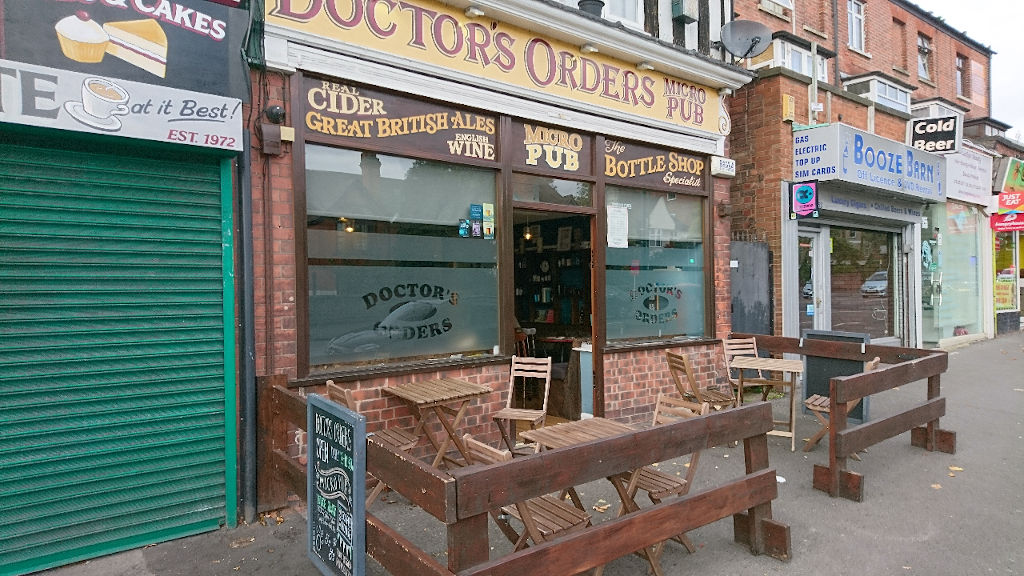 Nottingham's first micropub, this former chemist is now serving up a more enjoyable form of medicine. Located north of the city centre, there are plenty of buses serving this fine watering hole.
Address – Doctor's Orders, 351 Mansfield Road, Carrington, Nottingham NG5 2DA
Website – https://magpiebrewery.com/doctors-orders/
Mist Rolling Inn (formerly Good, The Bad & The Drunk; Room With A Brew)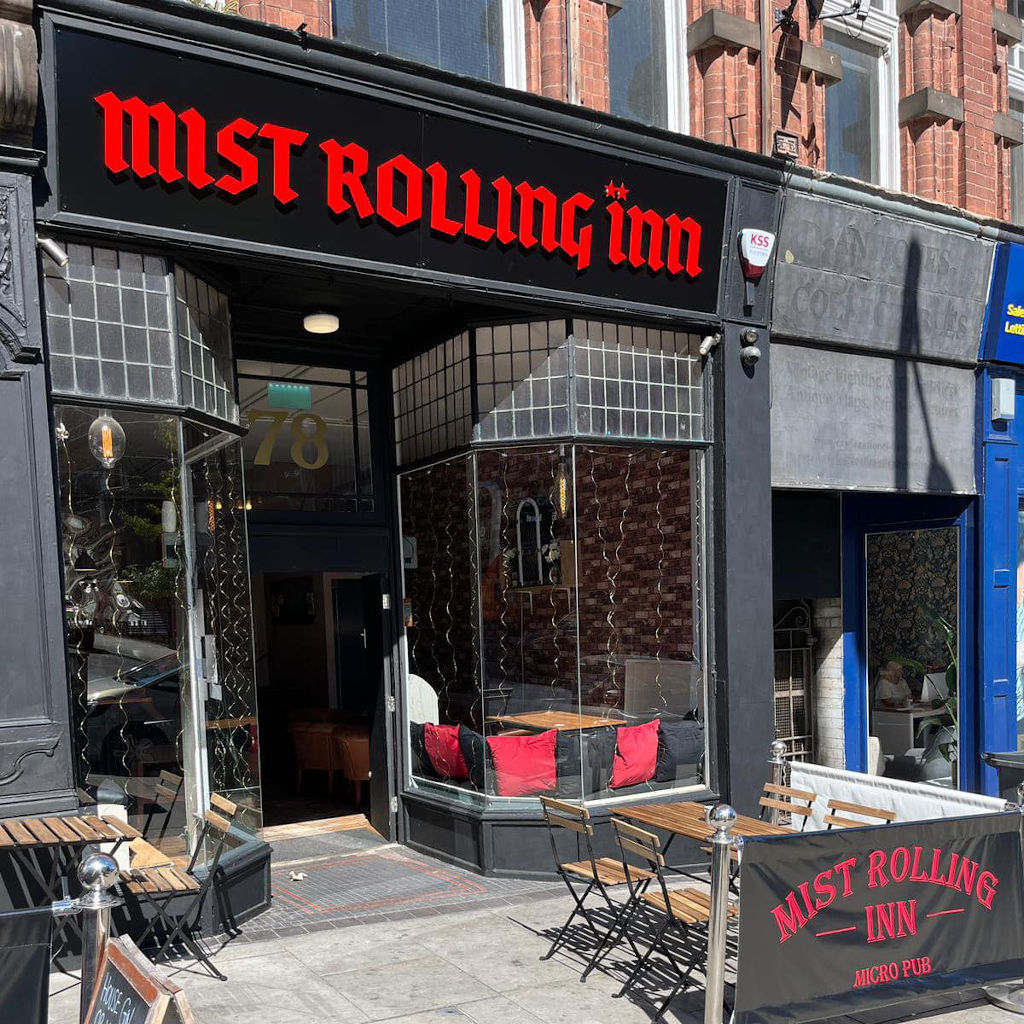 Previously known as Good, The Bad & The Drunk and Room With A Brew this micropub is know named in honour of Nottingham Forest fans pre-match anthem. Situated on one of the main roads heading into the city centre and with plenty of buses stopping nearby.
Address – 78 Derby Rd, Nottingham NG1 5FD
Facebook – https://www.facebook.com/GoodBadDrunk/
Barrel Drop
Located in one of Nottingham's hideaway city streets this micropub is definitely a hidden treasure. As small watering holes go this place is something special, I'll let you find out why for yourself though.
Address – The Barrel Drop, 7 Hurt's Yard, Nottingham NG1 6JD
Website – https://magpiebrewery.com/barreldrop/
Beerheadz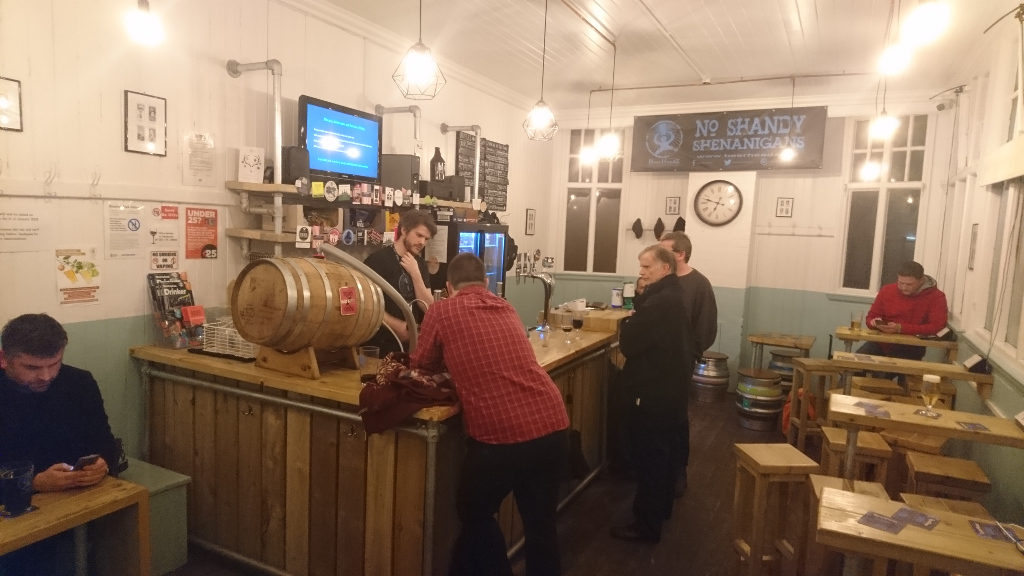 Located at Nottingham Railway Station, Beerheadz is the ideal spot for a pint either before or after your train journey. Of course you could just pop over to this micropub anyway.
Address – Cabman's Shelter, 1A Queens Road, Nottingham NG2 3AS
Website – https://www.beerheadz.biz/beerheadz-nottingham-station/
Other Nottingham Micropub Picks
Post Tags
Post Categories