TryJanuary 2023 #1 – Derby Micropub Picks
Posted on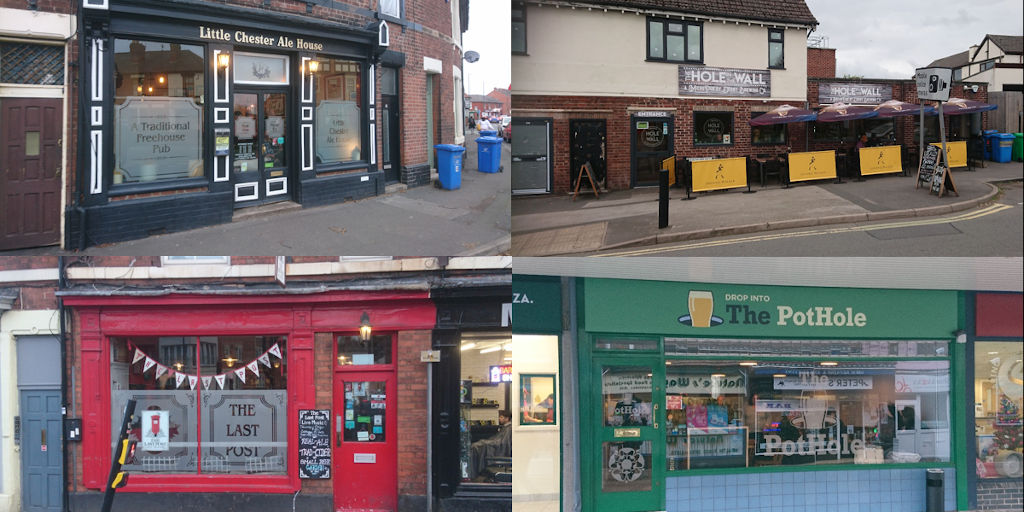 If you are a fan of real ales and are looking to try out a small, independent watering hole, and are in the Derby area, then you are in luck here. I've picked out a selection of some of Derby's finest micropubs, all of which are easily accessible via excellent bus services from the city centre.
Little Chester Ale House, Derby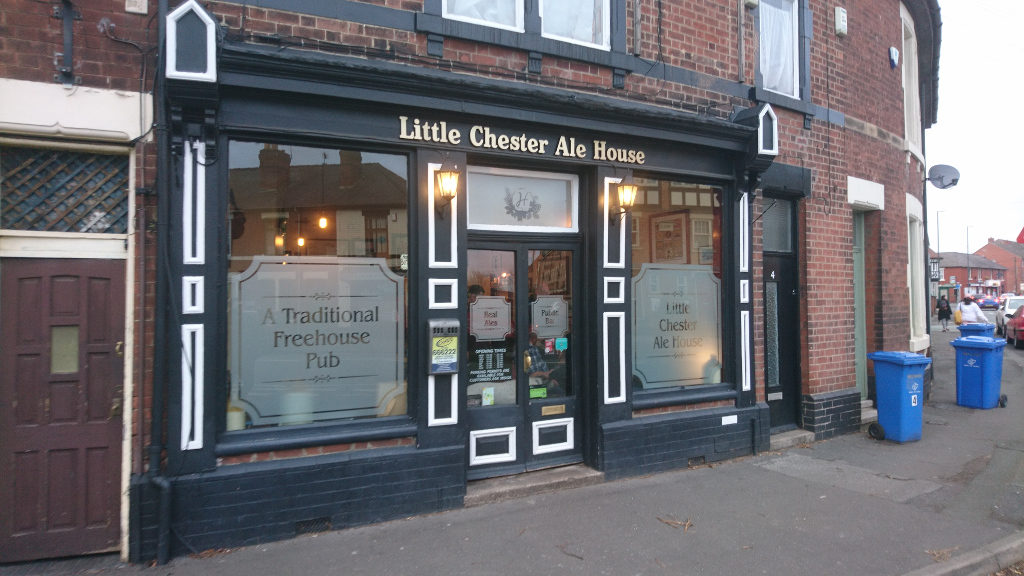 First opened in 2012 this former launderette became Derby's first micropub and has become a staple of the city's real ale scene ever since. There is a good selection of ales and other drinks available here, and with plenty of buses serving here from both Derby City Centre and other towns north of the venue the Little Chester Ale House is a must-visit for real ale fans and supporters of micropubs in general.
Address – 4A Chester Green Rd, Little Chester, Derby DE1 3SF
Little Chester Ale House – My visit
The Last Post, Derby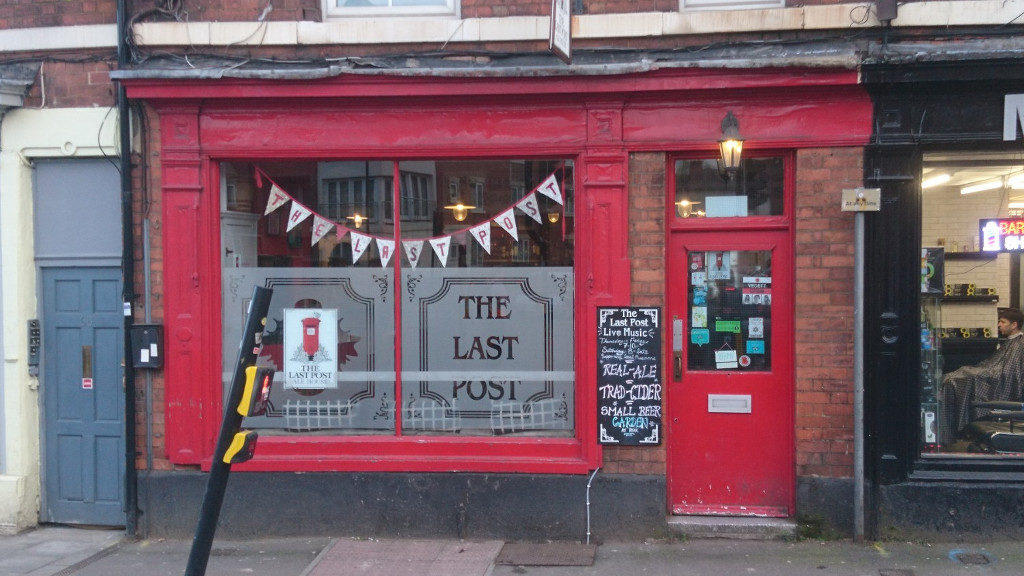 A former post office (as the name here would suggest) this particular micropub is now arguably Derby's smallest water hole. Whilst this place may be small in size (and by small I mean SMALL) the drinks range available here is anything but. Ales, ciders, wines, etc are among the liquid refreshments available here. The Last Post is a short walk away from the city centre and is highly recommended for anyone looking to enjoy a good pint without straying too far away from the centre of Derby.
Address – 1 Uttoxeter Old Rd, Derby DE1 1GA
The Pothole, Allestree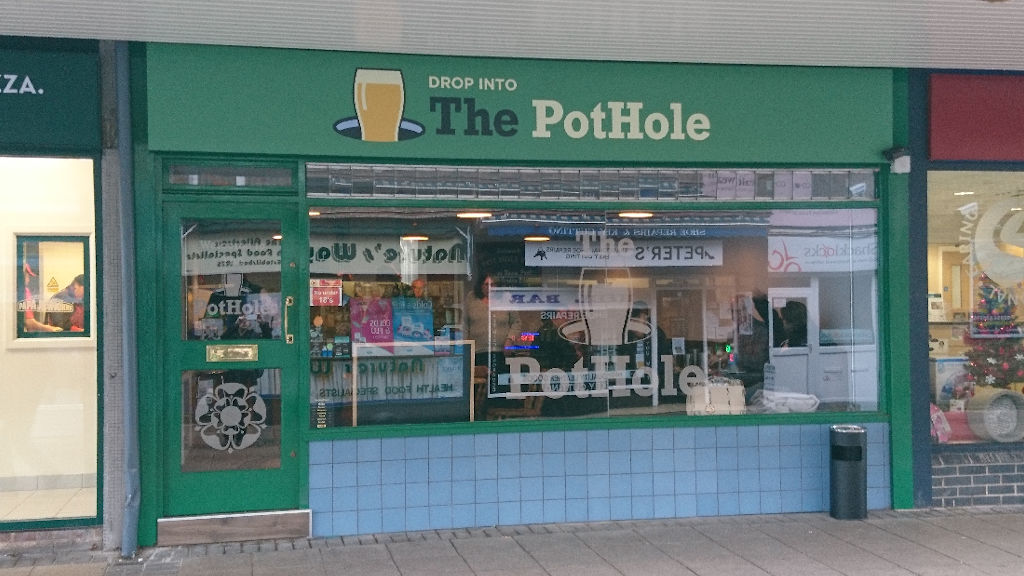 Located at Park Farm Shopping Centre in the Derby suburb of Allestree, this former dry cleaners became a small watering hole back in 2017. The name of this particular micropub is taken from a former pub in the same shopping centre. The Pothole is now run by Derby brewery Falstaff and most of the beers on sale here are from said brewery along with a guest ale. The venue is regularly served by The Allestree bus service from Derby City Centre.
Address – Unit 17, Park Farm Centre, Park Farm Dr, Derby DE22 2QQ
Facebook – https://en-gb.facebook.com/dropintothepothole/
The Hole In The Wall, Mickleover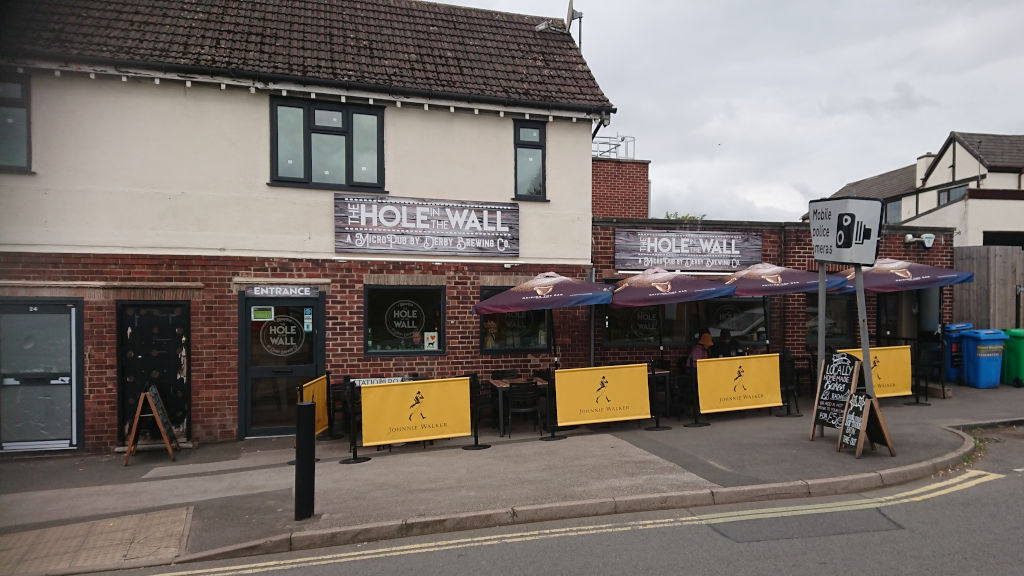 A former bank turned micropub, The Hole In The Wall is another fine example of Derby Brewing Company turning vacant buildings into thriving watering holes. This is their first venture into micropubs and they've done a brilliant job here. It's a bit bigger than most micropubs but that's not a real issue. What matters is the drinks range, and that's where The Hole In The Wall succeeds at every level. This micropub is easily accessible via The Mickleover and The Villager bus routes from Derby City Centre.
Address – 22 Uttoxeter Rd, Mickleover, Derby DE3 0ZQ
The Hole In The Wall – My Visit
Other Derby Micropubs To Visit
Post Tags
Post Categories