TryJanuary 2023 #3 – Derbyshire Micropub Picks (outside Derby)
Posted on
When to comes to finding a good micropub to enjoy a pint or two Derbyshire certainly has you covered. There are plenty of excellent small watering holes all over the county. I've picked out a small selection of my favourite Derbyshire micropubs – enjoy!
SEE ALSO – Derby Micropub Picks
Town Street Tap, Duffield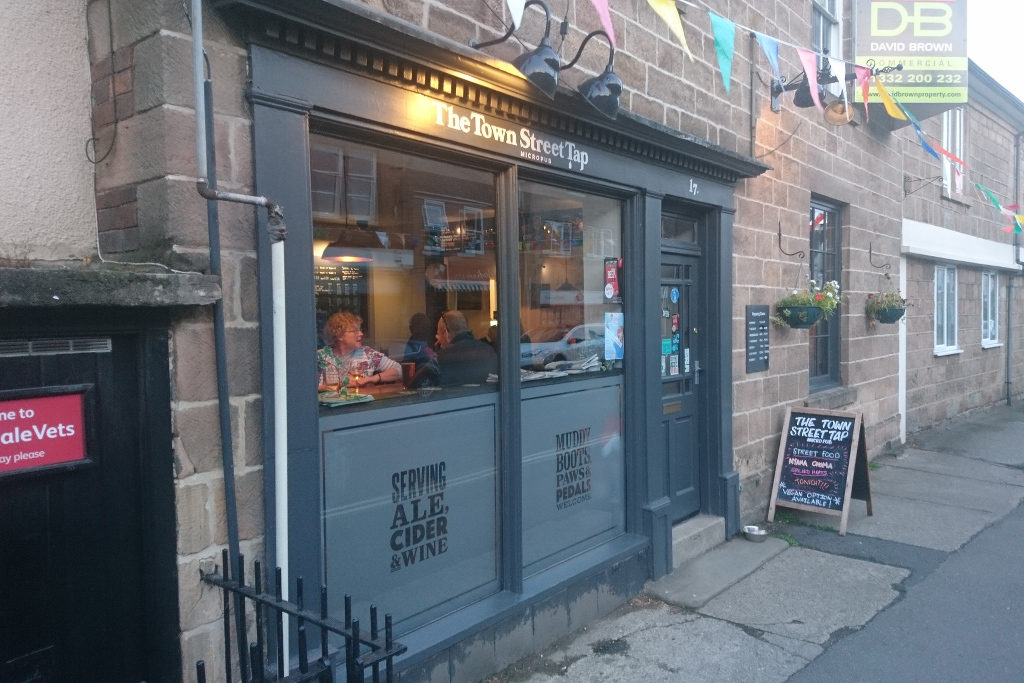 Just north of the city of Derby in the village of Duffield, this former cafe is now home to a thriving little watering hole that has proven very popular with both locals and visitors alike. Both The Sixes and Transpeak buses serve this micropub.
Address – 17 Town St, Duffield, Belper DE56 4EH
The Angels Micropub, Belper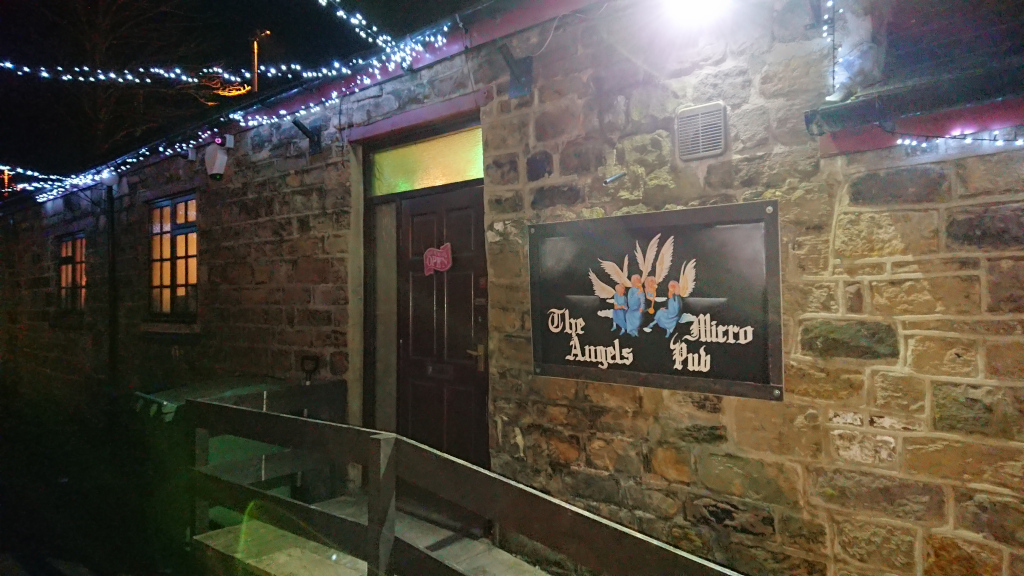 Head over to Belper's market place and tucked in you will find this gem of a micropub. There are some historical touches to marvel over whilst enjoying your chosen tipples here. This micropub acts as a beer festival each weekend with plenty of drinks choice to boot. A visit here is highly recommended!
Address – 29 Market Pl, Belper DE56 1FZ
Angry Bee, Heanor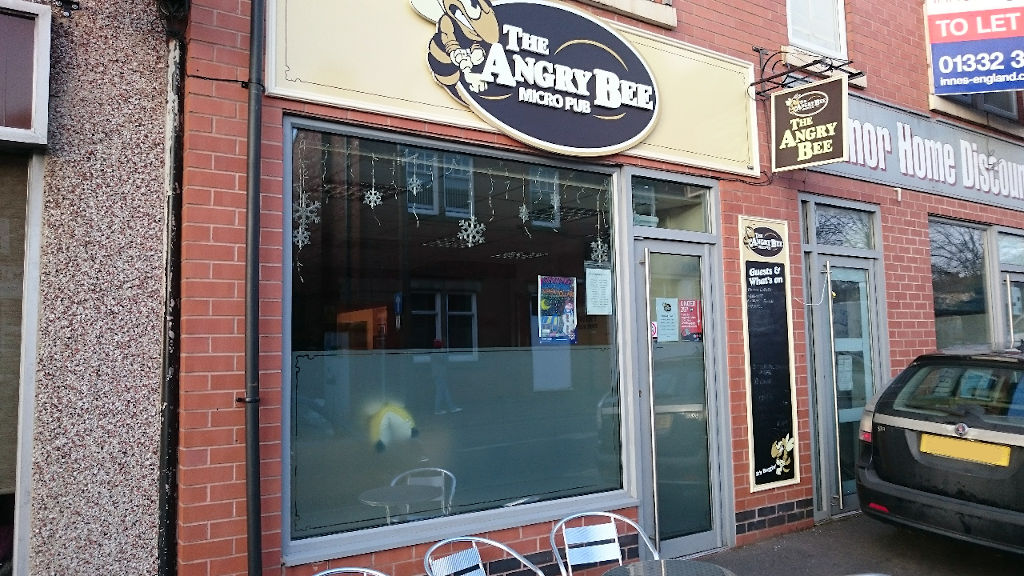 One of three micropubs in the market town of Heanor this particular watering hole is situated right next to the market place. There's a great story behind the name of this micropub, but I'll leave it for you to visit this watering hole to find out the story for yourself.
Address – 1 Godfrey St, Heanor DE75 7NS
Sawley Junction, Long Eaton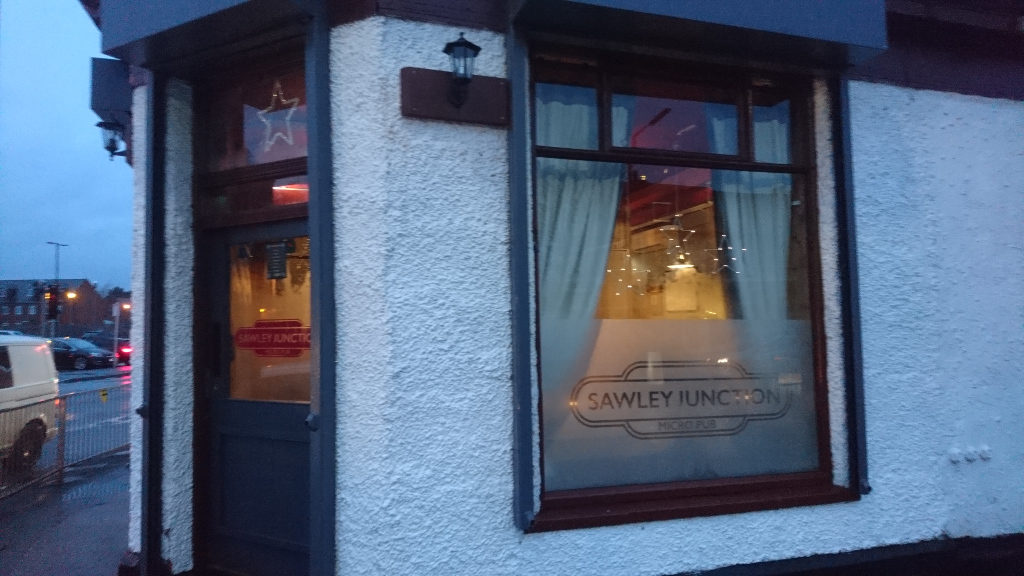 A railway-themed micropub that is appropriately situated right opposite Long Eaton Railway Station. As well as rail services there are plenty of buses running from Long Eaton Town Centre and Nottingham that run past this micropub (connections to/from Derby also available).
Address – 176-178 Tamworth Rd, Long Eaton NG10 3JU
York Chambers, Long Eaton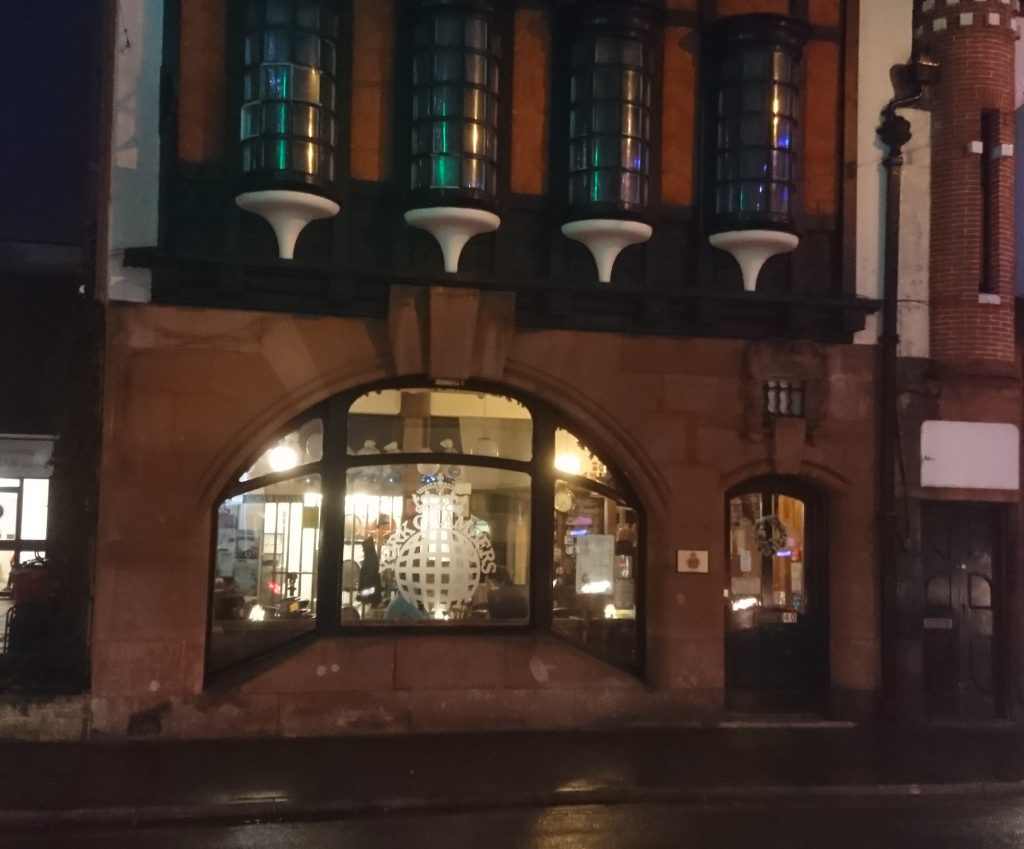 Situated in a small but stunning grade two listed building in the town centre, this micropub has recently re-opened under new management. The interior of this micropub is also rather pleasant. Plenty of buses from Nottingham, Derby and other nearby towns run near here making this watering hole easy to get to.
Address – York Chambers, 40 Market Pl, Long Eaton NG10 1LT
Other Recommended Derbyshire Micropubs
Chesterfield Alehouse
Draycott Tap House
Redemption Ale House, Heanor
Post Tags
Post Categories