TryJanuary 2023 #5 – Nottinghamshire Micropub Picks (outside Nottingham)
Posted on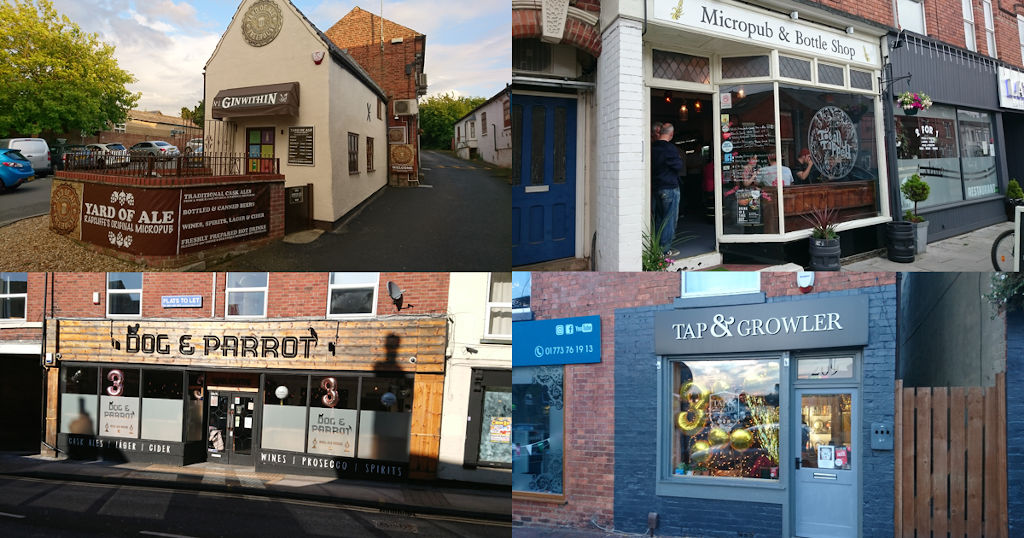 Nottinghamshire is certainly a hotbed for micropubs with plenty of small watering holes located all over the county. From the many excellent micropubs that Nottinghamshire has to offer I've picked out a selection of my favourites.
Dog & Parrot, Eastwood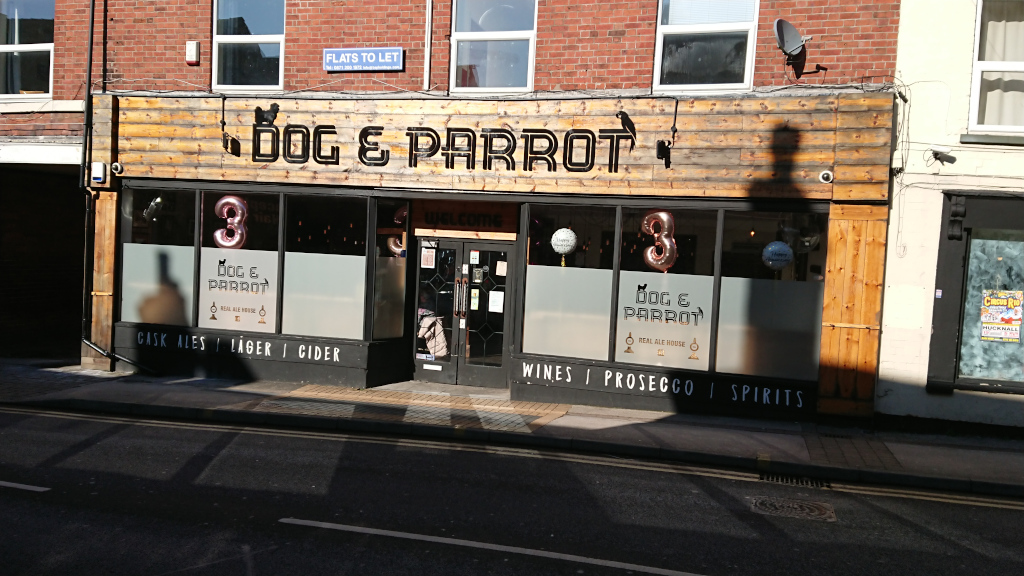 A large-room micropub situated in the town of Eastwood right near the Nottinghamshire/Derbyshire border. There plenty of character to admire inside, and that's before you check out the beer garden (which has been updated since my initial visit to the Dog in February 2020). Oh, and the Dog & Parrot is aptly dog friendly. Served by several bus routes including Trent Barton's Rainbow One.
Address – 13 Nottingham Road, Eastwood, Nottingham NG16 3AP
Facebook – https://www.facebook.com/DogAndParrotEastwood
Tap & Growler, Eastwood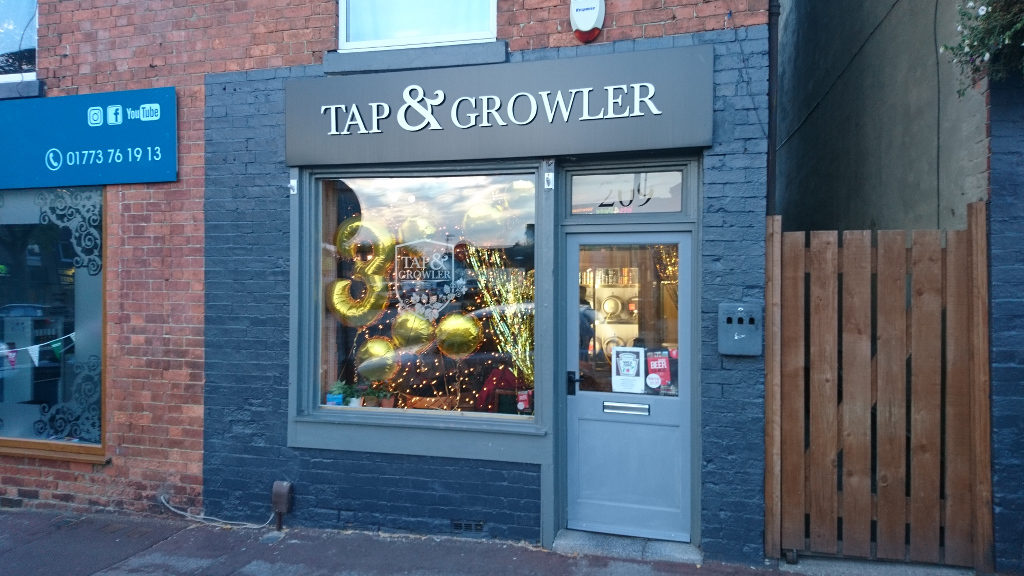 The first of what is currently seven micropubs situated along the main road between the Nottinghamshire towns of Eastwood and Kimberly. This former charity shop gained a new lease of life in 2015 as a small watering hole. Again plenty of buses run past this micropub including Rainbow One.
Address – Tap & Growler Micropub, Hilltop, 209 Nottingham Rd, Eastwood, Nottingham NG16 3GS
Facebook – https://www.facebook.com/tapandgrowlermicropub
Totally Tapped, Beeston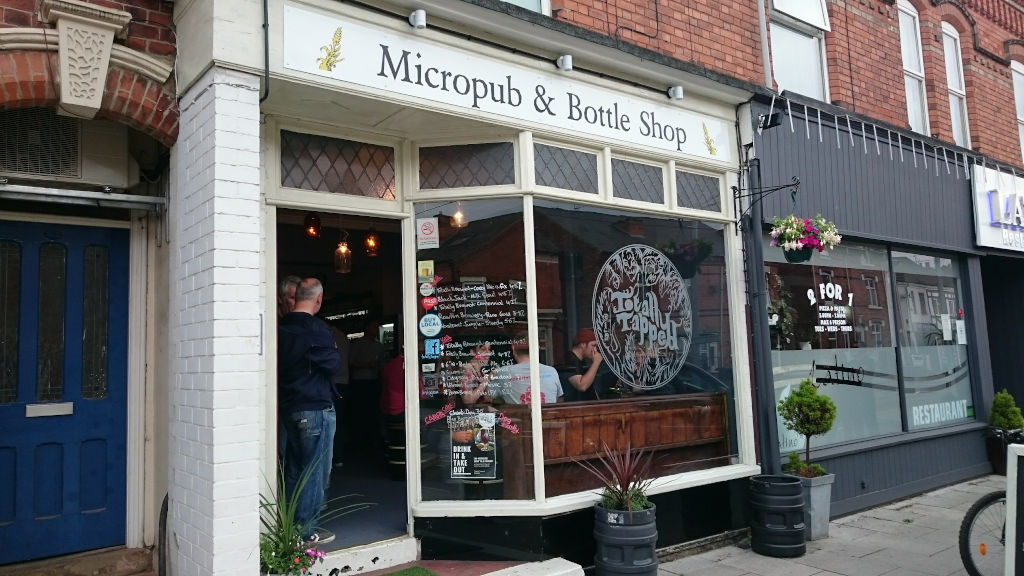 A micropub and bottle shop run by local brewery Totally Brewed. Here you can enjoy a wide selection of brews both from Totally Brewed as well as other breweries. Located right near the main town centre area, there are both buses and trams serving this fine micropub.
Address – 23 Chilwell Rd, Beeston, Nottingham NG9 1EH
Facebook – https://www.facebook.com/totallytappedmicropub
Yard of Ale, Radcliffe-on-Trent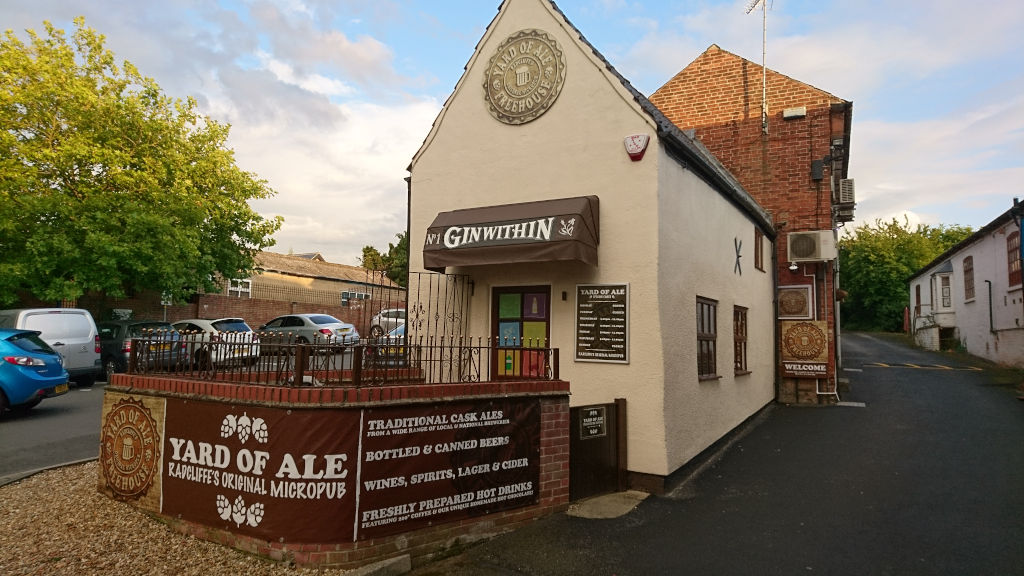 This particular micropub is actually one half of two small watering holes in the same building. Whilst the premises might be a bit narrow the opposite is said about the ale range available here. The other half is the building is a small gin bar, and gin fans should certainly check it out.
Address – 1 Walker's Yard, Radcliffe on Trent, Nottingham NG12 2FF
Facebook – https://en-gb.facebook.com/yardofale1/
Caught & Bowled, Giltbrook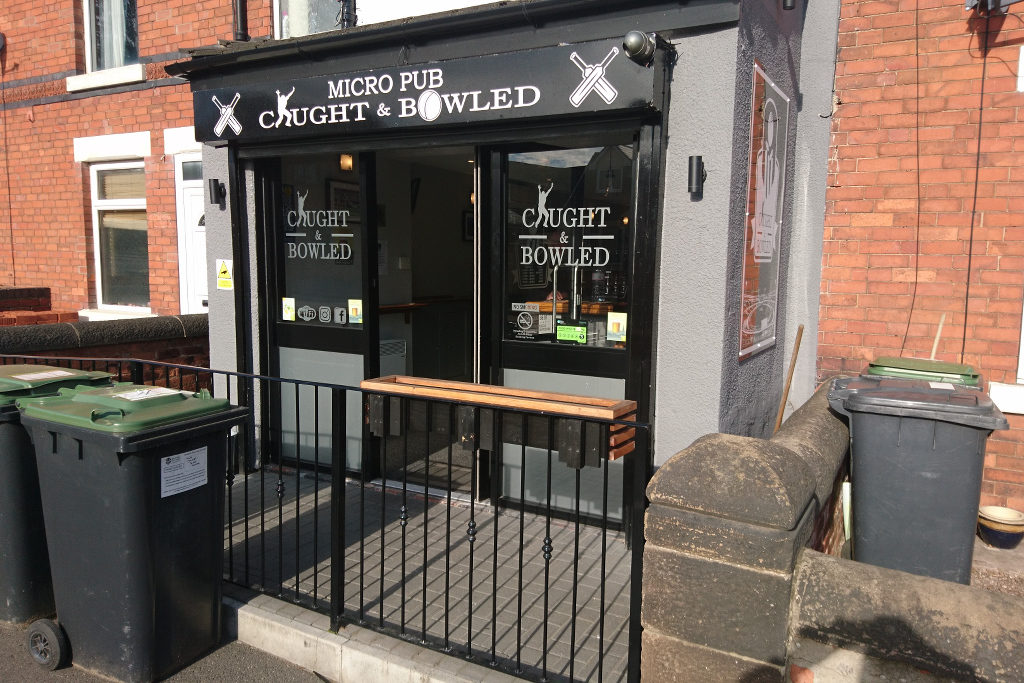 As the name here suggests, this former newsagents is now a cricket-themed watering hole with plenty of memorabilia and cricket bat decorations to boot. You'll be bowled over by the drinks range available here. Situated on the main road between Eastwood and Kimberly, and YES there's plenty of buses to take you here including Rainbow One.
Address – 493 Nottingham Road, Giltbrook, Nottingham, NG16 2GG
Facebook – https://www.facebook.com/profile.php?id=100057044366545
Other Nottinghamshire Micropub Picks
Post Tags
Post Categories